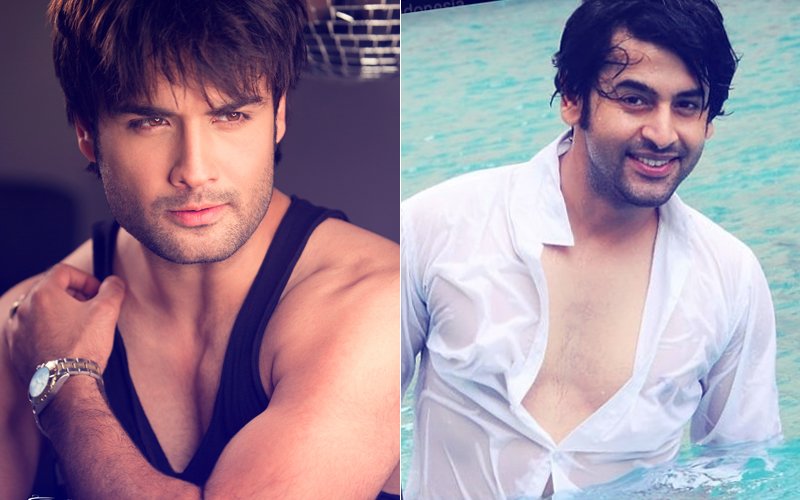 Your browser does not support the video tag.
TV hunks Vivian Dsena and Shashank Vyas have found a spot in the Sexiest Asian Men 2017 list, released by London-based paper Eastern Eye. While congratulatory messages have been pouring in for the actors, they are humbled by the achievement.
Sharing his excitement, Vivian says, "I am really thankful and grateful to my fans that they voted for me and showed me so much love. This is the 6th time in a row that they have put me on the list," he says, adding, "People have this perception that only a good body means sexy. I have not had six-pack abs since so many years and neither do I intend to have them, unless required for a role. A good personality is more important, it's all about how you carry yourself."

Ask him what is the best compliment that he has got for the way he looks, and he says, "People have said that whatever I wear, I look comfortable and that's the whole idea. I don't wear something which I am not comfortable in. If you are not comfortable with what you are wearing, and if you are faking it, it will show. So I guess you got to be comfortable in what you are wearing and how you carry yourself."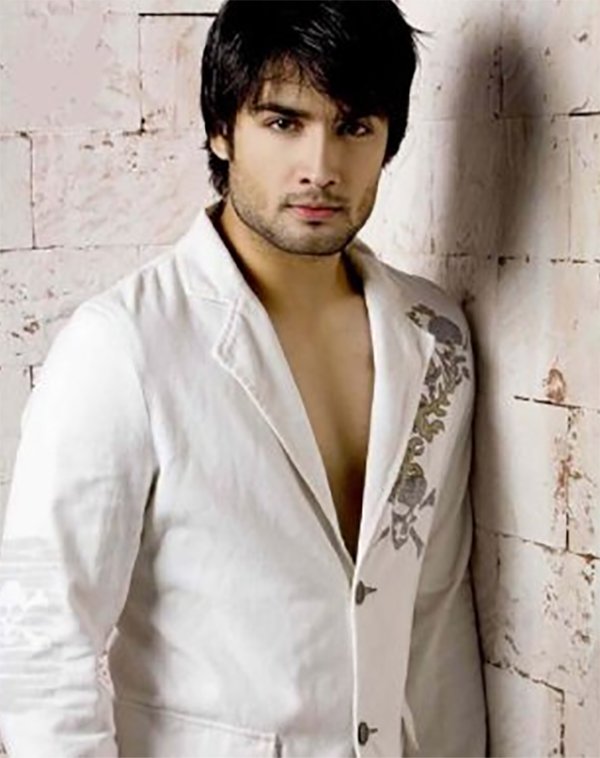 Vivian Dsena

While many actors give physical appearances importance, Vivian disagrees. "I don't think so because I don't think only good looks can do justice to an actor's life. You need to be good at acting as well. Being a good actor is more important than looking good. In India, where television is such a big medium, you need to connect with the audience eventually. There are so many good looking people but ultimately we all know there are only top 10 good actors in the industry. Looks are important but they are not mandatory," he says.

And what is it that he loves about the way he looks? "I wanted to keep working on my body but due to the injury set back, I couldn't. I can still look much better and fitter which I was during Khatron Ke Khiladi and Jhalak Dikhhla Jaa. The injury set back did not let me workout and run and I think I will bounce back. As far as my whole personality is concerned people say my eyes are the most important part of my personality and I don't have to say my dialogues, they speak it all. I think that's my strength," he says.

Being sexy is a lot more than looking good, says Vivian. "Having a good personality, carrying yourself well and having a good aura when you walk," he adds.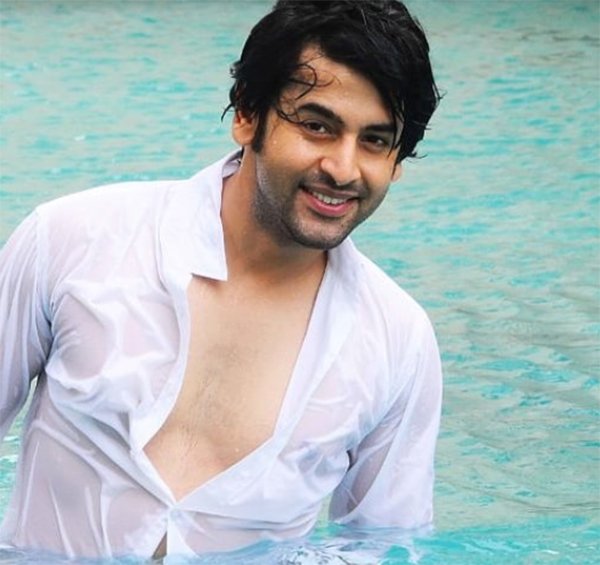 Shashank Vyas

Shashank reveals that the result was unexpected. "It feels great to be appreciated," he says.

Ask him what is the best compliment that he has got on the way he looks, and he says, "I got a compliment on Twitter from my fans saying that next year you'll be in top 10 and they are very sure of it!"

The actor feels that looking good goes a long way in the industry. "How you look physically which show initially. So it is important. There is no doubt about that," he adds.

And what does he love about the way he looks? "I like my hair and smile. I'm working on my physic, that is a hard task," he says.

Where fashion is concerned, Shashank has always prioritized comfort. "Fashion which has comfort obviously works for me. My style statement is being confident, with a pleasing personality," concludes Shashank.

Congratulations, guys!


Image Source: Twitter/viviandsena
/shashankvyas