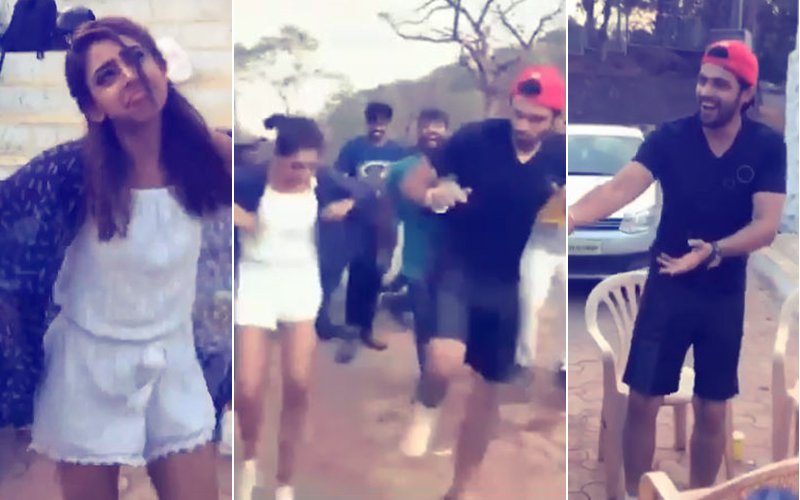 In January, we had told you that Niti Taylor and Parth Samthaan are reuniting for the third season of Kaisi Yeh Yaariaan.

Now, the team has wrapped up the shoot of the digital series (which will stream on Voot) and unlike most ventures where people exchange emotional goodbyes, this group decided to dance their hearts out.

Niti played music in her car and started dancing on the street along with the crew. In fact, the actress made sure that her co-star dances despite a broken leg.

Check out the videos of the crazy evening:

KHY 3 promises a fresh and vibrant narrative and revolves around the life of the much loved Manik (Parth) and Nandini (Niti), popularly known as MaNan.

Coming back to the dance videos, we are certain fans can't wait to watch Niti and Parth's sizzling chemistry yet again.