We Know Who Will Win Super Dancer 3! Click Here To See The Winner
We have it who will romp home in Sony's Super Dancer 3. Is it a boy or a girl? Is he Geeta/Shilpa/Basu's favourite? Or, is it someone not their favourite but just someone with real good, graceful moves? Click to find out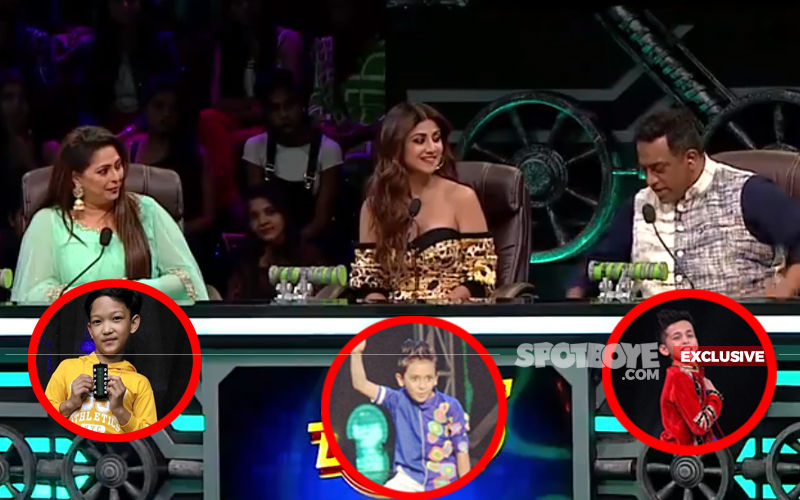 Not difficult to win Super Dancer 3 if you don't now how to dance. Still, Geeta Kapoor will say 'Kya Baat Hai', Shilpa Shetty will go atop a ladder and Anurag Basu will say a shayari in your honour. Sony and these three judges love stunts and not dance. The more dangerous the stunts, the more they will hail. Graceful moves? Oh, they can take the last seat. I had raised my concerns about this disturbing trend in this show, few days sgo- but nobody seems to have the time and inclination to pause and ponder a while and take stock of the situation..
Somersault maro, balance your body on your hands and go up, fall on the floor and roll--- bas shayyad tum jeet hi jaoge. Despite the risk involved to limb and life iin such steps (read: harakiri), the parents of these kids not just accompany them on the set but even get tearful (drama for gallery, not to discount their hardships in real life) when Geeta, Shilpa and Basu go lavish in their praise, and not over yet, sometimes even stand up to honour them. No prizes for guessing that the kids and their choreographer mentors are thus consequently motivated to perform dare-devilry and not dances. Real sad state of naach in our country! Gaane ki toh band baji padhi hai with the deterioration of melody in music (a malaise which is increasing by the day), ab dance ki bhi baj rahi hai.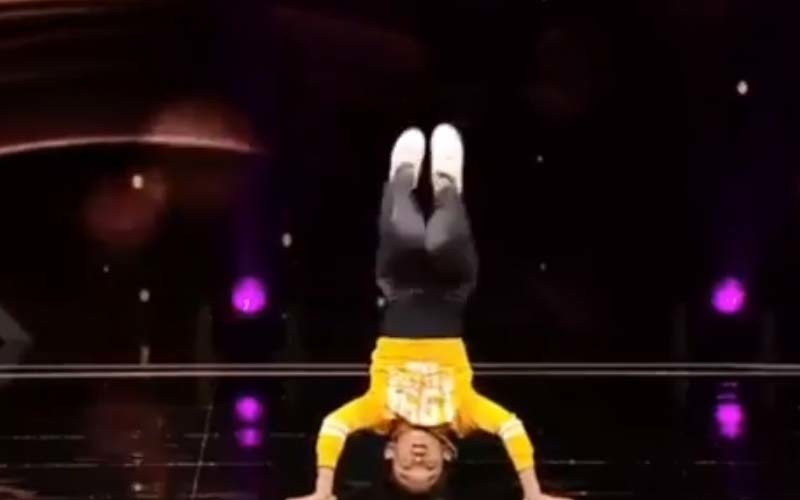 A Still From Super Dancer 3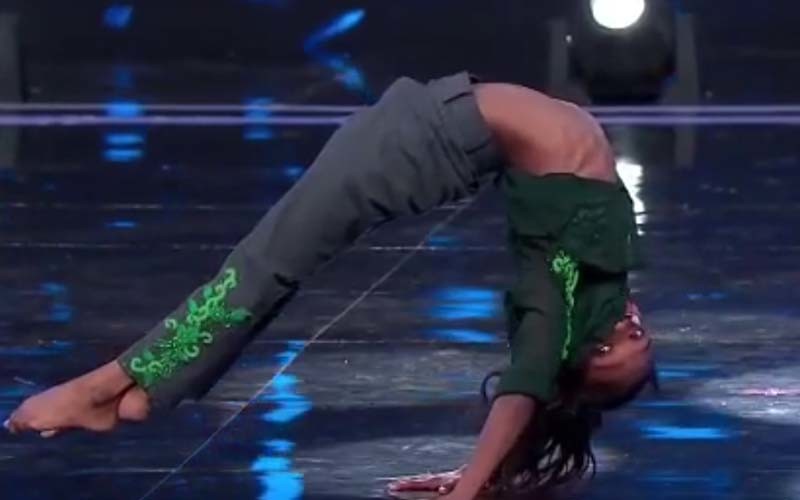 A Still From Super Dancer 3

I was watching Super Dancer 3 on Sunday as I vent this truth scribbling it on few pages and, to say the least, feeling terribly distraught and pained. Worse, some substitute (didn't bother to know his name) had come in place of Basu fof a week and was advocating usage of Facebook, Twitter and Insta to 7-year olds!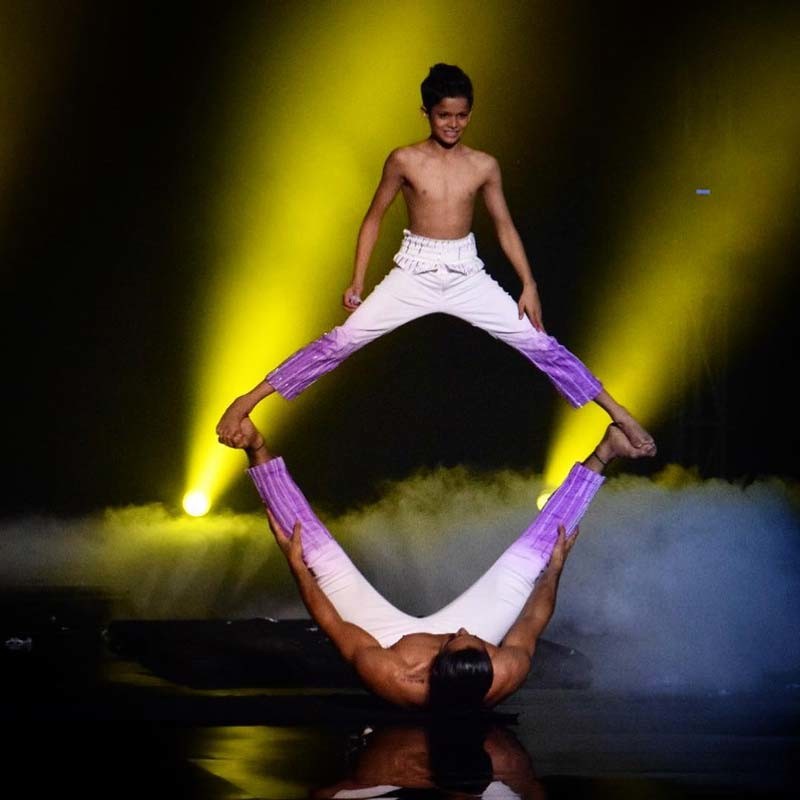 If you plan to qualify for Super Dancer 4, you now know what you need to impress Sony, Shetty, Kapoor and Anurag. And when you know the main requirement of any test beforehand, isn't half your battle already won? Ready, Get, Set, Go!
Image Source: Sonyliv, Instagram/saksham.entertainer,avasthathapa,vivek_chachre