WHAT! 500 Workers Spend 6 Months To Make Aqua-Themed Bigg Boss 16 House; Check Out Some Interesting Facts About Salman Khan's Reality Show
Nearly 500 workers spent six months building the enormous set of Bigg Boss 16 as per the aqua theme, scroll down to read more interesting details about BB house, constructed in Film City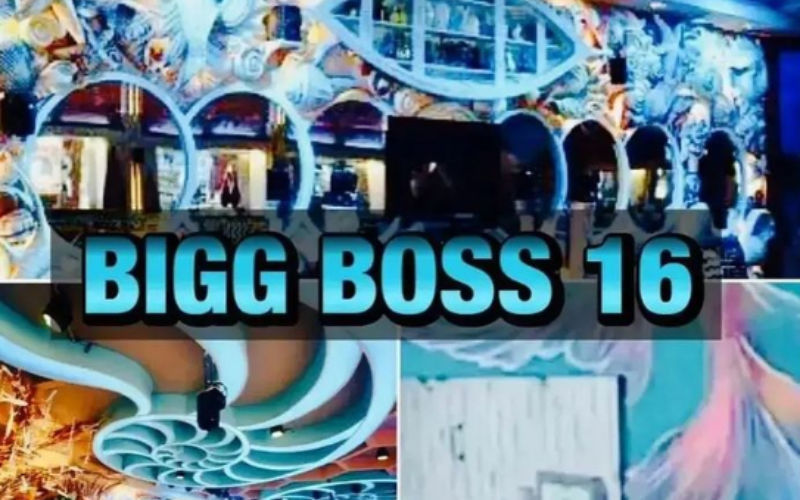 Salman Khan is all set to ablaze the TV screens with his upcoming reality show 'Bigg Boss 16', which is likely to begin on October 1. As all eyes are on this controversial reality show, we bring to you some interesting details about the BB16 house which is being constructed in Film City, Mumbai. Reportedly, nearly 500 workers have been roped in to create the huge set for the show and they have been working round the clock to get the house ready as per the aqua theme.
According to a Bollywoodlife report, 500 workers have worked day and night shifts to get the enormous set of Bigg Boss 16 ready. The work on the set already started six months ago. Every year, the BB house is designed by Vinita and her husband Umang Kumar and for the 16th season, they made the house based on an aqua theme, and for the same, they started the work 6 months in advance. The report added that massive cameras are being installed at every corner of the house. There are more than 100 cameras inside BB's house and it is always lit. Therefore the makers have to pay a hefty amount for the electricity cost of the house. ALSO READ: B
igg Boss 16 FIRST PROMO Out: Salman Khan Teases Fans With A New SHOCKING Twist, Says, 'Isbar Bigg Boss Khud Khelege Game'-See VIDEO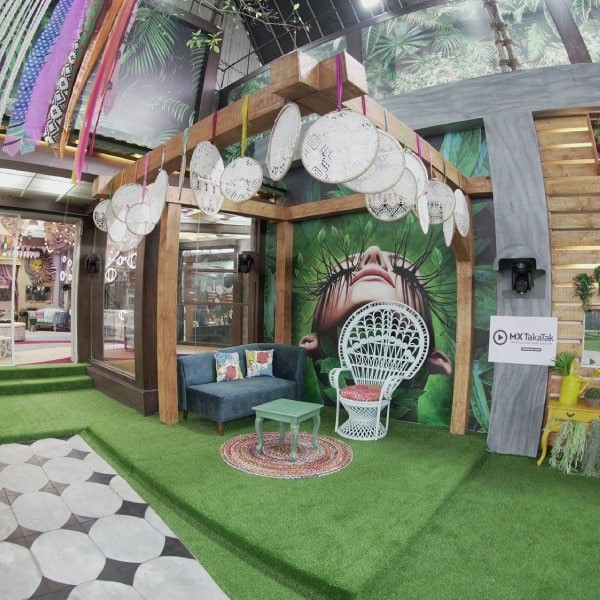 Furthermore, there is a team to look at the screens 24/7 to capture every minute detail and a glimpse of the contestants. Interestingly, the set for the new season of the reality show has been shifted to Film City, Mumbai. Earlier, the set used to be built in Lonavala but due to cost, the producers shifted to Film City and this is also convenient for Salman as it saves his time.

The first promo of the show is already out and Salman raises the bar saying for the first time in 15 years, now Bigg Boss will show his game.