WHAT? Bharti Singh REFUSES To Shoot With Kapil Sharma
The road is still rough for Kapil Sharma. Bharti Singh disapproved her entry scene which Kapil and his associates had planned for her. What happens next? Read the complete story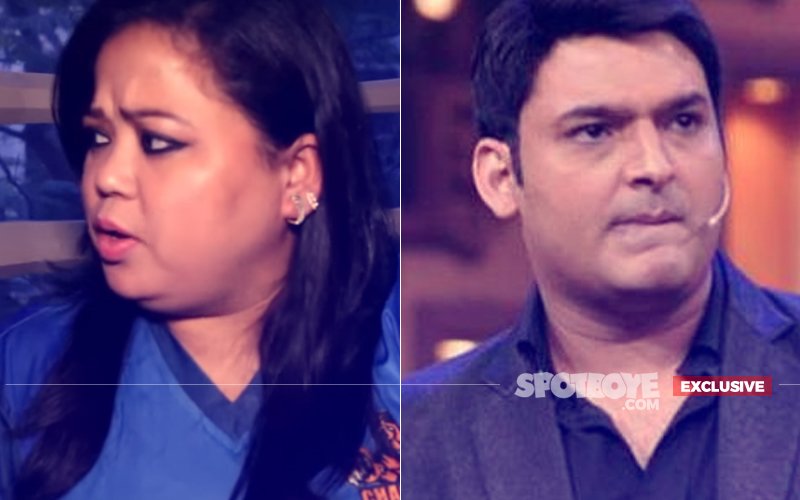 So, why Bharti refuse to shoot her entry scene at Film City (Goregaon) today.
The lady in question was spotted at the K9 (Kapil Sharma's production house) office in Lokhandwala till 8 pm yesterday having a heated discussion with Team Kapil Sharma.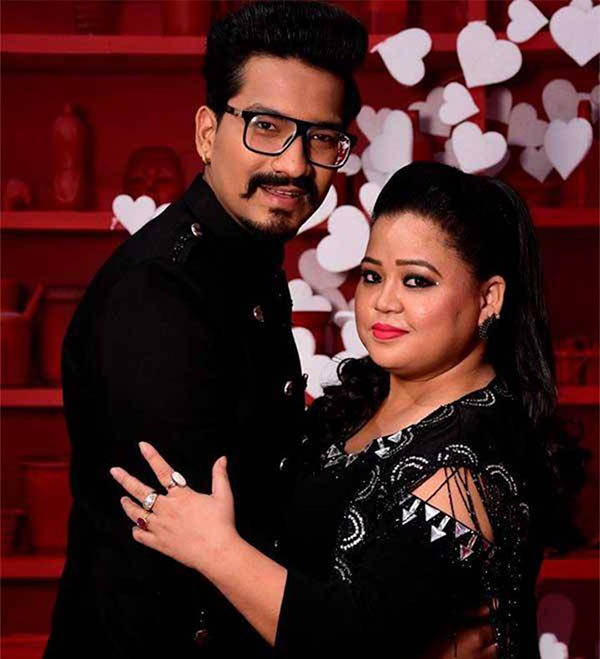 Bharti Singh With Her Fiance Harsh Limbachiyaa
And why was the temperature rising? "Well, Bharti disapproved her entry scene and wanted it to be rewriiten."
Doesn't her boyfriend Harsh Libachiyaa write for her? "That's right. But Harsh has just signed. So whatever he had written was after consulting Team The Kapil Sharma Show. Anyway, Bharti didn't like it even a wee bit and now her entry scene will be written all over again."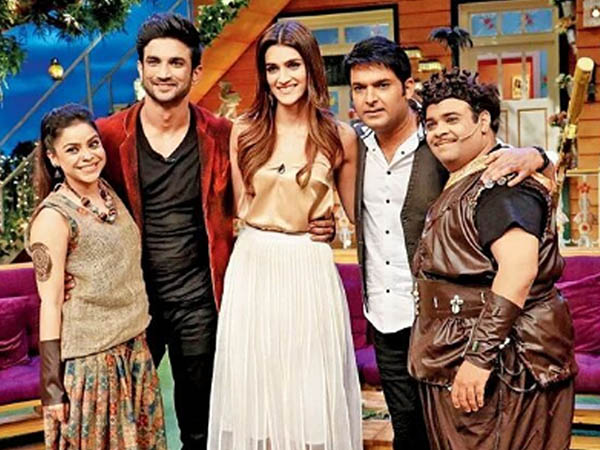 Sushant Singh Rajput And Kriti Sanon During Raabta Promotions On The Kapil Sharma Show
SpotboyE.com also has it that no amount of cajoling would help and Bharti insisted that the shoot be cancelled.
So, cancelled it was! And now, The Team Kapil Sharma Show and Harsh are breaking their heads together on what would please Madame B.
Image Source: mazaley, caladalso