WHAT! Delhi Police Takes Nikki Tamboli Inside TIHAR JAIL To Recreate Her Meeting With Sukesh Chandrashekhar As Part Of Probe In Rs 200 Crore Fraud Case-Report
Delhi Police's Economic Offences Wing took Nikki Tamboli inside Tihar's central jail to recreate her meeting with conman Sukesh Chandrashekhar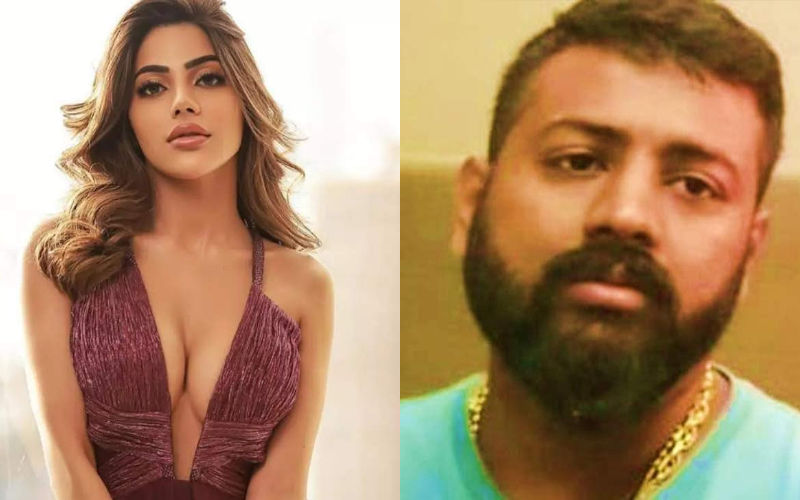 Bigg Boss fame Nikki Tamboli has come under the radar of Delhi Police after her name cropped up during the probe in a Rs. 200 crore money laundering case involving conman Sukesh Chandrasekhar. ED, in its charge sheet, claimed that Tamboli had gone to meet Sukesh when he was locked in Tihar jail and that she received lakhs of cash and expensive gifts from him. Now as per the latest report, Nikki was taken inside Tihar jail to recreate her alleged meeting with the conman as part of a probe.
A report in Times Of India mentioned that the team of Delhi Police's Economic Offences Wing, on Saturday, took two actresses Nikki and Sofia Singh to the Tihar's central jail number one to recreate their meetings with the conman. The report added that the prison had become a hub of illegal activities ever since Sukesh Chandrasekhar has been jailed. With the help of some corrupt jail officials, the conman carried out illegal activities. Senior Officer revealed that while Chandrasekhar was in jail, many celebrities came in their luxury cars and got entry to meet him. ALSO READ:
OMG! Nikki Tamboli, Chahatt Khanna Received Lakhs Of Cash, Gifts From Sukesh Chandrasekhar In Rs 200 Crore Money Laundering Case, Claims ED
"Many people visited Chandrashekhar inside the jail. However, we are only summoning those who are relevant to our investigation. Currently, Chandrashekar is jailed in Mandoli Prison," the official said.

Special Commissioner of Police (Crime) Ravindra Yadav was quoted saying, "We are doing a thorough investigation in the case and that's why we have recreated the scene of meeting of the actresses with Chandrashekhar. That has given us a clear understanding of how this fraud was carried out. This will help us in prosecution."
Earlier, ED had stated that Nikki Tamboli met Sukesh Chandrashekhar twice in jail and she received an amount of Rs. 3.5 lakh in cash and a Gucci bag from him.