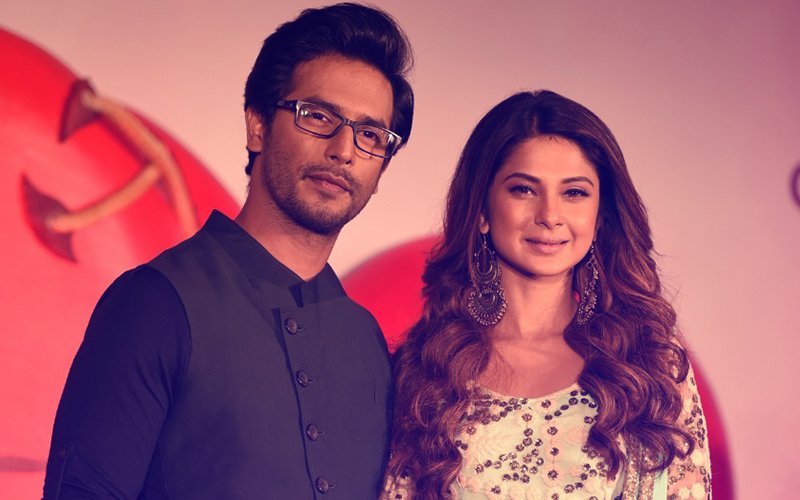 Jennifer Winget and Sehban Azim's latest offering, Bepannaah will hit TV screens soon. But before that could happen, news of the duo being in a relationship has been grabbing headlines.

Last evening, the entire star cast of Colors TV's show came together to launch Bepannaah. It was here that the lead stars- Jennifer and Sehban- opened up about their link-up buzz.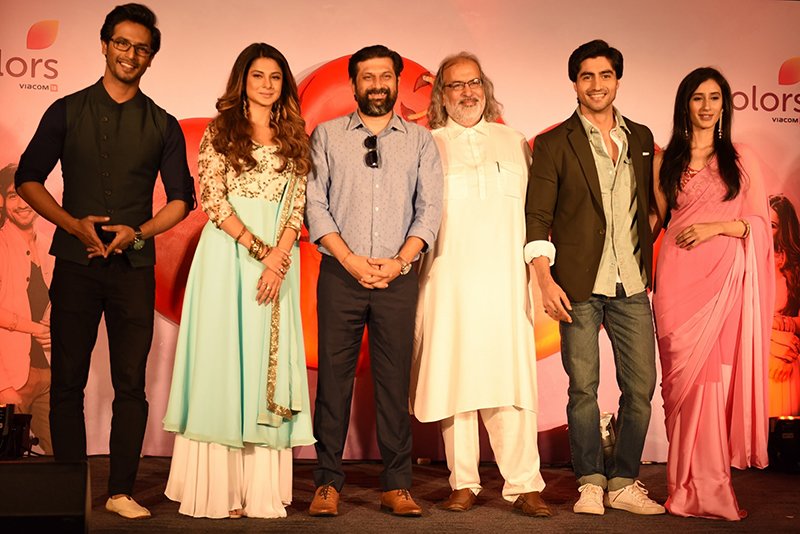 Bepannaah Launch

"I don't know why people link us. We are just good friends and nothing else. I know Jennifer since 8 years. We both are happily single right now and want to stay that way. I respect Jennifer for who she is and what she believes in. After knowing Jennie for so long, I have realised she is a very strong girl." Sehban said.

Interestingly, Sehban is of the opinion that things get twisted when one tries to turn friendship into a relationship and that is why he doesn't want to get into any relationship now.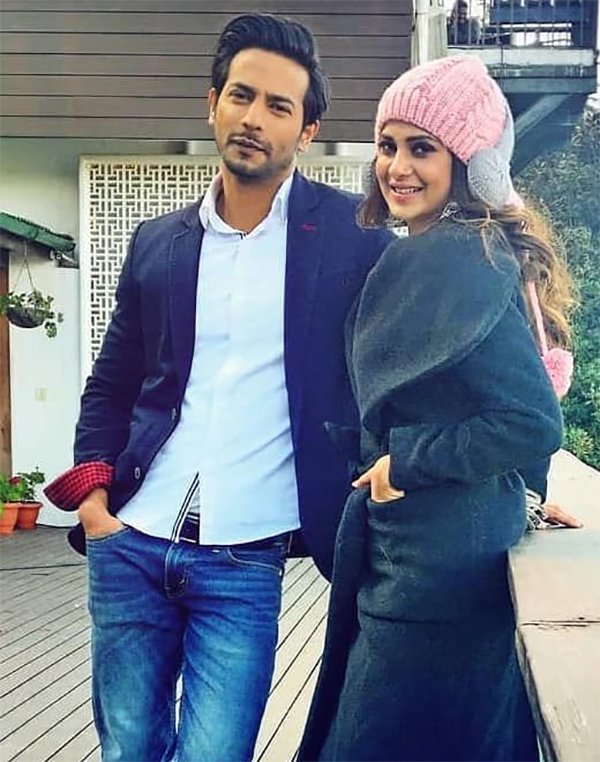 Jennifer Winget With Sehban Azim

Sehban reveals, "I have been in relationships before. Eventually, what happens is that you get too much into each other's space and then spoil everything. I don't believe in relationships anymore as I have always had bad experiences. I would rather say all those experiences have taught me a lot about life. May be that's why I don't want to ruin my friendship with Jennifer by getting into relationship with her."

Jennifer too sung the same tune as Sehban, "I don't really plan so much in life. When anything has to happen, it will happen. As of now, I am not seeing anyone. I am very lucky for all the love I receive in my life."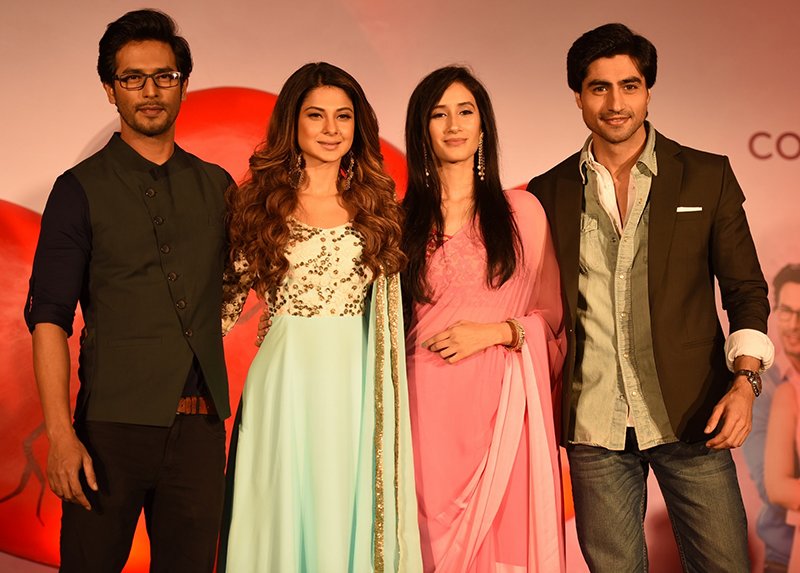 Bepannaah

"As friends we share a lot of things like taking advising each other. At times, we also argue on small things. But we have always been good friends and we want to keep it like that. Rather than twisting the situation for us, it's better to stick to friendship only." concluded Sehban.

That's intense. Looks like more than anything it is the fear of losing Jennifer that is holding back Sehban from taking this friendship to another level?



Image Source: Instagram/jenniferwinget1