What's Shashank Vyas Doing With Shaheer Sheikh's Ex-Girlfriend Ayu Ting Ting?
Shashank Vyas is spending some quality time with Shaheer Sheikh's ex-girlfriend Ayu Ting Ting in Indonesia. What are the two upto? Read on to find out...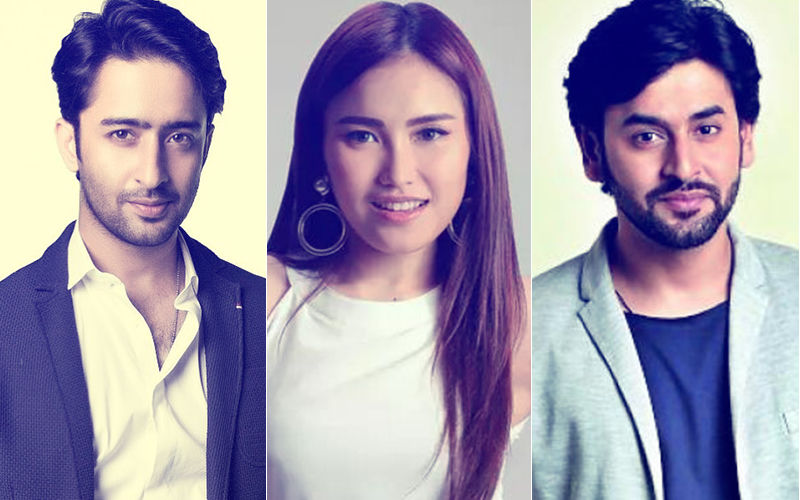 Actor Shashank Vyas's Indonesian fans are surely having a blast. Not only is the actor spending as much time as he can with them, but his recent performance with Indonesian actress Ayu Ting Ting for reality show 'Pesbukers' was rocking.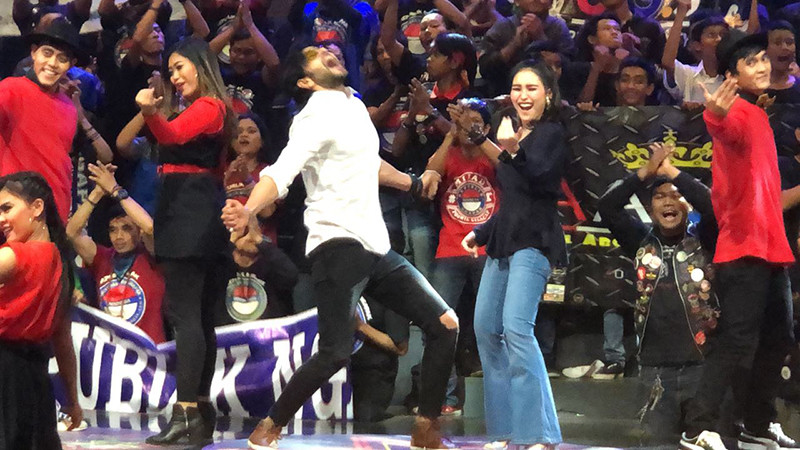 Shashank Vyas And Ayu Ting Ting

"It was amazing performing with Ayu Ting Ting. She is a fabulous actor and a stunning dancer. We had a lot of fun on the set and during rehearsals. Her energy is contagious," says Shashank, who grooved on the number 'Janneman Aah'. While Shashank wore a white shirt and ripped jeans, Ayu Ting Ting, sported a black shirt with ripped jeans.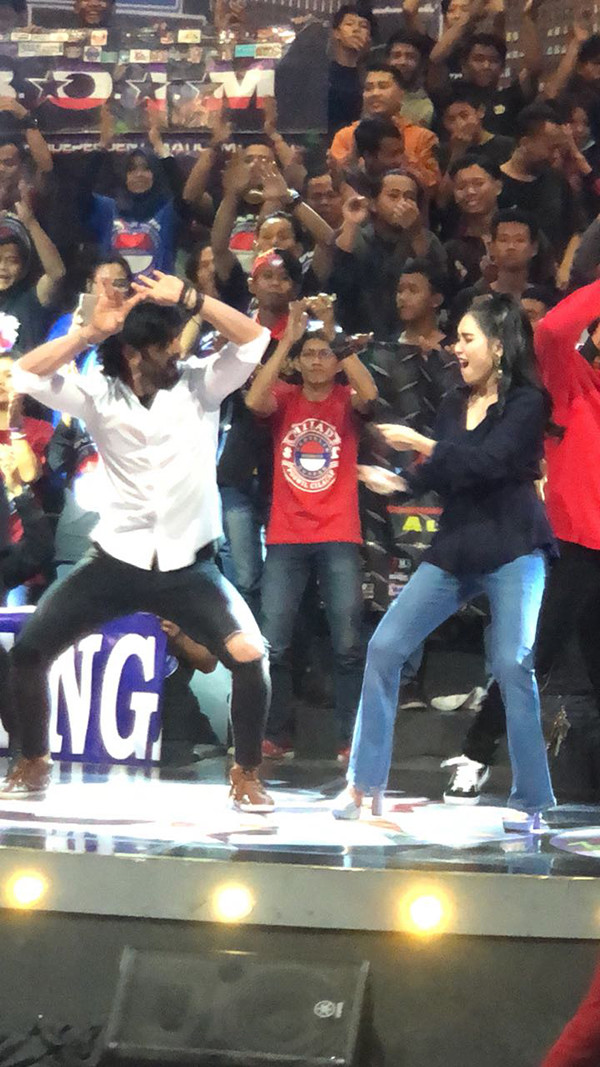 Shashank Vyas Dancing With Ayu Ting Ting

Shaheer Sheikh who is reportedly seeing Erika Fernandez right now, was earlier in a relationship with Ayu Ting Ting.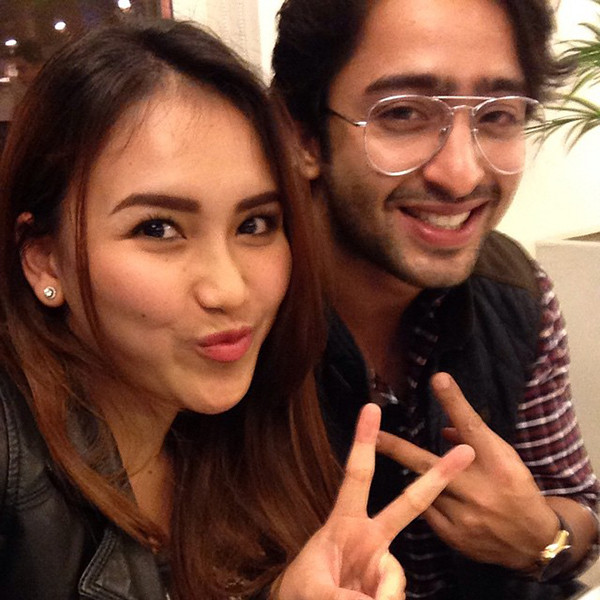 Ayu Ting Ting And Shaheer Sheikh

Talking about his time in Indonesia, the actor adds, "Well! I am just loving my trip here this time. My fans are just amazing and the kind of love that they have given me has been overwhelming. It is such a pleasure coming to Indonesia and they make every trip worthwhile," he says. Well Shashank seeing your free style dance all we can say is hua chokra Jawaan Re!
Image Source:- Instagram/@ishashankvyas,jolygram