WHAT! Sharad Malhotra-Ripci Bhatia's Marriage In TROUBLE? Actor Lashes Out At FALSE Reports, Says, 'We Want The So-Called Source's Name'
Sharad Malhotra has lashed out at a media publication for publishing a false story despite clarifying the rumours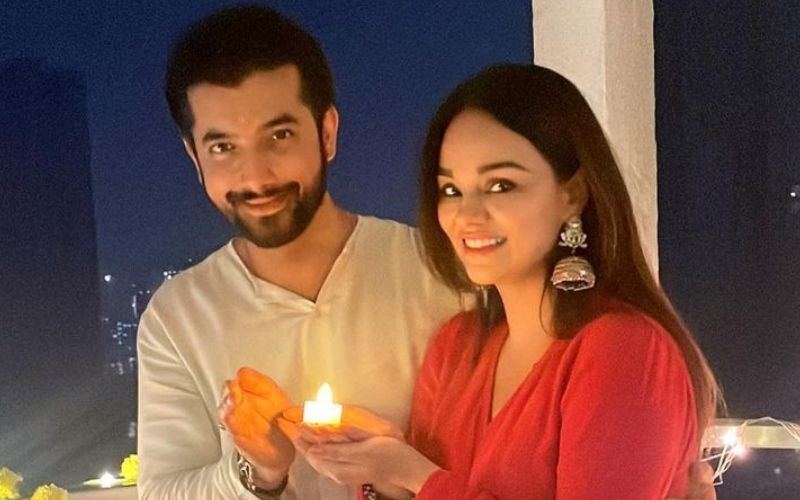 Actor Sharad Malhotra has made a name for himself in the television industry with his acting chops. While he is all set to make his OTT debut with an upcoming thriller web-series, reports of trouble brewing between him and his wife Ripci Bhatia made the headlines. The couple who got married in 2019, have always opted for keeping their personal life private. On Wednesday afternoon, a report by Hindustan Times had suggested that all is not well between the couple.

Quoted by Koimoi, he added, "My PR team intervened to ask about the source to which they clearly refused. A week late, a story is printed with baseless imaginary stories again quoting some "source" from our inner circle. Our families have been mentally harassed because of this. We want a public apology from the publication and the author of this article for false accusations and trusting unreliable sources. We want the so-called source's name, too."
In the report HT, quoted their source saying that the couple has "individualistic personalities" which is one of the reasons behind their issues from the start. The source had added that while their relationship had started with a lot of love, they have hit a rough patch and are working towards their marriage as it has left their families worried.
On the work front, Sharad is all set to make his OTT debut with 'Surkh'.