WHAT! Sheezan Khan REVEALS Shraddha Walker's Brutal Murder Was The Reason He Broke-Up With Tunisha Sharma-Complete Deets Inside
Sheezan Khan, during his investigation, told Mumbai Police that Shraddha Walker's murder case forced him to do breakup with the late actress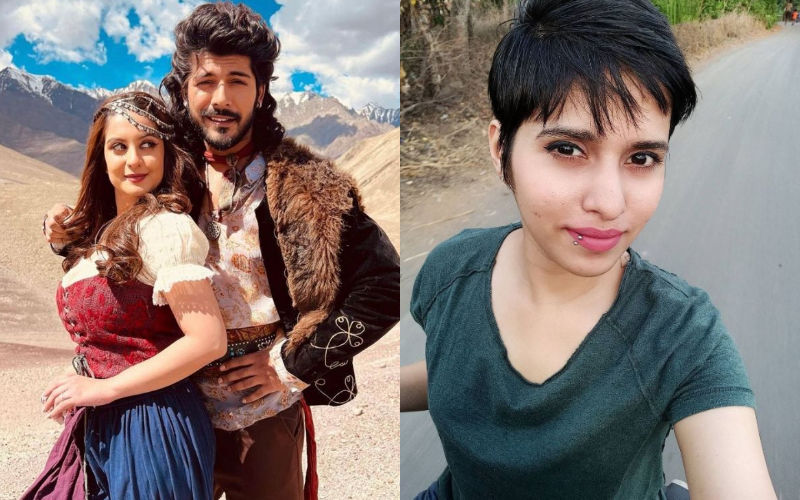 In the ongoing probe of Tunisha Sharma's suicide case, her co-star and ex-boyfriend Sheezan Khan has been arrested by Mumbai Police under section 306 of IPC for abetment of suicide. The actor was booked on the complaint of Tunisha's mother as she alleged he was harassing her daughter. Now, as per the latest report, Sheezan during his interrogation said Shraddha Walker's murder case forced him to break up with the late actress. He mentioned he was deeply disturbed after the murder of Shraddha by her live-in partner Aaftab Poonawala.
As reported by news agency ANI, Sheezan told the Police that he tried to explain Tunisha that their relationship was not sustainable because of their different religions and huge age gap. He also revealed that the late actor had earlier attempted suicide after their breakup but he saved her and asked her mother to look after the actress. Sheezan Khan, who will be in the custody for 4 days, told Waliv police, "Tunisha had recently tried to commit suicide a few days before her death, but at that time I saved her and told Tunisha's mother to take special care of her."
ALSO READ
:
Tunisha Sharma's Post-Mortem OUT: Actress Was Not Pregnant, She Died Because Of Suffocation Due To Hanging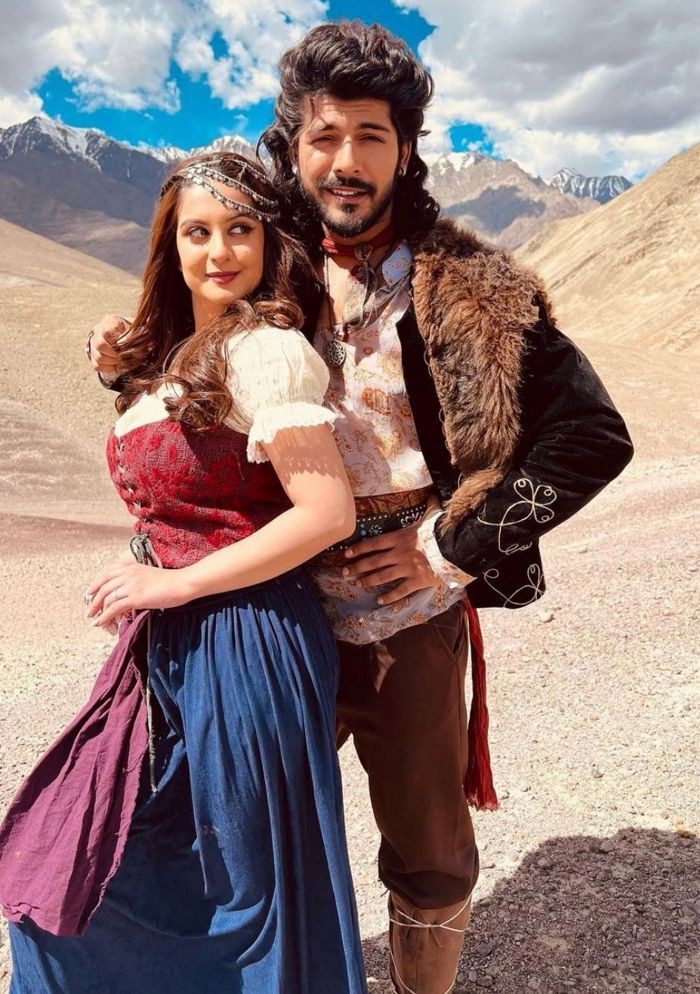 Reportedly, Tunisha and Sheezan, who were in a serious relationship, broke up a fortnight before the actress took the extreme step of committing suicide. Sharma was found hanging in a makeup room of Sheezan on the sets of their TV show Ali Baba: Dastaan-E-Kabul.'

Yesterday, Tunisha Sharma's post-mortem was done by a team of 4-5 doctors at JJ hospital in Mumbai and it clearly specified the cause of her death as hanging. The autopsy also clarified that Tunisha was not pregnant, contrary to rumours.