When Kaun Banega Crorepati 1 Winner Harshvardhan Nawathe Realised He 'Cracked Rs 1 Crore Question' Because Of THIS Gesture By Amitabh Bachchan
There was a moment when Kaun Banega Crorepati 1 winner Harshvardhan Nawathe realised he 'cracked Rs 1 crore question' with the help of Amitabh Bachchan's gesture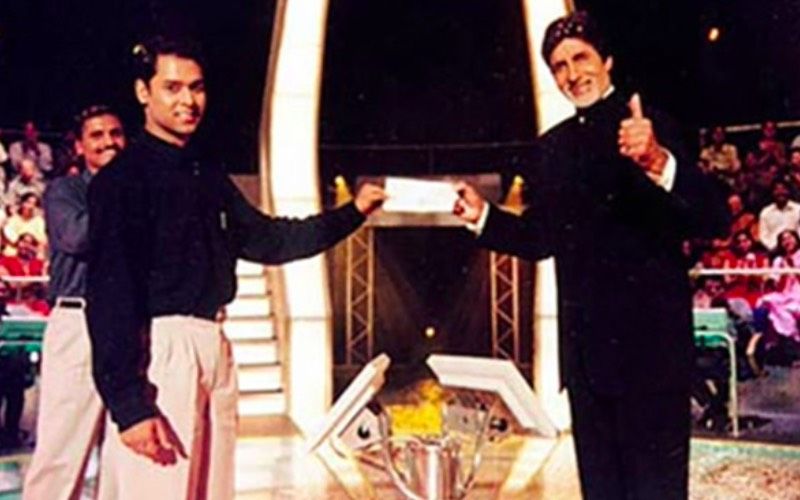 Kaun Banega Crorepati 13 kickstarted on Monday on a bigger scale. The quiz show which is hosted by the legendary Amitabh Bachchan has gotten everyone excited with its new season. As KBC completed 21 years on television this year, let's go back in time when KBC1 winner Harshvardhan Nawathe realised he 'cracked Rs 1 crore question' only after seeing Amitabh Bachchan's gesture. Nawathe revealed that he answered the Rs 1 crore question but before announcing the verdict, Big B announced a commercial break and asked his personal make-up artists to do his touch up.
This particular gesture by Amitabh made him realise that he has cracked the question.
"When I finally answered the one crore question, he took a commercial break that time and said ab hum lete hain chota sa break (now we will take a short break) and we went off air, what practically happens in the shoot is that they take a very small break for 30 seconds or something and they bring you back. When that happened, I had already answered the final question. During the break, he called his make-up man Mr Deepak Sawant and asked him to do my touch up," Harshvardhan told a leading daily a few years ago.
"He started doing the touch up and then I somewhere knew that I have cracked the Rs 1 crore question. When Mr Deepak Sawant did my make-up it was a very special feeling because he was Big B's personal make-up man and he has been around Mr Bachchan for 30-40 years. It was a special gesture from his side," he added.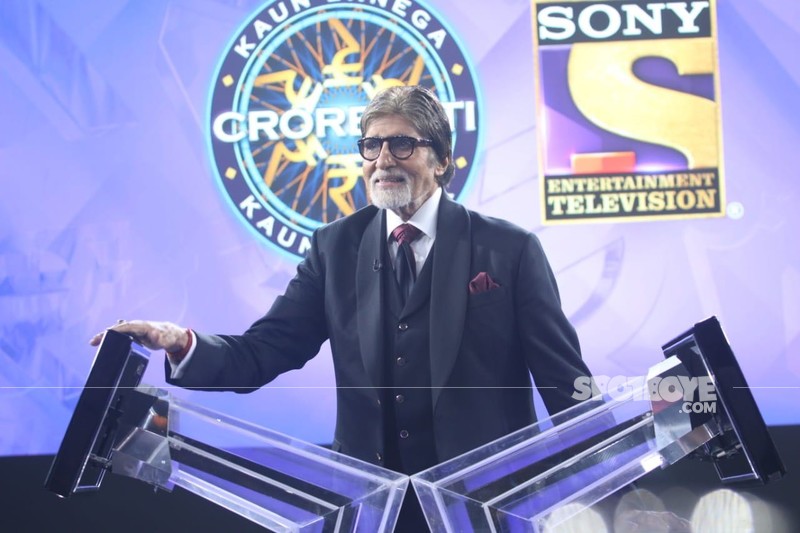 Meanwhile, the 13th season of Kaun Banega Crorepati 13 which has a theme of 'Jawaab Aap Hi Ho' started on August 23. The show airs from Monday to Friday at 9 PM on Sony Entertainment Television.
Image source: The Storypedia