When Ravi Dubey Stood Up For Jamai Raja Co-Star Nia Sharma After She Was S**t Shame By Netizens
Back in 2017, Nia Sharma was sl*t-shamed on social media by netizens after she posted a bold photo. However, her Jamai Raja co-star Ravi Dubey was mighty pissed with netizens reactions and supported her. Read more here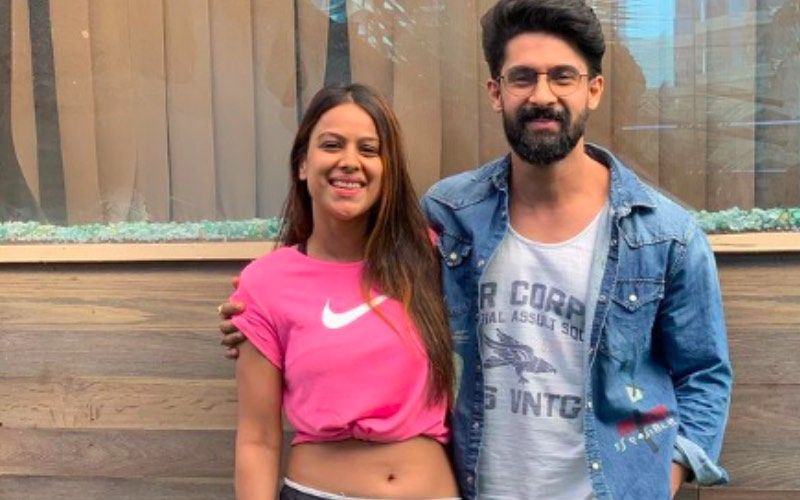 If you are on the public radar, you are more prone to trolls on social media. Unfortunately, almost every actor in the entertainment world has faced the not-so-pleasant side of social media and one of them is actor Nia Sharma. She is known as one of the fashionable and boldest stars of the Telly world but despite receiving so much love and fame from her fans, some faceless trolls still find the way to drop the meanest of comments on her rofile. Back in 2017, Nia Sharma was slut-shamed on social media by netizens after she posted a bold photo that was termed as 'vulgar' by many. However, her Jamai Raja co-star Ravi Dubey was mighty pissed with netizens reactions and came out in her support.
In an interview with Bollywood Life, Ravi had said it is Nia's choice on how she handles her social media. "It is her body, her clothes and her decision. Slut-shaming or body-shaming is not at all cool. I know Nia well having worked with her for two years. She is an upfront girl and very respectable. She is not careless or casual about things. She is a lady. I feel it is very wrong on part of people to comment on women and their choices. I feel they need to revisit how they think or perceive women in the first place. She has total right to post what she wants and she has responded rightly too," he was quoted as saying.
Nia is not the one who will take someone's nonsense but ensures to hit back at online trolls with serious talk. After she was trolled, she then shared a video where she was wearing a tube top and white trousers while flaunting her hot bod.
Image source: Instagram/ niasharma90