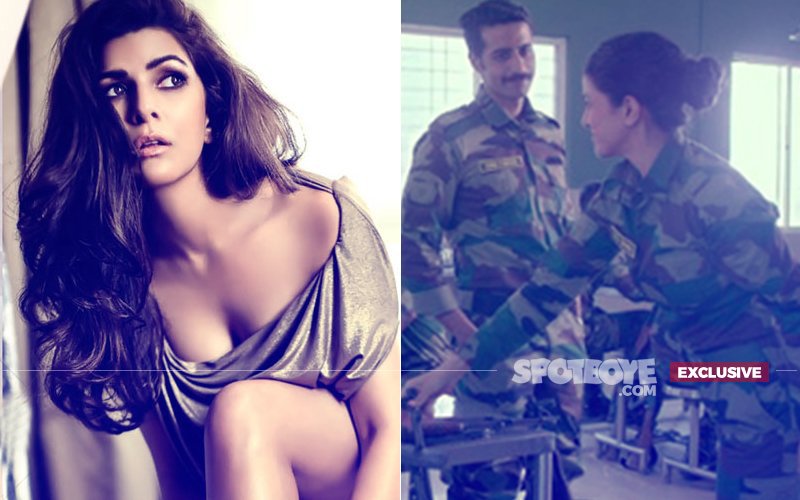 Let's indeed hang down our heads in shame. Ekta Kapoor (producer) and Nagesh Kukunoor (director) have collaborated to ask you one of the most testing questions which will leave you baffled no end.

Nimrat Kaur plays the role of Indian Army's first woman combatant in the web series The Test Case, which explores President Pranab Mukherjee's February 2016 proposal of inducting women in all combat roles. Nimrat leaves you stunned with her performance and Juhi Chawla impresses too. And has there been any role so far where Atul Kulkarni did not leave an impact?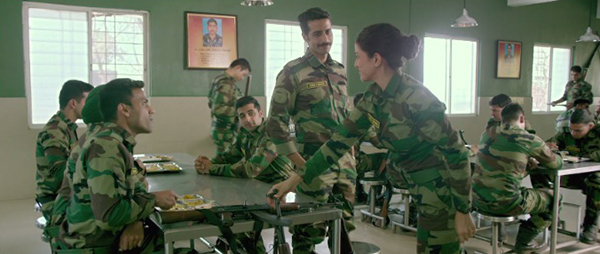 Image Source: altbalaji

For those who've come in late, the Army had then objected to the idea citing operational and socio-cultural risks as the reason. The Test Case challenges this very notion.

So, let's tell you why you will be deeply embarrassed and disturbed after the first episode, that is, if you are a male.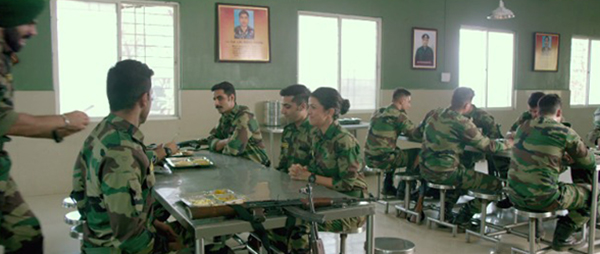 Image Source: altbalaji

In a scene from The Test Case- a relevant and hard-hitting web content from Alt Balaji, where Nimrat is sort of ragged by her male army colleagues, the superbly talented actress demands to know from them that why we define/elevate a man's power in a certain clichéd way and run down women in a certain clichéd way in our day-to-day conversations.

'Why is it said: Do you have ba**s, if you want to ask someone if he has strength?'

'Why is it said 'You are a pu***y, if you want to convey that the person is weak?'

The explanation/argument continues: 'This is so ironical because incidentally a man's ba**s are his weakest parts as that's the place where it hurts the most if he is hit, and a woman's vagina is her strongest part as that pushes out a human'.

It's a Clap! Clap! moment in the webseries.

Of course, those men around Nimrat who have been answered are left almost speechless.

The first episode of The Test Case is out on the ALTBalaji App.

But hey, do you have any answer to Nimrat's viewpoint with her batch-mates? Post a comment.


Thumbnail Image Source: altbalaji