Why Did Amitabh Bachchan Get Teary-Eyed On The Sets Of Kaun Banega Crorepati 9?
He is known to be stoic but Amitabh Bachchan recently got emotional on the sets of Kaun Banega Crorepati 9. Here is why...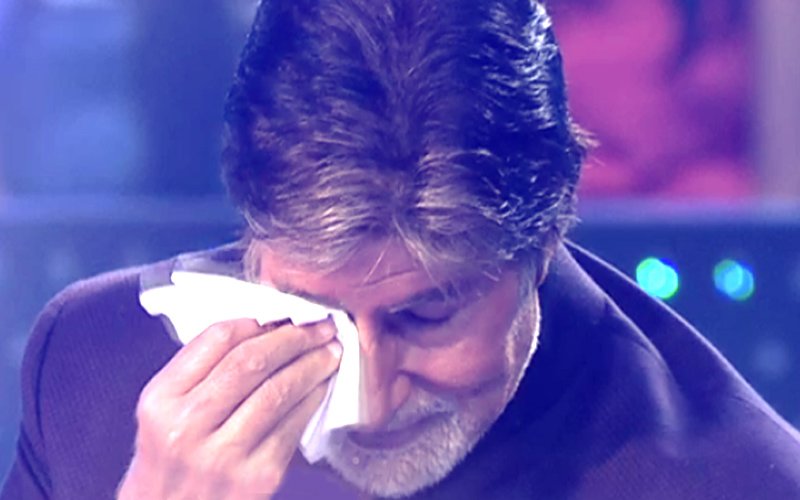 Amitabh Bachchan was moved to tears recently while shooting for Kaun Banega Crorepati 9. No, it was not the sob story of one of the contestants which caused it.

The superstar will turn 75 on October 11 and the crew had planned a special surprise for him. Take a look:
To surprise Mr Bachchan, the team reached out to his alma mater, Sherwood College of Nainital. A video was made where the faculty and students of the institution sent their wishes to their star alumni and he was given a tour of his favourite spots on the campus.

A small cake cutting ceremony also took place which was again a surprise element for Big B. And it did not end there.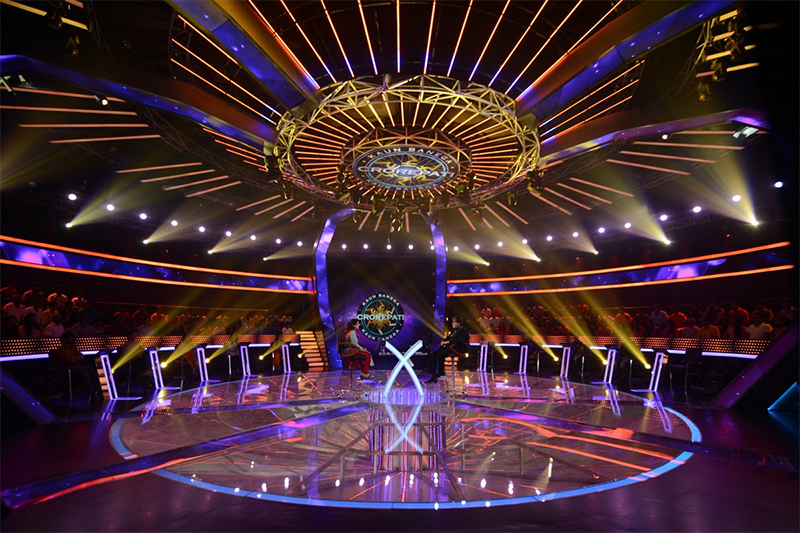 Amitabh Bachchan On The Sets Of Kaun Banega Crorepati 9

Niladri Kumar, whose music is loved by Big B was present on the sets and he put up a special performance for the superstar.

Seeing all this Amitabh Bachchan got so emotional that he had tears in his eyes.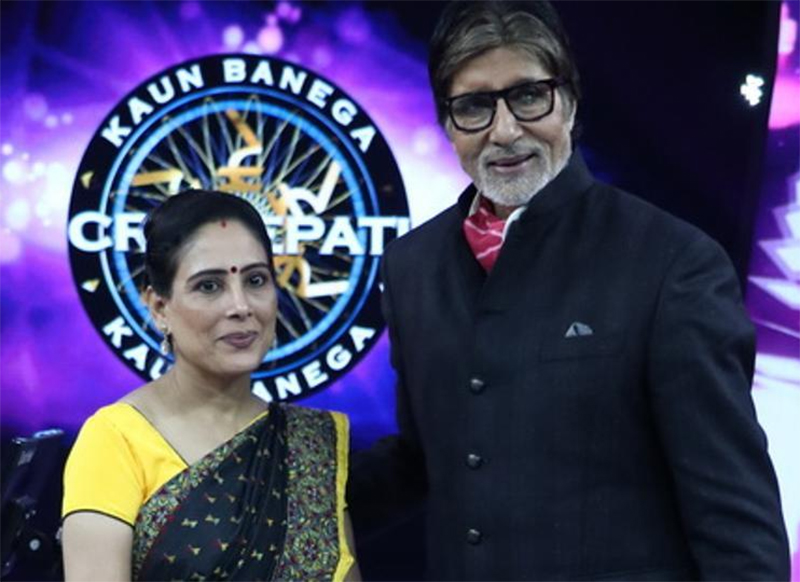 Kaun Banega Crore Pati 9 First Winner Anamika Majumdar Poses With Amitabh Bachchan

Amitabh Bachchan's Kaun Banega Crorepati is the most-watched show on Indian television. The iconic quiz show has managed to retain the No.1 position ever since it premiered on August 28.

In September, the show got its first crorepati after Anamika Majumdar, a social worker from Jharkhand, reached the jackpot Rs 7 crore question. However decided to quit the proceedings and took home Rs 1 crore.


Image Source: youtube/setindia