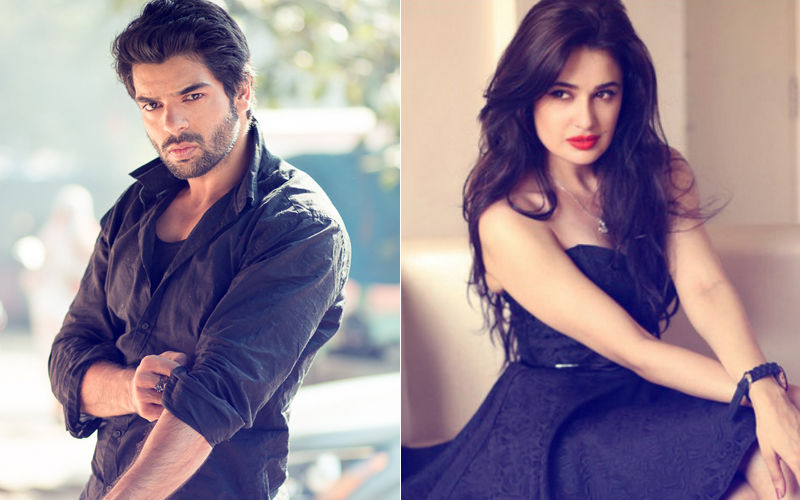 Vipul Roy, who is currently seen in Partners - Trouble Ho Gayi Double, opened up about his relationship with Yuvika Choudhary. The two were in a stable relationship for 10 years before calling it quits.

Talking to Bombay Times, Vipul said, "Yuvika is engaged to another guy (Prince Narula), and I wish her all the best. Yes, she was one of my best friends and we were in a relationship for a long time, but destiny had other plans and we decided to part ways."

When asked if he and Yuvika are friends now and he replies, "I don't believe in asking my ex-girlfriend out for a coffee. What's over is over and it's better left behind. I don't want to prove to anyone that I am great friends with my ex and I am cool about it. Yuvika was a great friend, someone who I could depend on in those early days. The girl is getting married and she deserves all the happiness.


Vipul has been linked to Vahbiz Dorabjee, however, the actor states that there is no truth to the matter. "I was friends with both Vivian and Vahbiz before problems surfaced in their relationship. However, after the split, Vivian chose isolation whereas Vahbiz didn't. Also, she was a friend before I became close to Vivian and so, our camaraderie continued. In fact, even after they split, I kept consoling both their families, saying that they will get back together. However, people just assumed that I was responsible for trouble in their marriage. And it's not just Vahbiz, people like to link me up with most of my co-actors and friends."

The actor also denies being in a long-distance relationship with a girl in US. "I am good friends with her, but I am not sure long-distance relationships work. Friendship is different, you can be friends with people across the world."

The actor, who insists that he is single, is quite clear about what he is looking for in a relationship. "I appreciate that women are breaking stereotypes, but in a relationship, both man and woman will have to switch their roles between being a leader and a follower, depending on the situation. Compatibility, friendship and mutual understanding are crucial for any relationship. As of now, I am enjoying my single status. However, I want to settle down now, and I feel that I am more mature to handle a relationship."