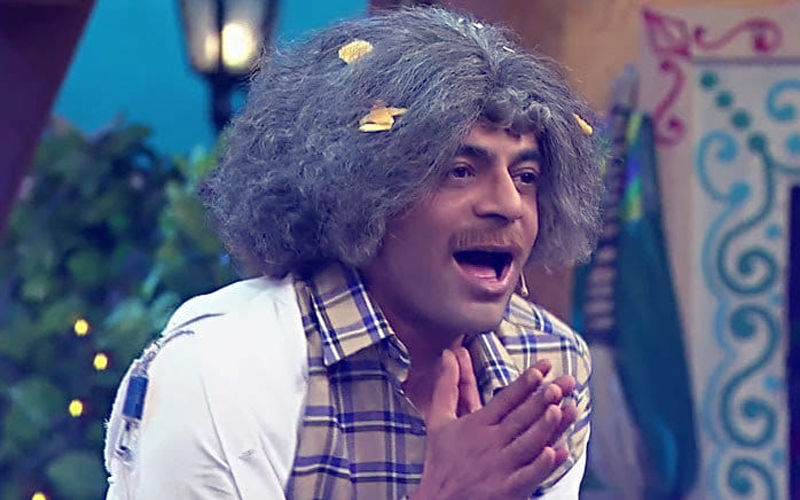 Sunil Grover is riding high on the success of Jio Dhan Dhana Dhan, which aired during the Indian Premiere League. Not just that, he also has a deluge of movies in the pipeline, most prominently Bharat with Salman Khan. However, he is all set to be back as his most iconic character Dr Mashoor Gulati this June 29.

Yes, you read it right. However, this won't be on any channel, but live on stage, right in front of your eyes. Check out the details here:
So yeah, Sunil will be performing as Dr Mashoor Gulati at the Bollywood Theme Park in Dubai. At the Raj Mahal theatre at 8 pm on the said Friday evening, Sunil will get into the garb of Dr Mashoor Gulati and many other iconic character sketches at the theme park.

Well, we are super excited for Sunil Grover to be back as Dr Mashoor Gulati. Aren't you too?