World Yoga Day: Imlie Actress Mayuri Deshmukh Says, 'Yoga Should Be Included In School Curriculums'- EXCLUSIVE
Imlie actress talks about the importance of Yoga in our day to day life and how it helps us face any situation more effectively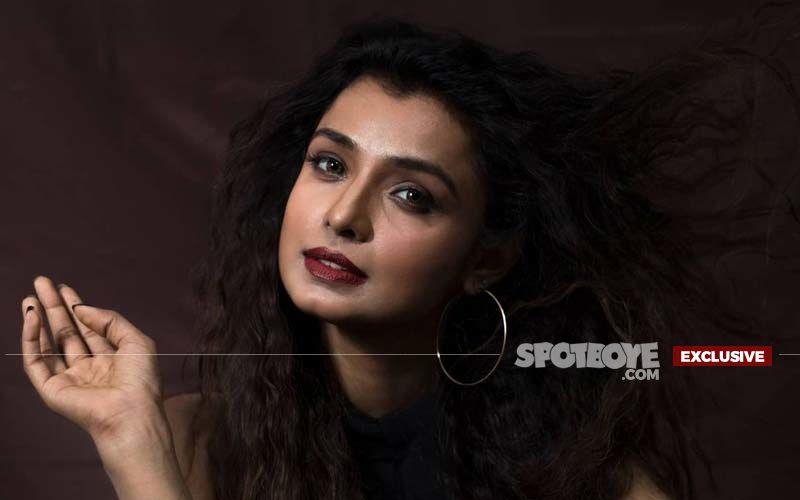 Actress Mayuri Deskhmukh who's currently winning hearts with her role in the hit television show, Imlie, has always spoken about her holistic approach towards life. The actress who's known for her optimistic nature, and charismatic charm, speaks about the importance of Yoga in her life, and more in this exclusive interview.
She says, "I've been practicing Yoga since I was in the ninth grade since I studied in a Gurukul down south in Vishakapatnam. In my school we were taught ancient Indian practices were taught including yoga and meditation. That's when I became more inquisitive, and I liked the whole process and the teachings that Yoga offered. I was exposed to Yoga at quiet an early age; around thirteen or fourteen." Also read:
Imlie Actress Mayuri Deshmukh On Staying Away From Family And Shooting In Hyderabad- EXCLUSIVE
The actress has recently shifted back to Mumbai after shooting for days together in Hyderabad. Mayuri is happy to be back to her hometown, and is shooting on the original sets of Imlie once again.
Image source: Instagram/mayurideshmukhofficialll