Yeh Hai Mohabbatein: Divyanka Tripathi Becomes Grandmom, Animosity With Husband Karan Patel Ends
In a twist of sorts, Ishita of YHM will soon become a grandmother. Roshni will deliver her first baby. And then, something will happen...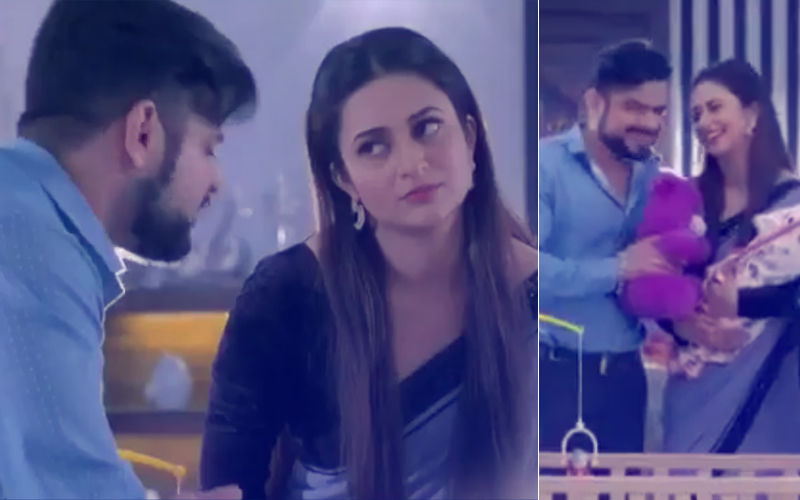 Star Plus' popular daily Yeh Hai Mohabbatein has a new, interesting track coming up. Ishita and Raman's problems will get sorted out with the arrival of Roshni and Adi's baby.

Television's popular actress Divyanka Tripathi, who is seen as Ishita Bhalla, wife of Raman Bhalla (Karan Patel) in Ekta Kapoor's Yeh Hai Mohabbatein, will now be seen as a grandmother on the show. While the show has taken multiple leaps over a period of time and recently completed 1500 episodes, Divyanka will hereafter enter a new phase of acting.

Yeh Hai Mohabbatein will welcome Roshni and Adi's child. The entire Bhalla family will be seen in a celebration.

And now, happy days are ahead for the Bhalla family. Even the animosity between Raman and Ishita will end with the newborn's arrival.


Image Source: instagram/balajitelefilmslimited