Yeh Rishta Kya Kehlata Hai SPOILER 6 June 2023: Abhinav To Get JEALOUS After Knowing Akshara And Abhimanyu Still Love Each Other?
The upcoming episodes of Yeh Rishta Kya Kehlata Hai will see Abhinav, Akshara and Abhimanyu coming together under one roof for Kairav and Muskaan's wedding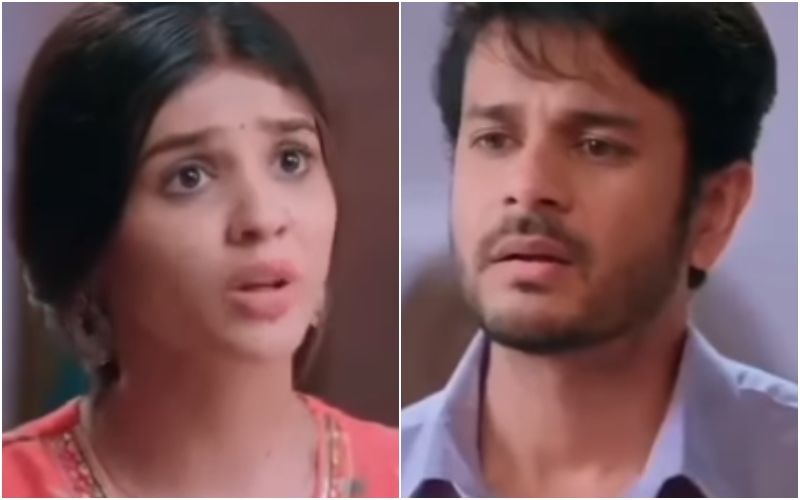 One of the longest running television shows on Star Plus, Yeh Rishta Kya Kehlata Hai enjoys a huge fan base. Starring Pranali Rathore, Harshad Chopra, Shreyansh Kaurav and Jai Soni among many others, the show often makes the headlines for its high voltage drama. The plot of the serial currently focuses on Abhir's custody battles and Kairav-Muskaan wedding, after all their families extend their blessings.
Abhinav, Abhir, Akshara will be seen returning to Udaipur for the wedding festivities. Abhimanyu, who has been staying with Akshara in Kasauli to get closer to Abhir, will also pack his bags and return home. Well it seems like Abhinav, Akshara and Abhimanyu will cross paths again during Kairav and Muskaan's wedding. Knowing about the former couple's similar views on marriage and love, will not go down well with Abhinav. As the wedding celebrations begin, Akshara's love life might come under risk.
If the reports doing rounds on the internet are to be believed, Abhinav will become a grey character once he realises that Abhimanyu is Akshara's one true love, while he is just a burden. On the other hand, Manjiri will also get anxious seeing Akshara and Abhimanyu spend time together, as she wants to see her son getting married to Aarohi and settle down in life. However, it will become a far-fetched dream as Abhimanyu is still in love with Akshara and he will not be able to replace her with anyone.
With the upcoming twists and storylines, it will be interesting to see how the makers will bring Akshara and Abhinav together.
Image Source: Instagram