Yeh Rishta Kya Kehlata Hai SPOILER 9th July 2023: Abhinav Gets Sad Realising Abhimanyu Is Taking His Place In Abhir's Life
In the upcoming episodes of Yeh Rishta Kya Kehlata Hai, Abhinav will be seen going through a lot of emotional turmoil as Abhimanyu replaces him as Abhir's father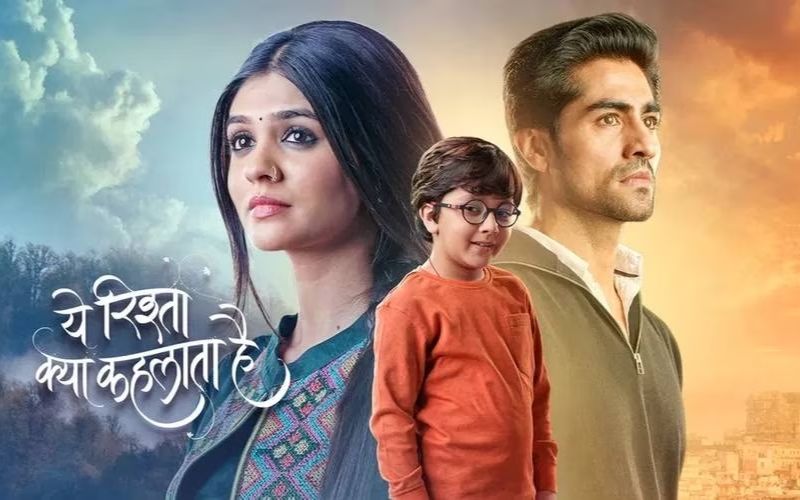 Produced by Rajan Shahi, Star Plus' show Yeh Rishta Kya Kehlata Hai has been running successfully for almost 15 years now. Starring Pranali Rathore, Harshad Chopra, Shreyansh Kaurav, Jai Soni and many more in pivotal roles, the current track of the show has left the audience divided. In the previous episode it was seen that Akshara and Abhir constantly get hiccups as they miss each other.
In the upcoming episode it will be seen that Akshara reached Birla mansion in the middle of the night to give Abhir his favourite blanket. When Abhir realises that Akshara hasn't come to take him back but just to give him the blanket he gets angry. Manjiri will try to separate the mother-son by warning Akshara to stay away from Abhir so that he could settle with her family. Aarohi will become like a second mother to Abhir taking care of him and making Abhimanyu realise that kids need their mothers more.
It will also be seen that watching Akshara and Abhinav struggle with Abhir in their life, will leave Manish furious. He will take matters in his own hands and send the Birla's a legal notice. He will appeal in the high court to get Abhir's custody back. This will create panic in the Birla house as Manjiri and Abhimanyu don't want Abhir to leave them.
On the other hand, Abhimanyu will send Akshara a school admission form which she fills. As she informs Abhinav about the same, he sees her name as the mother and Abhimanyu's name as the father. He will get emotional after realising that Abhimanyu is slowly replacing his place in Abhir's life. It will be interesting to see how the future episodes of the show pan out.
Image Source: Instagram