Yeh Rishta Kya Kehlata Hai SPOILER ALERT: Aarohi In Big Trouble As Abhimanyu Learns She Was Near Temple When His Mom Met With Accident
In the upcoming episode of YRKKH, a patient tells Abhimanyu that he saw Aarohi near the temple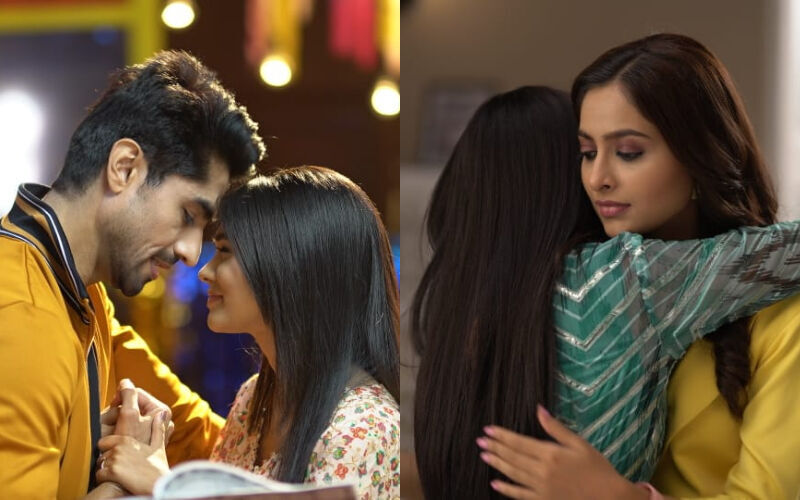 Monday's episode of Yeh Rishta Kya Kehlata Hai starts with Swarna informing Akshara about the fast and tells her she can only end it with kheer made at Abhimanyu's house. Akshara decides to keep the fast for Abhi. Manjari then informs Mahima about the ritual and asks her to do it as a cook is on leave and Neil and Paarth are not letting her enter the kitchen because of her health.
But Mahima gets angry and certainly does not like it doing this ritual. She tells Manjari she is tired of these everyday rituals and customs by the Goenkas. However, she assures her she will look into it. Later, at the hospital, Mahima comes to know about one of her patients is missing and finds him in Akshara's music therapy class. She gets furious and asks her what is her patient doing there to which the patient tells her that he enjoys being there and Akshara's music makes him forget about his pain. Aanand too supports him but Mahima is not happy to hear it.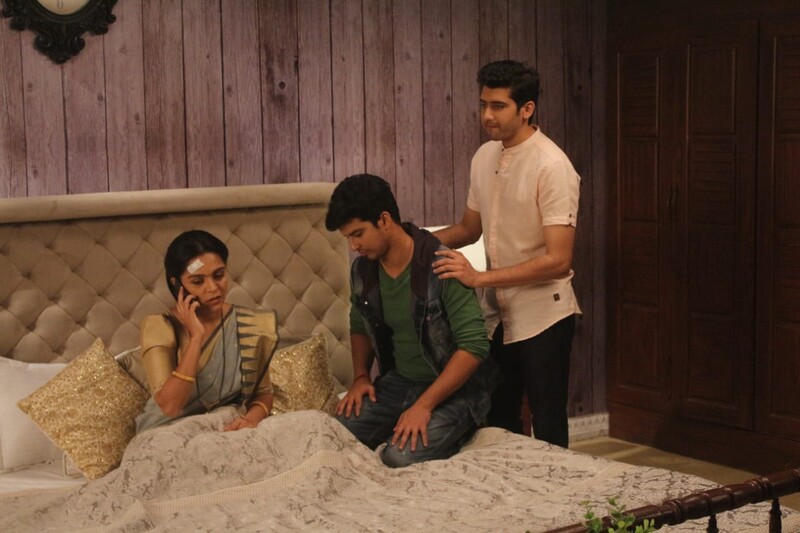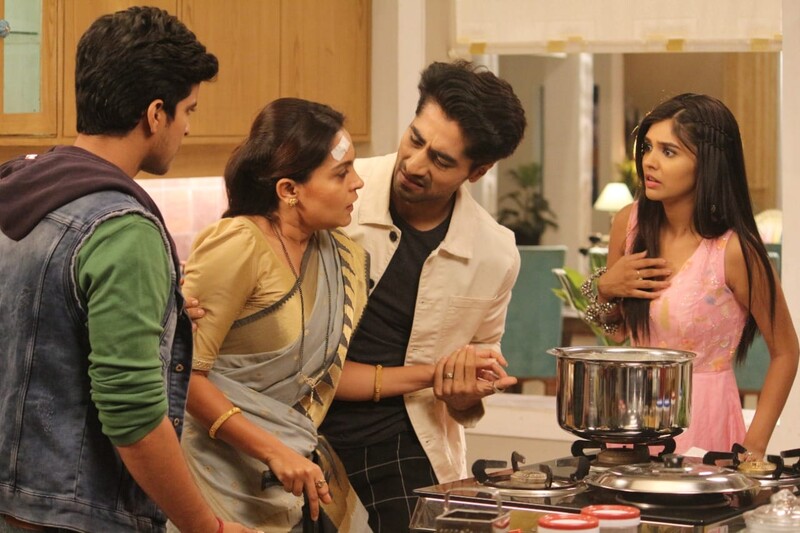 Later, Akshara decides to prepare the kheer herself and asks Manjari to just touch it. After taking Manjari's blessings, she goes to Mahima to touch her feet but she leaves from there.

In the upcoming episode, we will see that Aarohi lands in big trouble after a patent tells Abhimanyu that he saw her near the temple when he was going there with his mother. This was the same temple where Manjari was hit by a car. Aarohi gets scared hearing this. Will Abhimanyu learn about the truth, to know what happens next, keep watching 'Yeh Rishta Kya Kehlata Hai.'
Image source PR