Yeh Rishta Kya Kehlata Hai SPOILER ALERT: Abhimanyu Bumps Into Akshara Again; Aarohi Gets Upset For THIS Reason
Yeh Rishta Kya Kehlata Hai: Abhimanyu and Akshara bump into each other again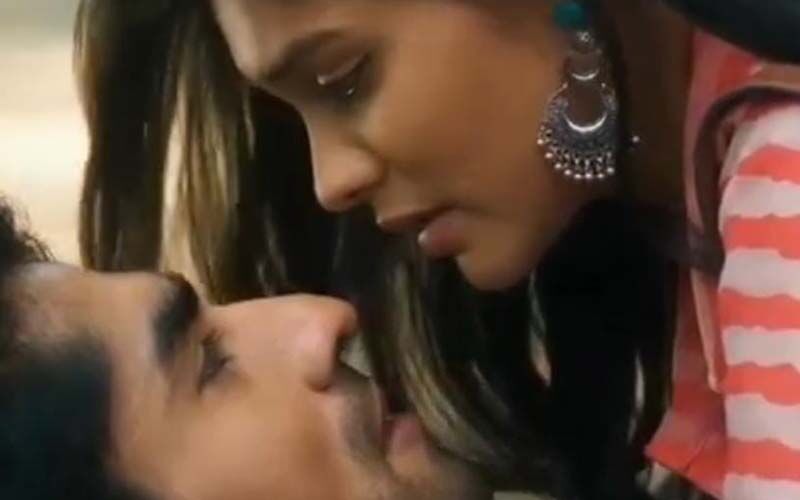 Yeh Rishta Kya Kehlata Hai starring Harshad Chopda, Karishma Sawant, Pranali Rathod is high on drama. Recently, we saw Manjari falling unconscious after she hears an argument between Abhimanyu and Harshvardhan. Abhimanyu gives her an injection but she still doesn't wake up and he decides to perform a puja for her. The whole family joins in and Nishtha uploads the video on social media.
On the other hand, Akshara is preparing a thali for the temple when she sees the video. Once she reaches the temple, she asks Panditji to perform a puja for Manjari. Abhimanyu who was at that temple, and when the panditji called out Manjari's name, Aarohi takes the thali. Abhimanyu then feels that it was Aarohi who performed the puja, not knowing it was Akshara.
Once he reaches home, he meets Manjari who convinces him to think about Aarohi. She tells him that they are in the same profession and it makes sense if they get married to each other. Aarohi finds out that she will be assisting Abhimanyu in an operation. However, things change last minute and she finds out that Abhimanyu will be visiting a Shivir. She asks Harshvardhan if she can accompany him. The next day she gets late and misses the bus. We later see that Abhimanyu was fixing his bike when he bumped into Akshara yet again. ALSO READ:
Yeh Rishta Kya Kehlata Hai SPOILER ALERT: Akshara Saves Abhimanyu, But Manjari Credits Arohi After Jury Declares Him Innocent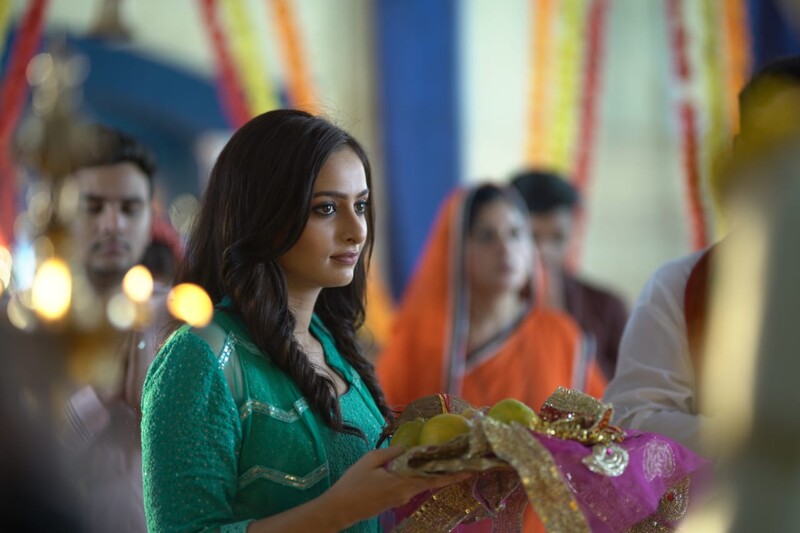 In the upcoming episode, Aarohi will be shocked to see Akshara at the Shivir. Aarohi is upset but Akshara tells that it isn't her fault and Manish had asked to visit the place. She then tells Akshara that she can never see her happy and leaves. Meanwhile, Neil confronts Akshara if she really doesn't love Abhimanyu or is just faking it.
Yeh Rishta Kya Kehlata Hai is produced under Shahi's banner Director's Kut Productions and airs on Star Plus. It also features Mayank Arora, Sharan Anandani, Ami Trivedi, Paras Priyadarshan, Pragati Mehra, Ashish Nayyar, Neeraj Goswami, Vinay Jain, Niharika Chouksey, Swati Chitnis, Ali Hassan, Sachin Tyagi and Niyati Joshi.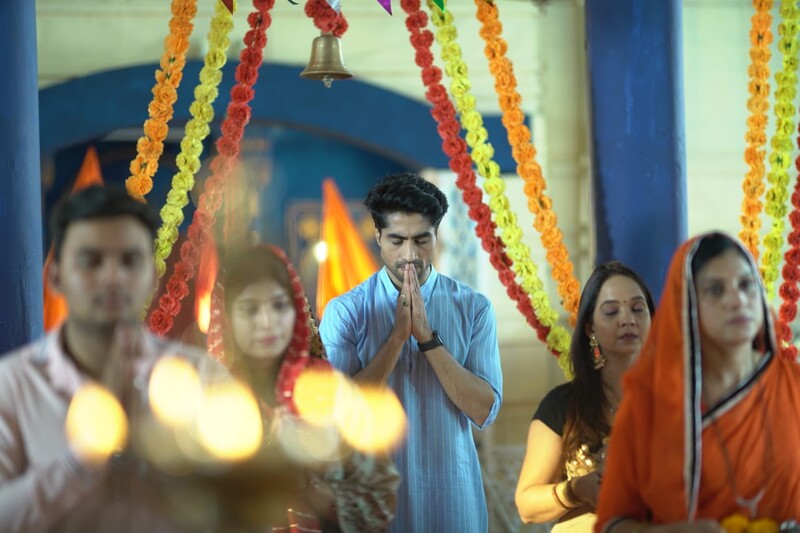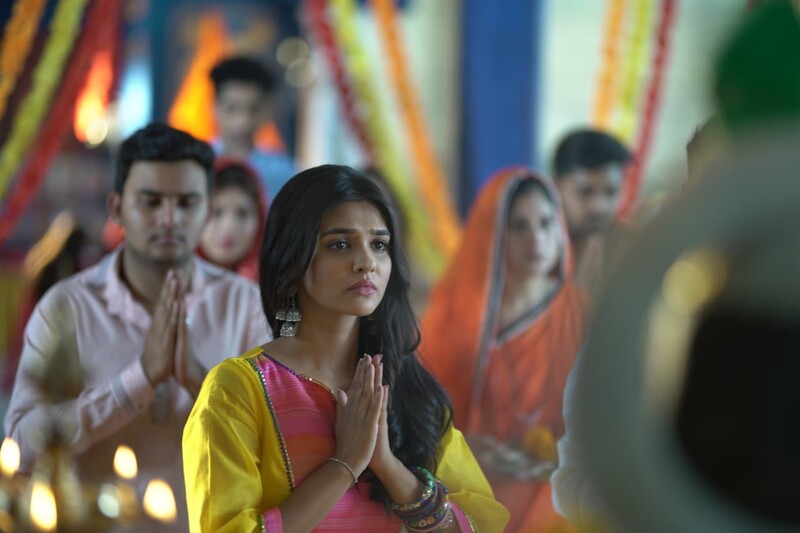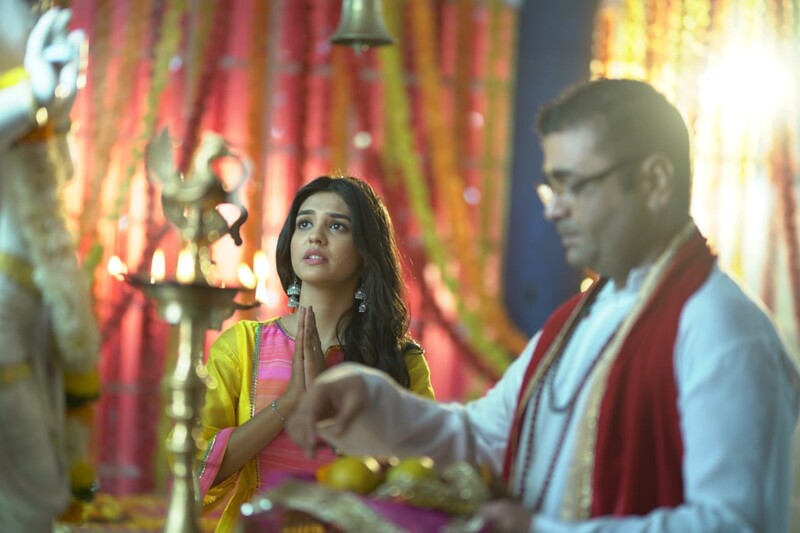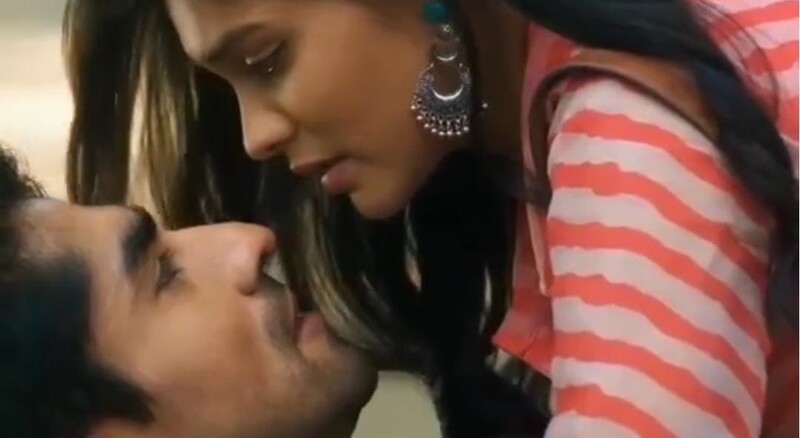 Image Source:PR