Yeh Rishta Kya Kehlata Hai SPOILER ALERT: Abhimanyu Dances His Heart Out With Akshara; Aarohi Develops Liking For Him
In the upcoming episode of Yeh Rishta Kya Kehlata Hai, Abhimanyu, Akshara and Aarohi will be seen dancing together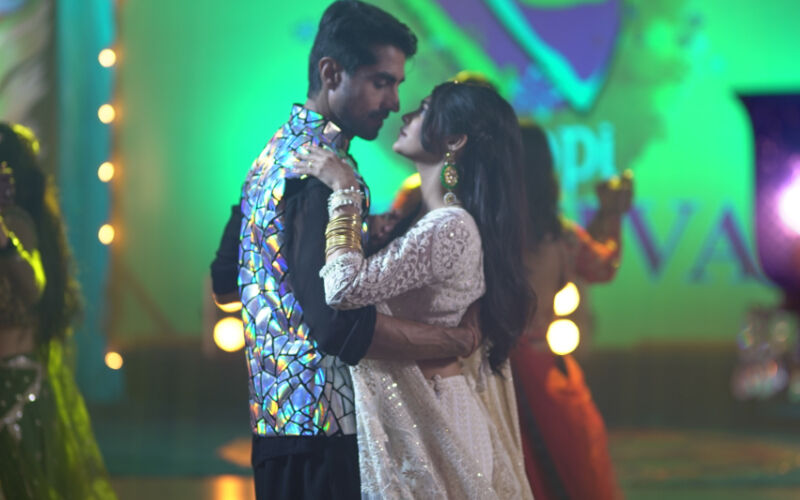 A new generation leap in Rajan Shahi's popular daily soap 'Yeh Rishta Kya Kehlata Hai' has managed to spice up things. With each passing day, the show is getting a lot more engaging and entertaining. A new love triangle seems to be forming between Abhimanyu, Akshara and Aarohi. In yesterday's episode, we saw that Abhimanyu was left mesmerized by Akshara's soulful voice and felt an instant connection on meeting her.
In the Tuesday episode, Abhimanyu meets Akshara and also saves her from local goons. He even offers to drop her back at the hotel where he meets Akshara's family. Aarohi tells him that she wants to become like him and that Akshara is not ambitious at all, but Abhimanyu speaks in favour of Akshara. Later the Goenka and Birla siblings decide to sit together for chai and snacks. Akshara then starts a debate that doctors only want to prescribe medicines but Aarohi asks them to change the topic.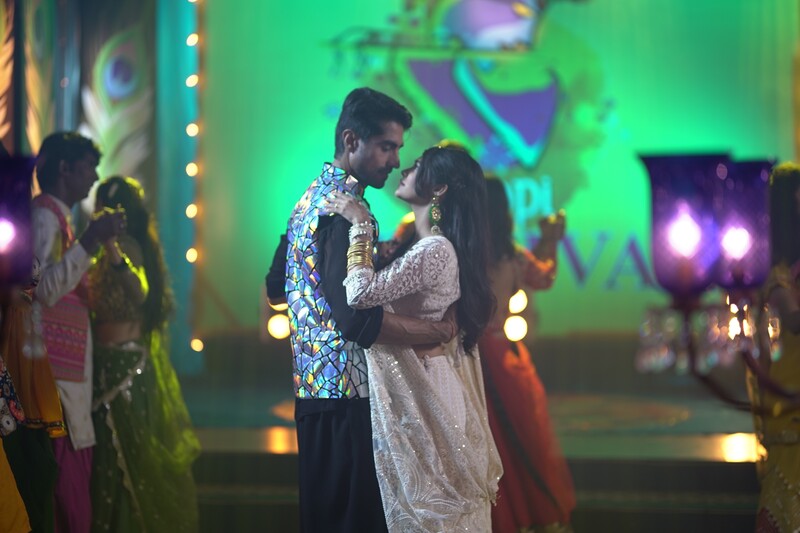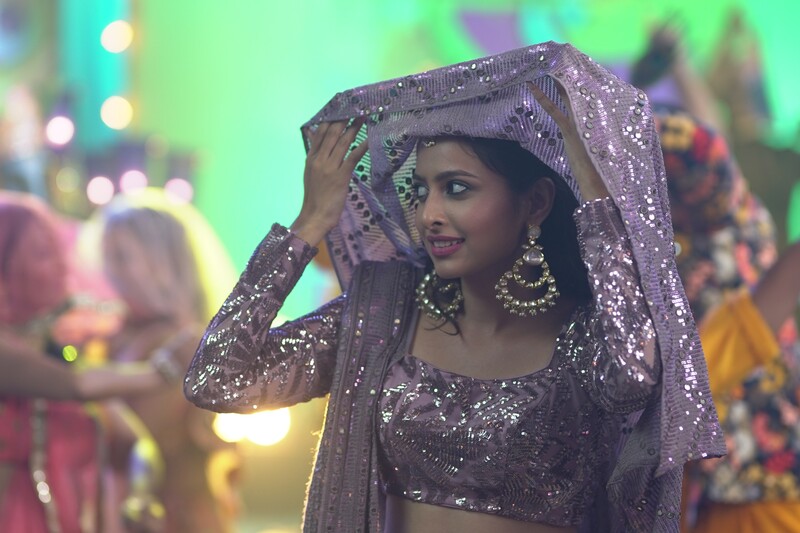 Later, Abhimanyu asks Akshara to sing a song and she sings "Piya toh se naina" for him. In the upcoming episode, we will see that Akshara, Aarohi and Abhimanyu dance wearing masks but Abhimanyu is confused which one is Akshara. Later, he introduces Aarohi to his mother who thinks he likes Aarohi and feels it's good that they are mingling well. But Abhimanyu is falling for Akshara. What will happen once the truth is out? To know what happens next, keep watching "Yeh Rishta Kya Kehlata Hai".

"Yeh Rishta Kya Kehlata Hai" is produced under Shahi's banner Director's Kut Productions and airs on Star Plus. It features Harshad Chopda, Pranali Rathod, Karishma Sawant, Mayank Arora, Sharan Anandani, Ami Trivedi, Ashish Nayyar, Pragati Mehra, Vinay Jain, Neeraj Goswami, Niharika Choksi, Swati Chitnis, Sachin Tyagi, Ali Hassan and Niyati Joshi. Also Read:
Yeh Rishta Kya Kehlata Hai SPOILER ALERT: Abhimanyu Can't Stop Thinking About Akshara; Has He Fallen In Love With Her
Image Source: StarPlus PR