Yeh Rishta Kya Kehlata Hai SPOILER ALERT: Abhimanyu Jumps In The Pond To Save Anisha From Drowning; Akshara Is Worried About Her Relationship With Abhi
Amidst Basant Panchmi celebration, Anisha fells into the pond and Abhimanyu jumps in to save her from drowning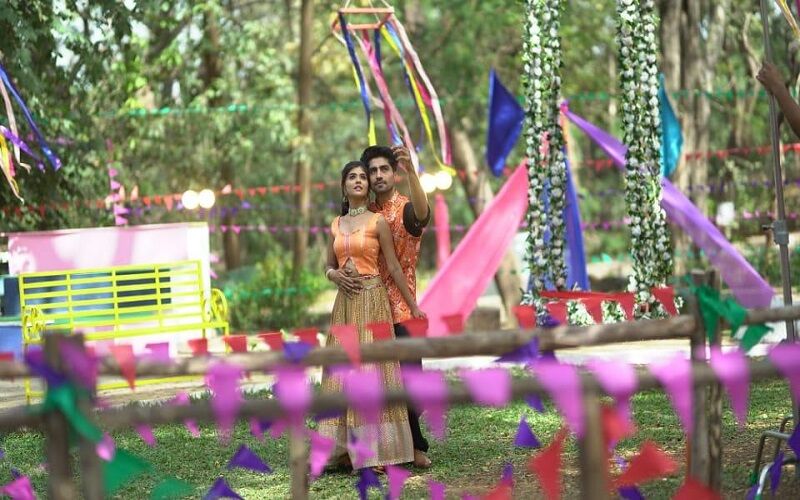 Harshad Chopda and Pranali Rathod starrer popular daily soap 'Yeh Rishta Kya Kehlata Hai' has been topping the TRP charts. Abhimanyu and Akshara's sizzling chemistry in the show is undoubtedly making the story more captivating. In the upcoming episode, we will see a lot of drama happening with the entry of Anisha. The Wednesday episode starts with Abhimanyu's absence being missed by the patients at Birla hospital as they all want him back. Patients warn the staff that if in no time Abhimanyu is joining back, then they should discharge them.
Amidst the conversation, patients see Abhimanyu and feel relieved. He tells the patients that he will perform his duty with full devotion, either at the hospital or at camp.
As the Basant Panchmi celebration has started, Kairav, Vansh, Aarohi, and Akshara join the festivity. Just when Akshara begins to miss Abhimanyu, he surprises her by popping up in front of her. As soon as Abhi reaches the fair he gets a call from Anisha, but he dodges her call saying that he will talk to her later. Anisha's presence has been troubling Abhimanyu for the past few days, which Akshara somehow has felt. She yet again asks him if something is bothering him but Abhi tells her that everything is fine.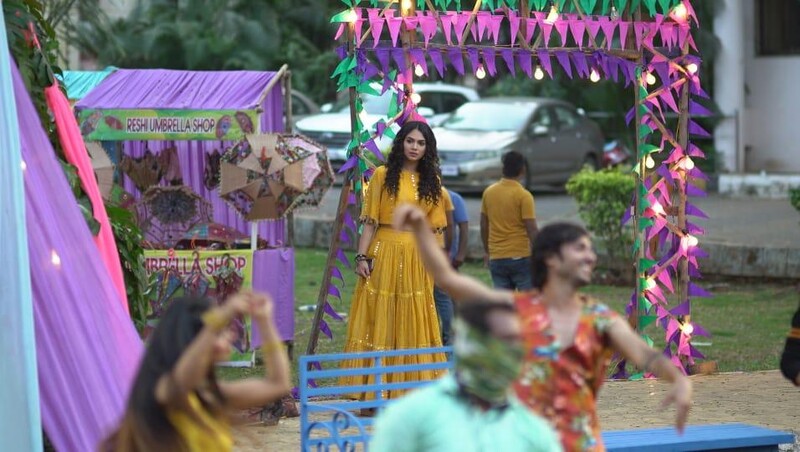 Meanwhile, Aarohi and Anisha enjoy the fair and clicks photographs together and they showed it to Akshara. Amidst the celebrations, Kairav and Anisha get into a heated argument. While all this is happening, Anisha runs away from there, and seeing Anisha furious and running away, Kairav, Abhimanyu, and Neil follow her but she jumps into the lake.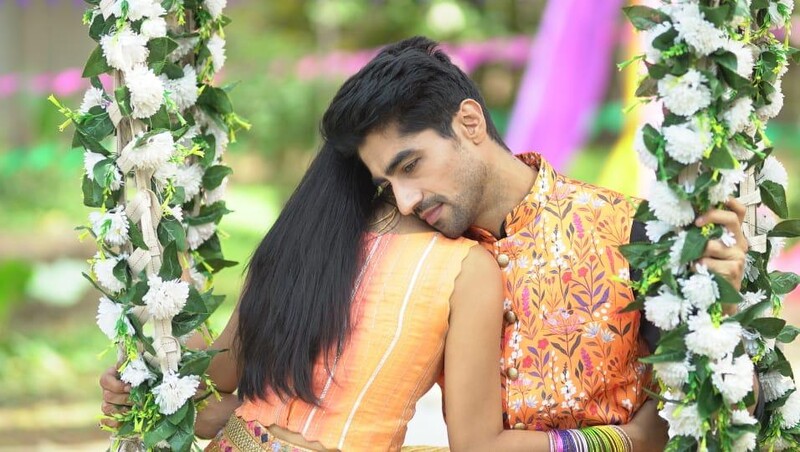 In the forthcoming episodes, we will see that Akshara is confused about what happened during the celebration and wonders if anything will create a problem between her and Abhimanyu. To know what happens next, keep watching 'Yeh Rishta Kya Kehlata Hai.'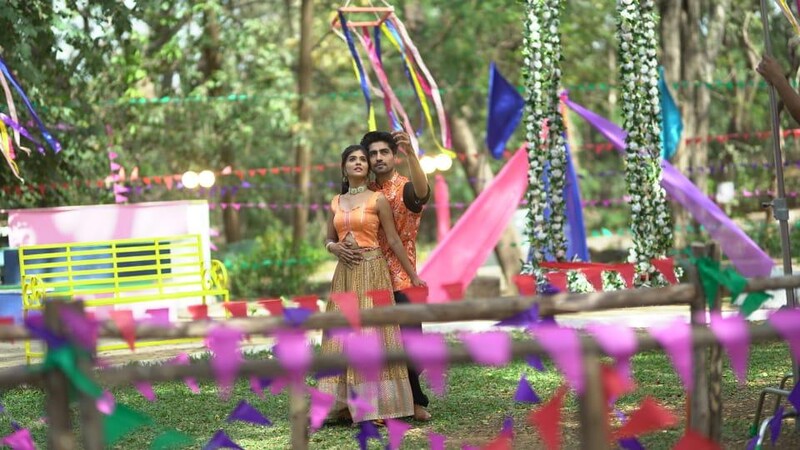 image source: PR