Yeh Rishta Kya Kehlata Hai SPOILER ALERT: Abhimanyu Misses Akshara; Meets Goenkas To Talk About His Marriage
In the upcoming episode of 'Yeh Rishta Kya Kehlata Hai', Abhimanyu will meet the Goenkas for his wedding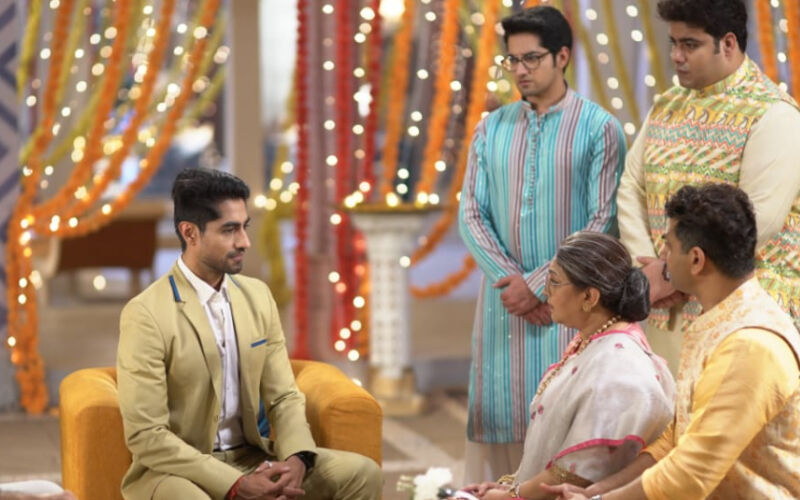 In the latest episode of 'Yeh Rishta Kya Kehlata Hai', we saw that Abhimanyu, Akshara and Aarohi went back to their homes after their fun-filled trip. On reaching home, Abhimanyu informed his mother about being in love. While he is talking about Akshara, his mother thinks that Abhimanyu is in love with Aarohi. On the other hand, both Akshara and Aarohi were also seen missing Abhimanyu and cherished the memories they spent with him.
In the upcoming episode, Dr. Abhimanyu wants to confess his feelings to Akshara but is afraid of rejection. He asks his brother Neel to get Akshara's number, but since his mother believes that he is in love with Aarohi, he asks Neel to give her number to Abhimanyu. Abhimanyu then messages her and even calls her up, but when he realizes that it's Aarohi, he asks her to ignore his messages. He even tells her to make a group for the mask festival pictures. From there he gets Akshara's number and calls her up, and tells her that he is missing her.
The next day, Akshara and Aarohi both get ready for their interviews. While Aarohi wants to have an internship under Abhimanyu, Akshara has applied for a job there. There will also be a romantic moment between Abhimanyu and Akshara at the hospital.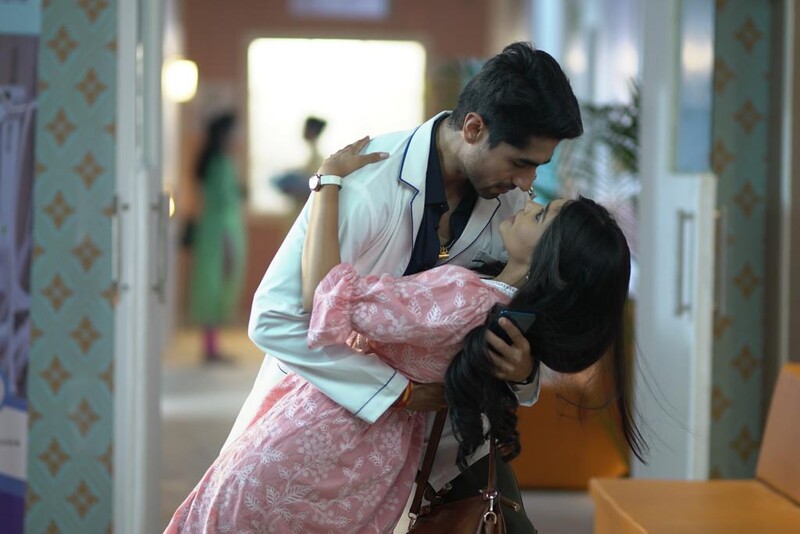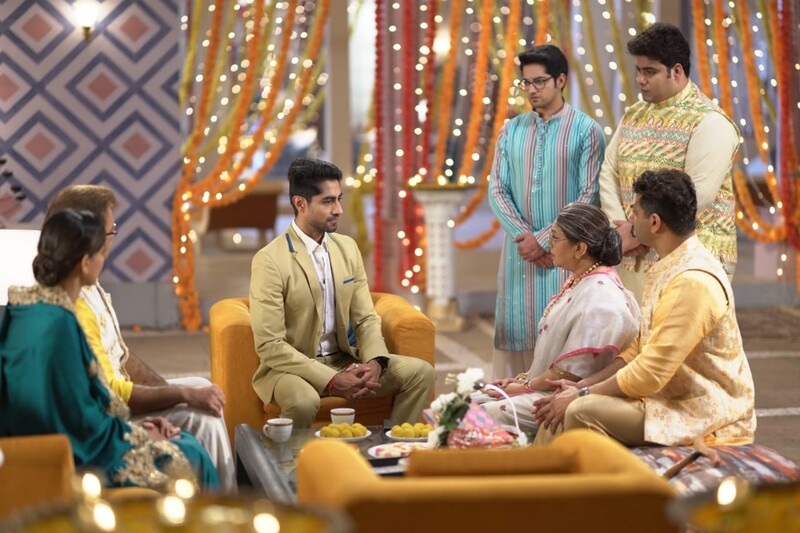 To know what happens next, keep watching the show.