Yeh Rishta Kya Kehlata Hai SPOILER ALERT: Abhimanyu And Akshara Are In Love; Aarohi Gets Jealous Seeing Them Together
The upcoming episode of Yeh Rishta Kya Kehlata Hai will witness some mushy moments between Abhimanyu and Akshara, who are in love with each other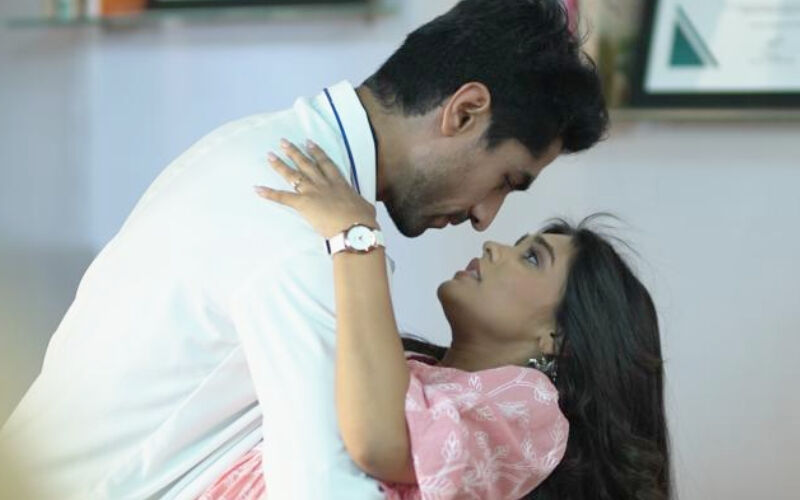 Rajan Shahi's popular daily soap 'Yeh Rishta Kya Kehlata Hai' has been getting interesting and exciting with each passing day. The current track of the show clearly hints out at a love triangle between Abhimanyu, Akshara and Aarohi. In the latest episode, we saw that Abhimanyu has fallen for Akshara and is looking for the right opportunity to confess his feelings to her. Akshara, on the other hand, too is having feelings for Abhimanyu. For Aarohi, she has already made her mind to have Abhimanyu in her life.
We also saw that Swarna and dadi visit the iksha kund along with the kids and ask them to wish for whatever they want. While Aarohi wished to have Abhimanyu in her life, Abhimanyu prayed to have Akshara in his life. As for Akshara, she wished for the welfare of her family and also that her sister Aarohi gets everything that she wishes for. Aarohi later tells her that if she doesn't get what she has wished for then she will lose faith in god.
Later, Abhimanyu reaches home and informs his mother about the girl he met and is in love with. Surprisingly, his mother mistakenly thinks that the girl he is talking about is Aarohi whereas Abhimanyu is talking about Akshara. This suggests that a big misunderstanding will unfold in the upcoming track, making things worse for Abhimanyu and Akshara.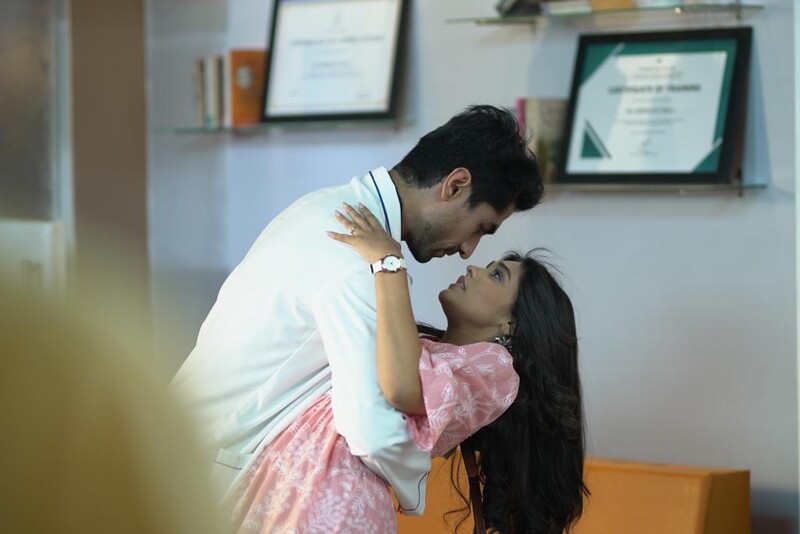 To know what happens next, keep watching "Yeh Rishta Kya Kehlata Hai".

Image Source: StarPlus PR