Yeh Rishta Kya Kehlata Hai SPOILER ALERT: Abhimanyu To Soon Get A Reality Check, He Is The Stepson Of Harshvardhan And Manjari
How do you think Yeh Rishta Kya Kehlata Hai's Abhimanyu will react to his real relation with Harshvardhan and Manjari?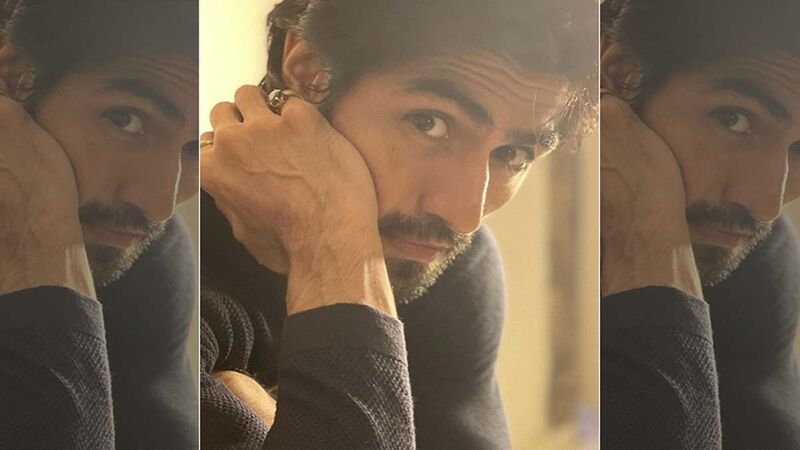 Yeh Rishta Kya Kehlata Hai's fans will witness a shocking moment on the show, the upcoming episode will unveil the truth behind Abhimanyu's bond with Harshvardhan and Manjari. As the Goenkas and Birlas siblings will be seen spending time together while they are out on a picnic, Neil Birla and Abhimanyu have a conversation. On the other hand, Aarohi who by mistake breaks Neil's phone, Abhimanyu promises Neil to buy him a new phone.
Neil gets emotional and thanks Abhimanyu for his kind gestures, he adds no stepbrother would be so kind and warm. But the twist here is Abhimanyu is the stepson of Harshvardhan and Manjari, the truth will be unveiled in the upcoming days. Hence, now it is time to wait and watch how Abhimanyu will react to this. Will Akshara come to his rescue? Also, Abhimanyu who has feelings for Akshara, will he confess his feeling for her?
What do you think?
With the makers announcing a leap on the show, we saw a new star cast joining the show, with the makers introducing some new twists and turns to keep the audience's glued to the TV sets.
Image Source: Instagram/harshad_chopda