Yeh Rishta Kya Kehlata Hai SPOILER ALERT: Abhimanyu Thinks He Is Destined To Be With Aarohi; Latter Threatens Akshara To Not Come Between Her And Abhi
Yeh Rishta Kya Kehlata Hai: Abhimanyu is having second thoughts about Akshara, meanwhile, Aarohi warns Akshara to not come between her and Abhi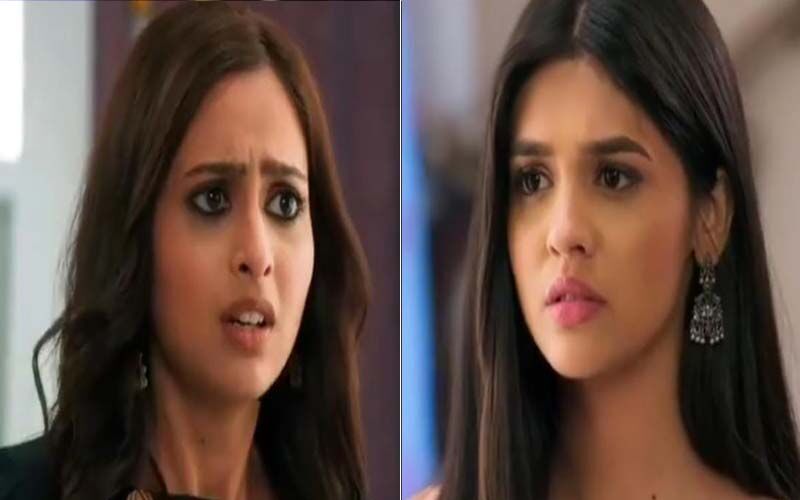 Yeh Rishta Kya Kehlata Hai starring Harshad Chopda, Karishma Sawant and Pranali Rathod is one of the most loved TV shows. Given the stellar cast and interesting storyline, the show is successfully keeping the audiences glued to the screens. In the current episodes, we see Abhimanyu is having second thoughts about Akshara. After he came to know from Aarohi that Akshara left when the store room at the camp caught fire, he feels that its Aarohi whom he should be with.
Harshvardhan brings Aarohi home and tells the Goenkas that she saved Abhimanyu's life. Akshara is shocked because Aarohi lied about it. After Harshvardhan leaves the house, Manish tells Aarohi that she shouldn't have gone to the Birla house, but Aarohi talks to him rudely.
Later, Aarohi feels she is getting closer to Abhimanyu and his family. Just then Akshara comes and Aarohi asks her if she is going to tell the truth to everyone. Akshara then tells her that she has nothing to worry about. Aarohi asks her if she is going to tell her that she did a big favour on her but Akshara tells her that Abhimanyu loves her and she could have easily said yes, but she did what's right for both the families. ALSO READ:
Yeh Rishta Kya Kehlata Hai SPOILER ALERT: Aarohi Lies About Saving Abhimanyu, Will He Come To Know About It?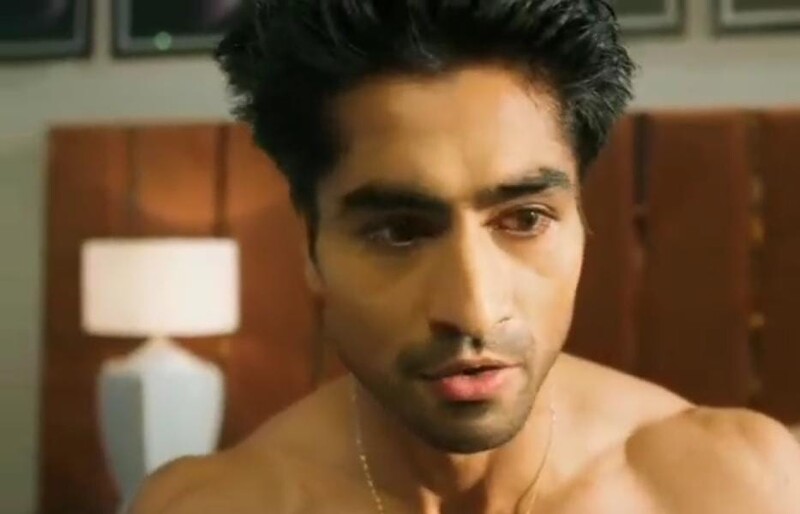 Aarohi goes on to insult Akshara by saying that she did not confess her love to Abhimanyu because even she knows she is not the right girl for him. She also threatens her not to come between her and Abhimanyu.
In the upcoming episode, we will see that Abhimanyu is talking to his mother that they both are so unlucky in love. Later, Neil is applying some balm on Manjari's forehead and when Abhimanyu asks him who brought it, he finds Akshara sitting there. It will be interesting to see what will Abhimanyu do next?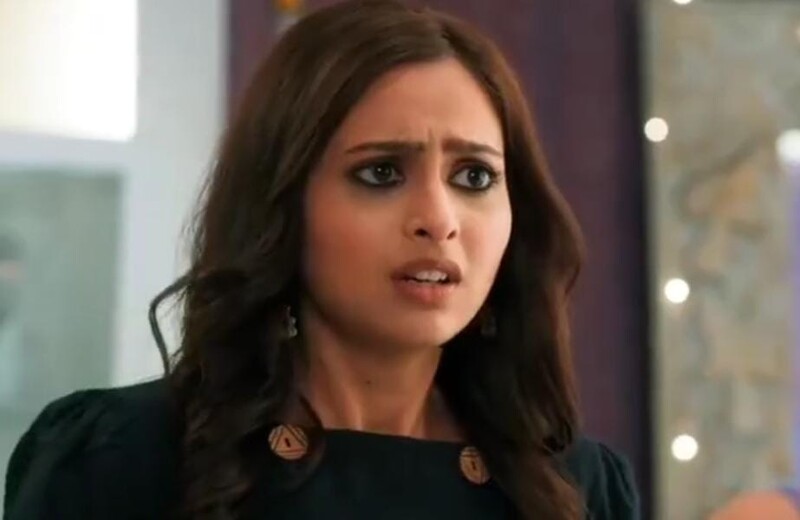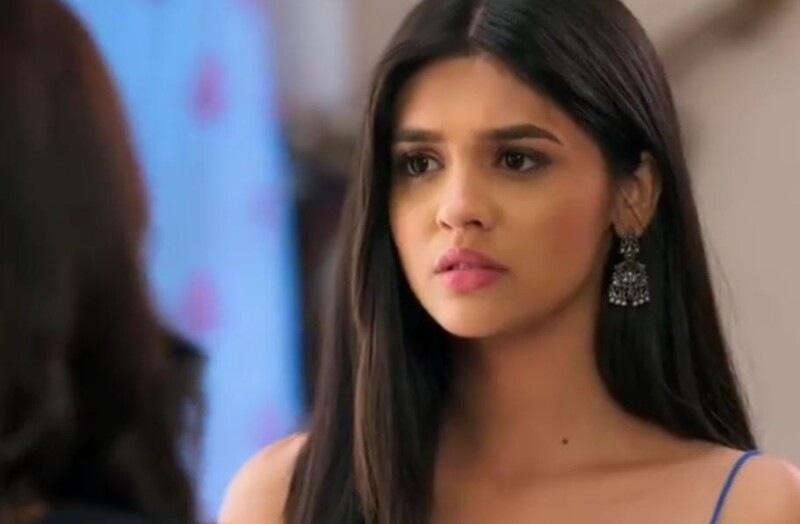 Yeh Rishta Kya Kehlata Hai is produced under Shahi's banner Director's Kut Productions and airs on Star Plus. It also features Mayank Arora, Sharan Anandani, Ami Trivedi, Paras Priyadarshan, Pragati Mehra, Ashish Nayyar, Neeraj Goswami, Vinay Jain, Niharika Chouksey, Swati Chitnis, Ali Hassan, Sachin Tyagi and Niyati Joshi.
Image Source:PR