Yeh Rishta Kya Kehlata Hai SPOILER ALERT: Akshara-Abhimanyu Get Engaged; Former Bends Down On Her Knees To Propose Him
In the upcoming episode of YKKKH, Akshara and Abhimanyu get engaged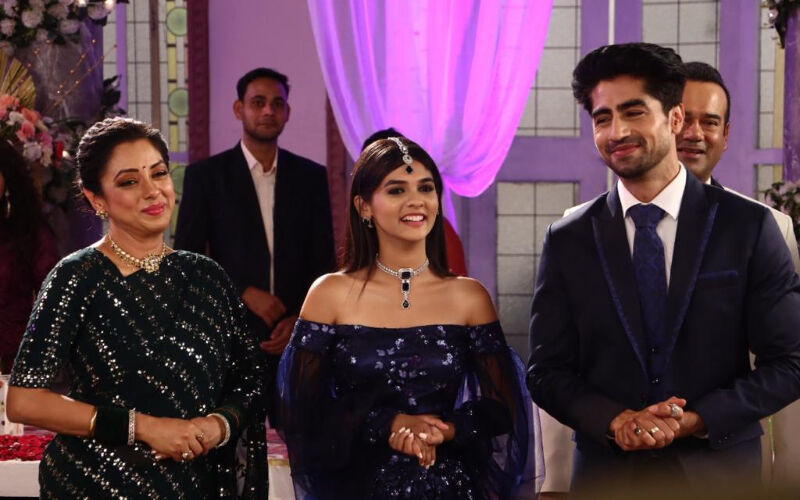 The Monday episode of 'Yeh Rishta Kya Kehlata Hai' begins with Akshara and Abhimanyu's engagement celebrations. The episode starts with Abhimanyu talking to someone about finding the person responsible for his mother Manjari's accident. Hearing Abhimanyu's conversation, Aarohi gets worried that soon he will get to know that she was behind the wheels that hit Manjari. Her nightmare turns worst when Kairav asks her to come outside and she is shocked to see her car there.
Meanwhile, unaware of everything Akshara is spending some happy moments with Manjari as she wants Akshara to sing her favourite song, "Piya Tose Naina Lage Re.". The Monday Maha episode also sees Anupamaa and Anuj gracing their engagement ceremony where she narrates her story to everyone that how she was married at the right age and blessed with the kids, but she was betrayed by her husband whom she had loved throughout her life, and now she has decided to move on.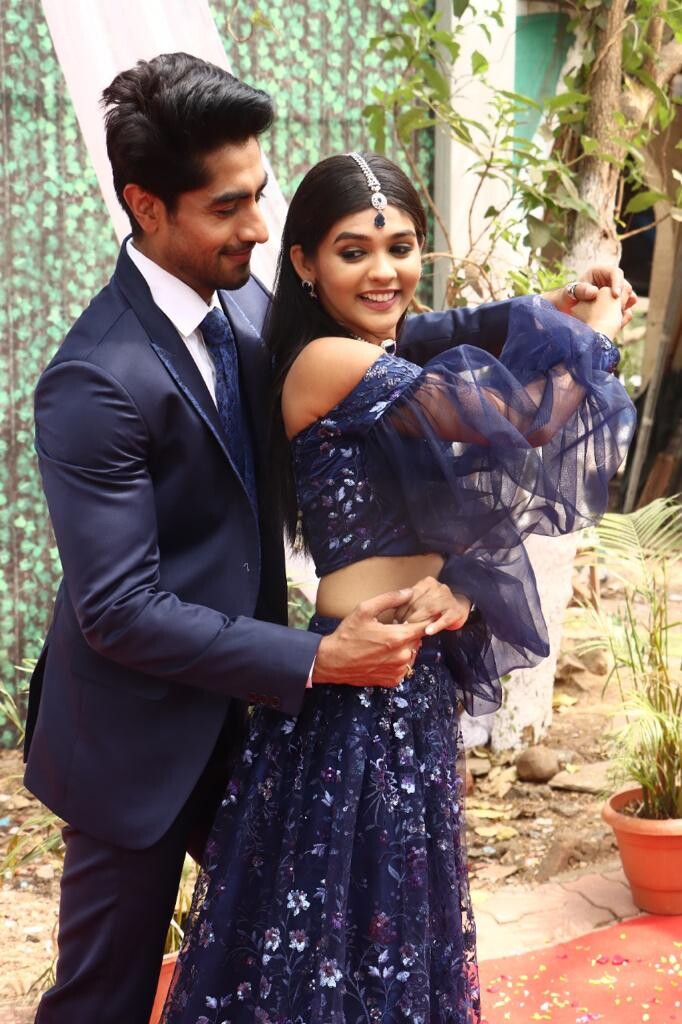 Everyone appreciates Anupamaa for showing so much courage. Abhi then asks Anupamaa and Anuj to perform together on the stage. Then Akshara calls Abhimanyu on the stage and they all both dance together
The moment of the night arrives as Suhasini calls Akshara and Abhimanyu on the stage to exchange the rings. But, just then Kairav leaves everyone shocked when he informs them that they have lost the rings. Both the families started blaming each other for being irresponsible. Vansh then informs them that he must have dropped it in the cab. Just then Anupamaa shows them the rings and asks if they are the rings they are talking about. She tells them that it was destiny that brought her to their home with the rings.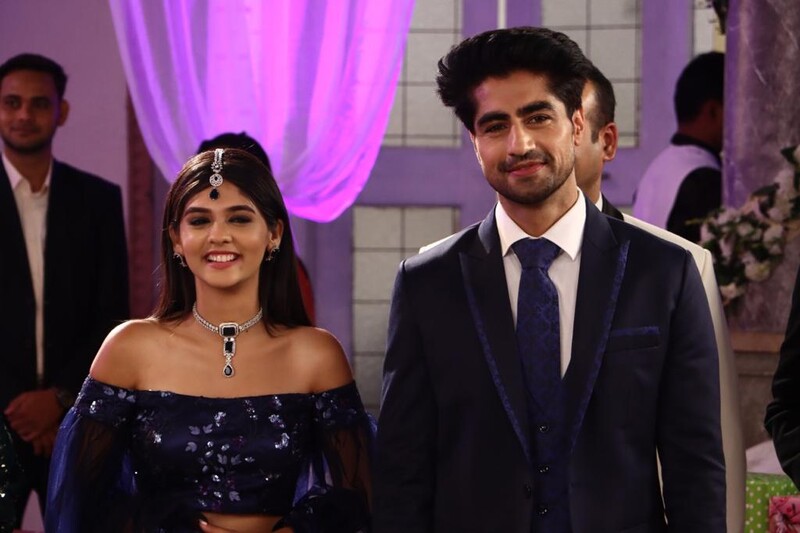 Meanwhile, Akshara and Abhimanyu's engagement ceremony begins. To make their big day more special, Akshara goes down on her knees to confess her love for Abhimanyu. Abhimanyu too sits with her and she puts the ring on his finger. Abhimanyu then makes her wear the ring in the same way Akshara confessed her love for him the first time.
In the upcoming episode, Holi celebrations will take place as Goenkas invite the Birlas to play Holi, Will they join Birlas in the celebration? To know what happens next, keep watching 'Yeh Rishta Kya Kehlata Hai.'
Image Source: PR