Yeh Rishta Kya Kehlata Hai SPOILER ALERT: Akshara Is Shocked To Know The Truth About Manish's Condition, Asks Abhimanyu Will He Be Able To Choose Between Her And Manjari
Yeh Rishta Kya Kehlata Hai: Akshara is shocked and heartbroken to know the truth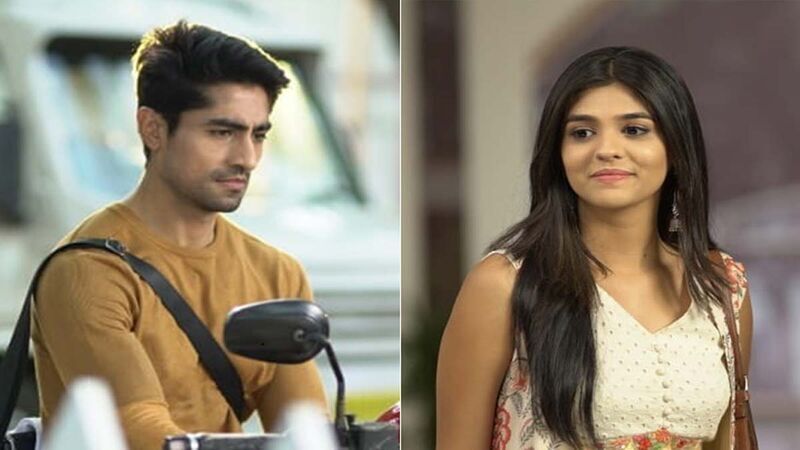 One of the longest-running shows 'Yeh Rishta Kya Kehlata Hai' is witnessing major twists and turns which has kept the audience hooked. Previously, we have seen that Manish puts a condition in front of Abhimanyu to marry Akshara. The Tuesday episode commences with the flashback where Abhimanyu asks Manish what is the guarantee that a guy who can leave his family for a girl, will not leave her for anybody else?
Furthermore, Abhimanyu tells Manish that he will talk to his mother about his condition and then will come up with an answer. Meanwhile, Akshara asks Manish the reason behind his presence in the Birla house to which he says that he has come here to apologize to Abhimanyu. Not convinced with Manish's answer, she again asks both Abhimanyu and Manish the real reason but both stick to the same answer.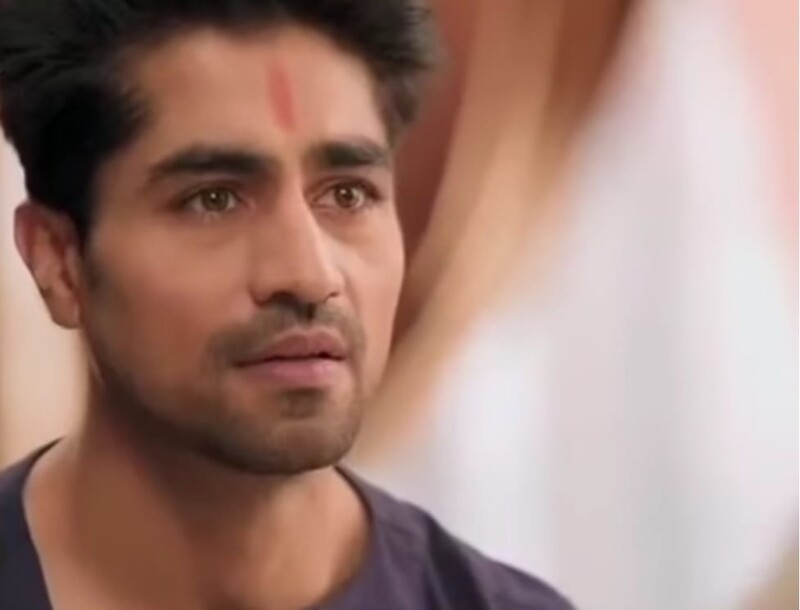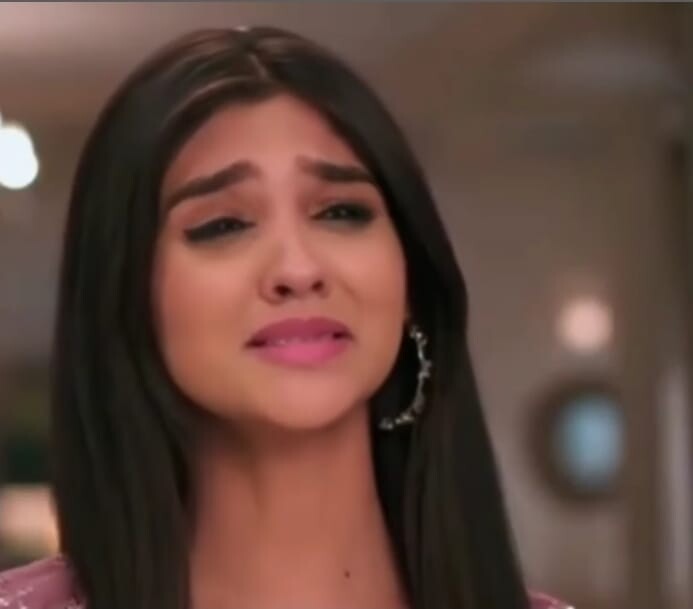 The next day, Akshara calls Abhimanyu and tells him that Manish has been unwell since morning, but when Abhimanyu reaches their home he gets shocked seeing Manish fine. In order to know the truth, Akshara goes down and calls everyone to tell them the truth. Revealing the truth, Abhimanyu tells everyone that Manish gave him one condition that once Akshara and Abhimanyu get married they won't live in the Birla house.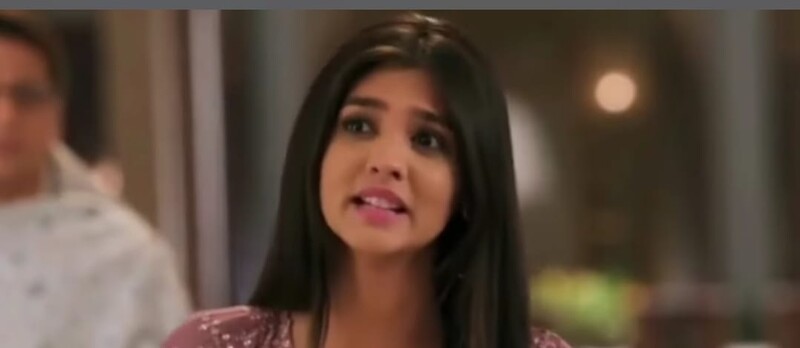 Knowing the truth, Akshara gets shocked and heartbroken. She doesn't believe her ears and angrily asks Manish about the same. In the upcoming episodes, we will see that Akshara tells Abhimanyu that what if in the future she asks him to choose between her and Manjari, will he be able to do it? To know what happens next, keep watching "Yeh Rishta Kya Kehlata Hai".