Yeh Rishta Kya Kehlata Hai SPOILER ALERT: Akshara Jumps Into The Fire To Save Abhimanyu, Aarohi Gets Furious To See Her Sister At The Camp
In the upcoming episode of Yeh Rishta Kya Kehlata Hai, Akshara will jump into the fire to save Abhimanyu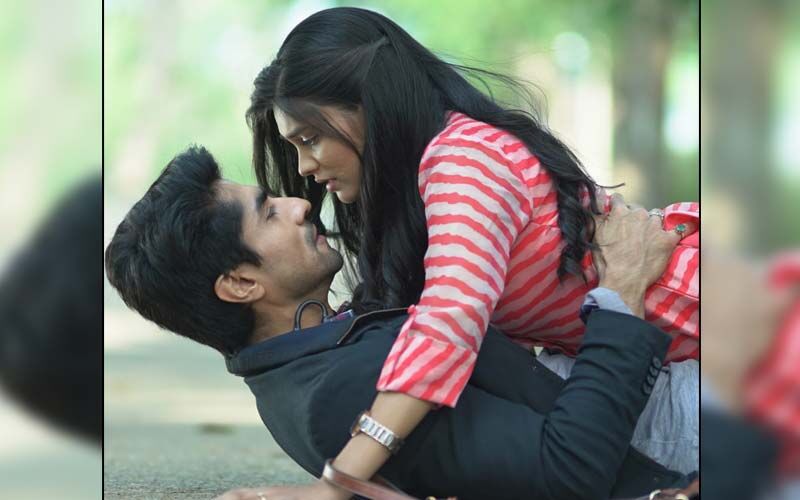 Yeh Rishta Kya Kehlata Hai starring Harshad Chopda, Pranali Rathod and Karishma Sawant is one of the most loved TV shows. The current episodes are interesting and entertaining. Though Abhimanyu and Akshara are trying to move on from each other, they keep bumping into each other. In the latest episode, while Abhimanyu was on his way to the camp, he bumped into Akshara. She told him that she took the wrong bus and got down midway and two guys started following her.
Abhimanyu taught them a lesson, and in doing so, he got hurt. Akshara then told him that she will ride the bike. Abhimanyu was hesitant to sit with her, but she forced him. On the other hand, Aarohi met Neil on the way and he offered to give her a ride and she happily agreed.
In the upcoming episode, we will see that Akshara is singing a song along with the kids at the camp when she hears a loud noise. She sees that there is a fire and immediately calls for help. It seems Abhimanyu jumps into the fire to save some kids. Akshara then runs and jumps into the fire to save Abhimanyu. It will be interesting to see what will happen next! How will Aarohi react to this?
Yeh Rishta Kya Kehlata Hai is produced under Shahi's banner Director's Kut Productions and airs on Star Plus. It also features Mayank Arora, Sharan Anandani, Ami Trivedi, Paras Priyadarshan, Pragati Mehra, Ashish Nayyar, Neeraj Goswami, Vinay Jain, Niharika Chouksey, Swati Chitnis, Ali Hassan, Sachin Tyagi and Niyati Joshi.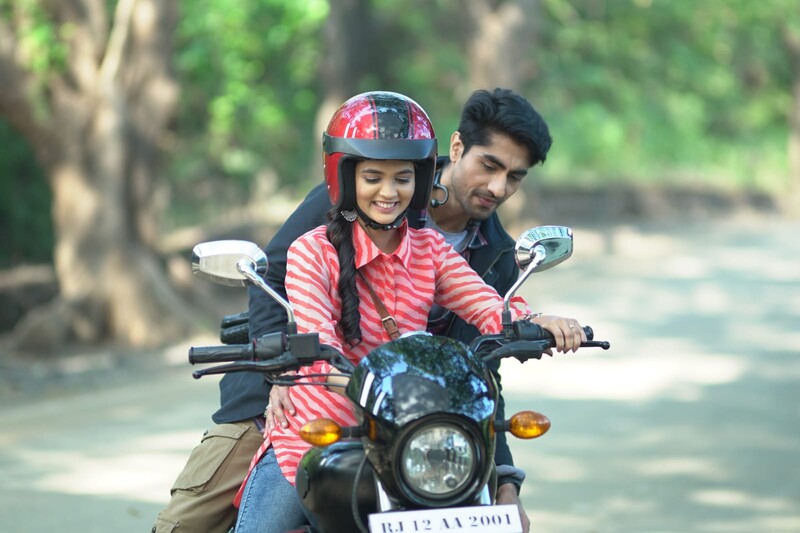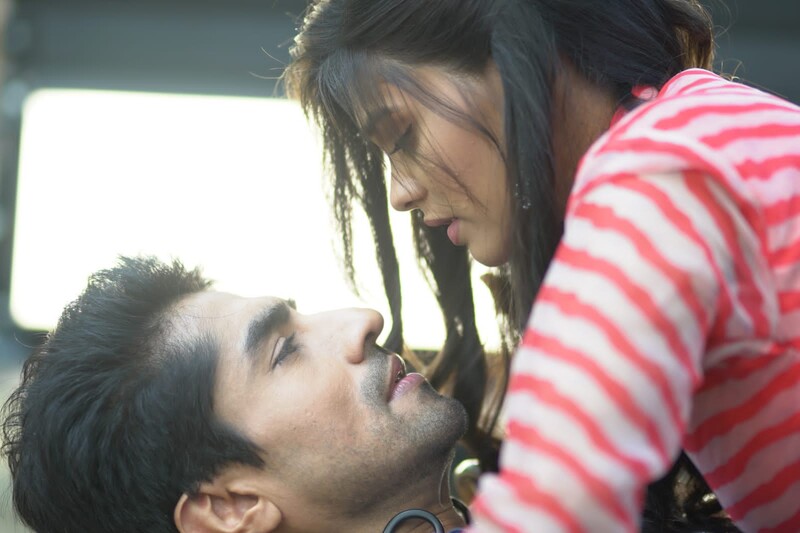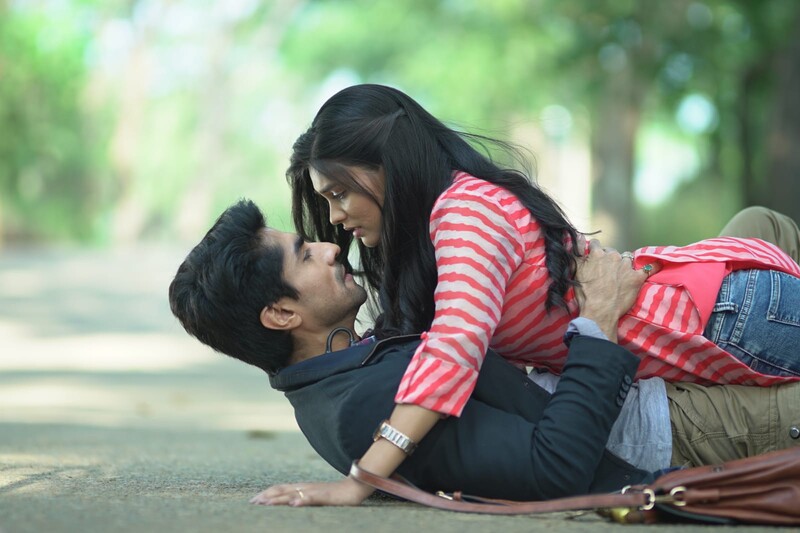 Image Source:PR