Yeh Rishta Kya Kehlata Hai SPOILER ALERT: 'Angry' Akshara Slaps Aarohi After She Admits Manjari's Accident Is Linked With Their Hit And Run Incident
Akshara gets angry and slaps Aarohi after she confesses Manjari's accident has a connection with their hit and run accident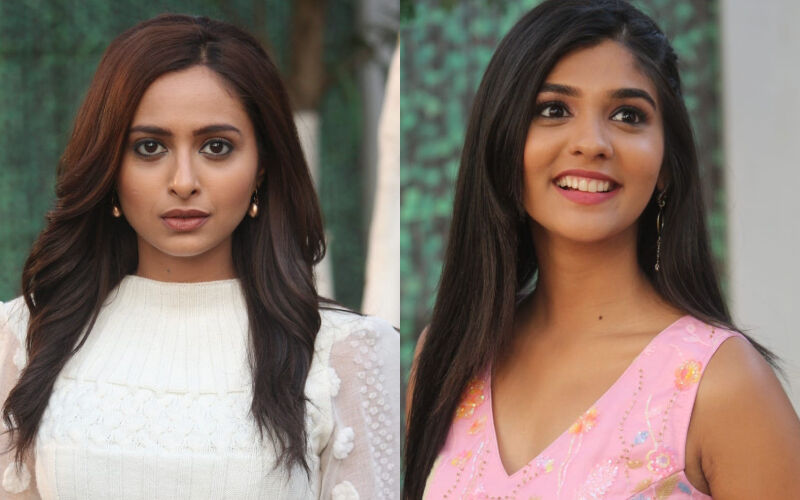 Get ready to witness a high voltage drama in the upcoming episode of Yeh Rishta Kya Kehlata Hai. Amidst, Abhimanyu-Akshara's wedding festivities, Aarohi is tense as she is scared of what will happen if Abhi would learn about the truth behind his mother Manjari's accident. The Wednesday episode starts with Abhimanyu and Akshara visiting the young boy's room where the former asks Aarohi what he was talking about and tells her that there is no need to look after him at all times.
At the Goenkas, preparations are going on in full swing for Abhimanyu and Akshara's photoshoot. The entire family decks up in their best outfits and gets clicked. Manish poses with Swarna and his kids. During the photoshoot, the young boy comes there and he recognizes Aarohi and calls her "accident wali doctor" after Akshara introduces him to her family. Akshara asks the boy why he called Aarohi like that and to this, he explains he saw her at the accident spot near the temple.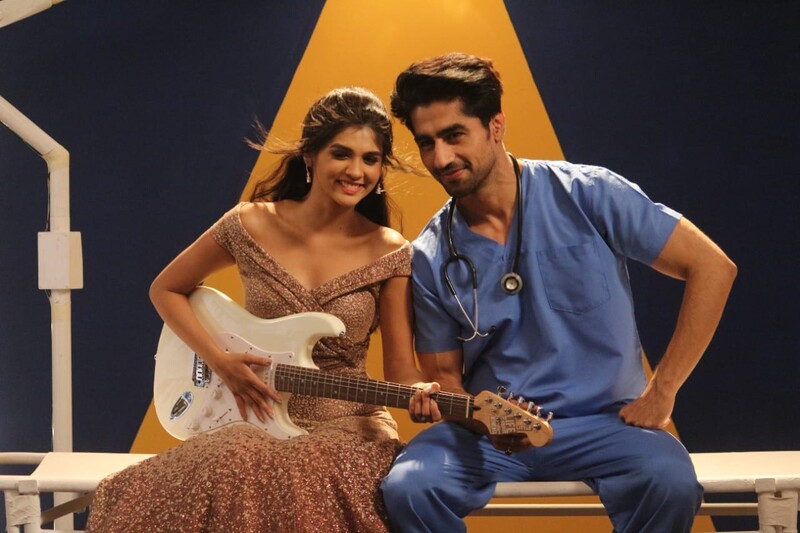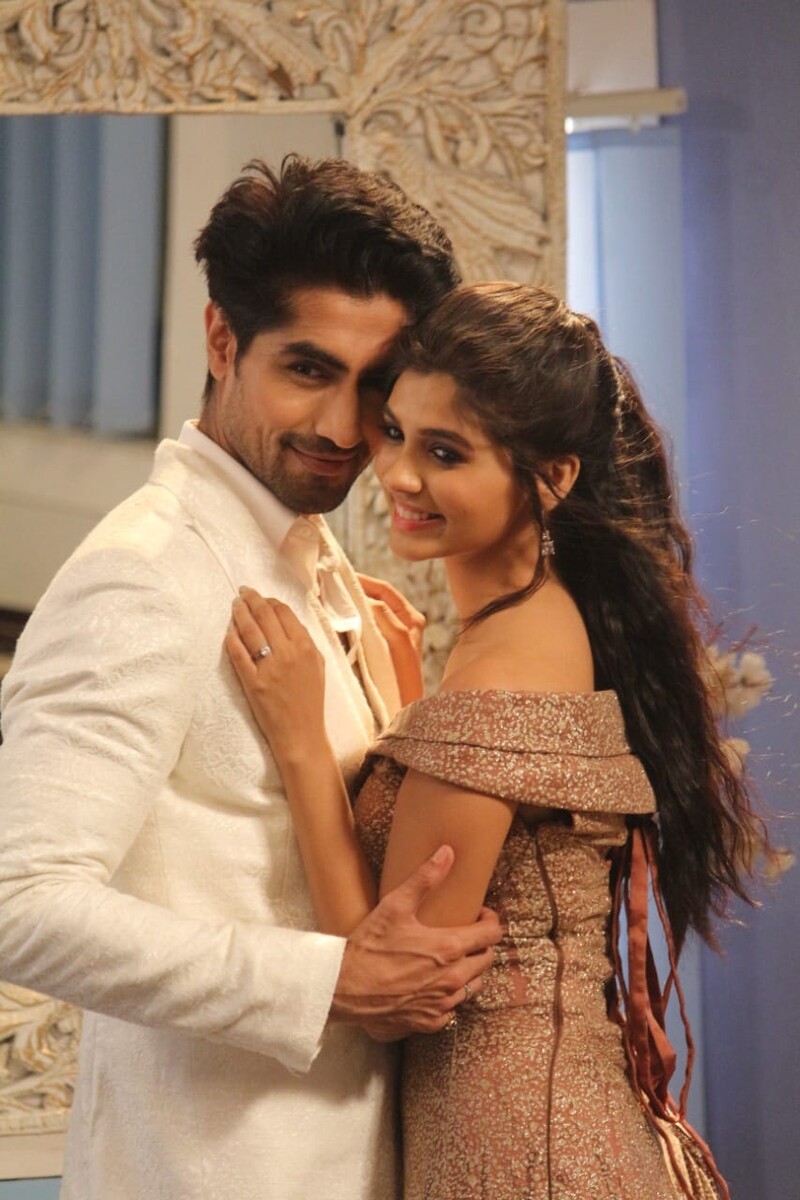 On the other hand, the private investigator, hired by Abhimanyu, gets his hands on CCTV footage of the accident day but he asks for money.

In the upcoming episode, Akshara keeps on chasing Aarohi and asks her to tell her the truth. Akshara asks her if there is a connection between their car accident and Manjari's accident. Aarohi cries and shouts 'yes' and says, but "nobody died."
Hearing this, Akshara loses her calm and slaps her. Will she tell the truth to Abhimanyu, to know what unfolds next, keep watching 'Yeh Rishta Kya Kehlata Hai.'
Image Source: PR