Yeh Rishta Kya Kehlata Hai SPOILER ALERT: Aarohi Is Shocked To See A Young Boy At Abhimanyu-Akshara's Pre-Wedding Shoot, Will He Reveal Aarohi's Truth?
Yeh Rishta Kya Kehlata Hai: Aarohi is shocked to see a young boy at Akshara-Abhimanyu's pre-wedding shoot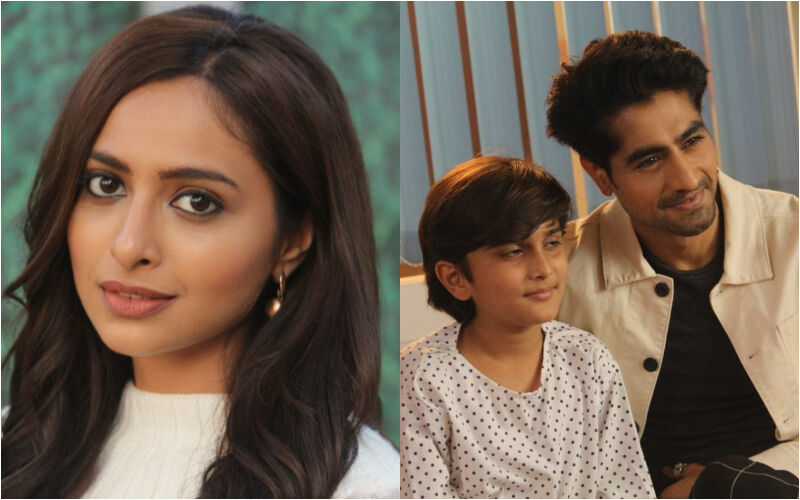 The Tuesday episode of "Yeh Rishta Kya Kehlata Hai" begins with Akshara and Abhimanyu where she takes kheer into his room as she fasted for him. Abhimanyu who is unaware of the ritual tells Akshara that the families should have informed him about the ritual. Seeing Abhi upset, Akshara tries to cheer him up and tells him to eat the kheer as she is very hungry. They get caught in a romantic moment as Abhi feeds her the kheer.
As soon as Akshara reaches home, she gets surprised as Goenkas welcome her by flashing lights on her face. It is all because the family planned a pre-wedding photoshoot for both of them and they want Akshara to talk to Abhi about the same. Akshara informs Abhimanyu and wonders how their pre-wedding shoot will turn out.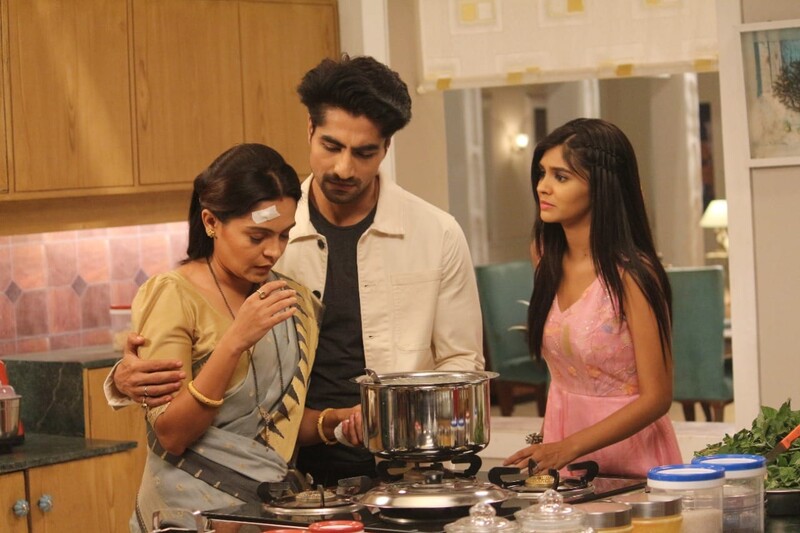 Later, Abhimanyu visits the hospital and checks on a young boy who admires Akshara. Meanwhile, Aarohi and Akshara too join him and Abhi asks Aarohi to keep a watch on the patient. Seeing Aarohi, the young boy instantly recognizes and tells Aarohi that he saw her near the temple where the accident happened. Worried Aarohi denies her presence near the temple but the young boy insists that he is sure that she was there and that Aarohi can ask his mother also.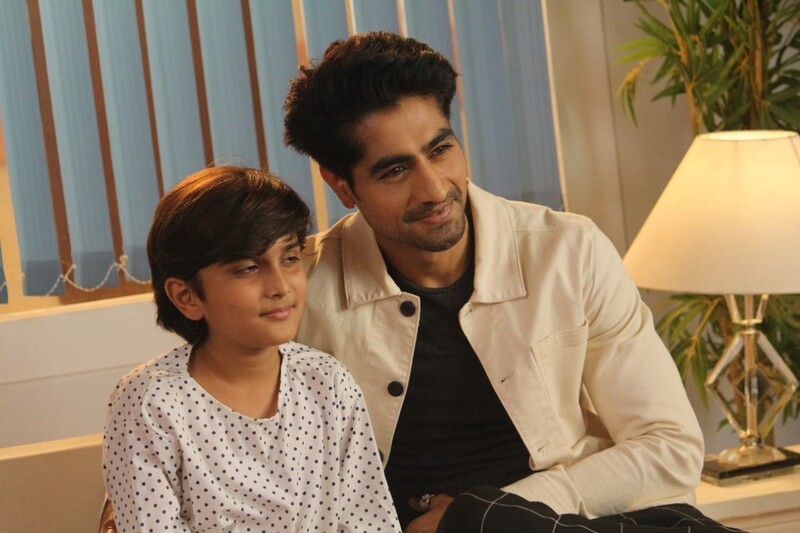 More drama is waiting for the viewers as in the upcoming episode, the young boy comes to Abhimanyu and Akshara's pre-wedding shoot where he addresses Aarohi as "accident wali doctor". He tells Akshara that she was present at the time of the accident and he saw her there looking for something. It will be interesting to see how Aarohi will react to this.
Image Source: PR