Yeh Rishta Kya Kehlata Hai SPOILER ALERT: Birlas And Goenkas Come Face-To-Face During Makar Sankranti Celebration
Yeh Rishta Kya Kehlata Hai: Birlas and Goenkas meet during Makar Sankranti celebration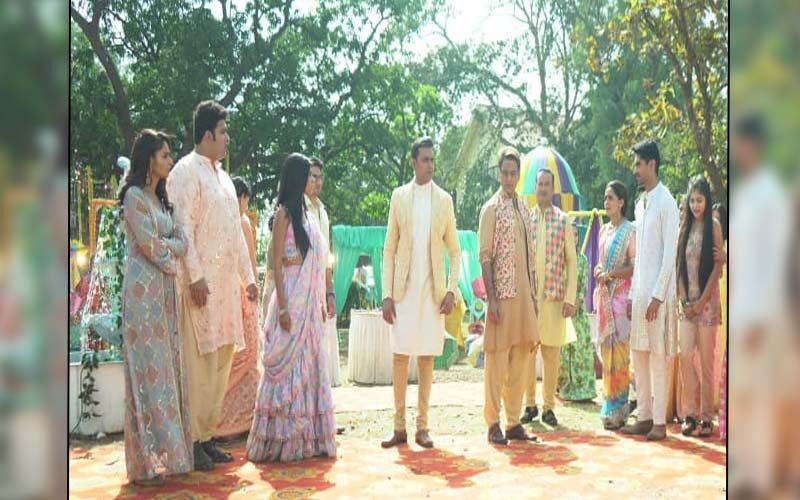 Yeh Rishta Kya Kehlata Hai starring Harshad Chopda, Karishma Sawant and Pranali Rathod is high on drama and entertainment. The current episodes of the show have kept the viewers hooked to the screens. The latest episode saw Aarohi telling Manish that she is ready to accept any punishment that they give her, but even Akshara should be punished. Aarohi then asks Akshara if she will leave Abhimanyu for the family's reputation.
Akshara tries to explain to the family that she has been in love with Abhimanyu since the very beginning but because of the whole confusion that happened earlier, she decided to take a step back. Aarohi questions her decision to run away with Abhimanyu. Manish loses his calm and asks them to keep quiet. Aarohi and Akshara then try to stop Kairav, but he tells Akshara that because of her one mistake everyone ended up in a mess. He also tells Aarohi to stop playing victim or blame Akshara for whatever happened to her.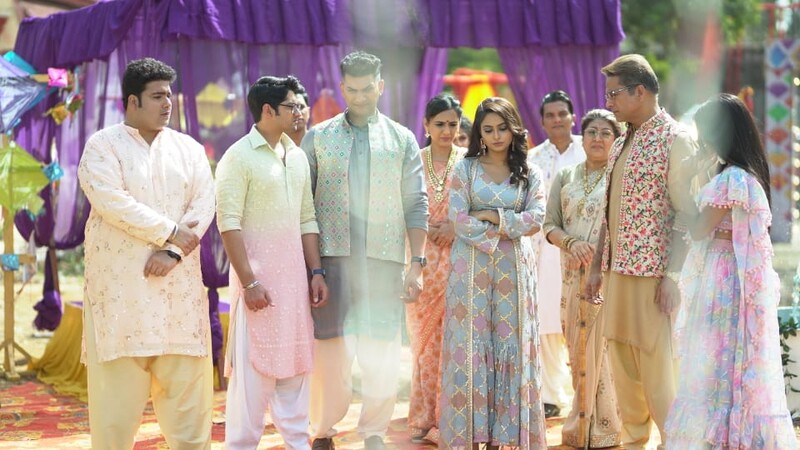 The next day, Abhimanyu is making til ki ladoo for Makar Sankranti and Manjari comes to help him. She tells him that he needs to give time to Akshara and if he rush things, things will get messier. Abhimanyu thanks Neil for all his help. At the same time, Akshara decides that she will fix things with her family.
In the upcoming episode, we will see that the Birlas and Goenkas are invited to the same party for Makar Sankranti celebration. Akshara meets Abhimanyu and asks him if he has come alone. Abhimanyu tells her that the whole family has come. The Birlas and Goenkas come face-to-face. Now it will be interesting to see how Akshara and Abhimanyu will react to this.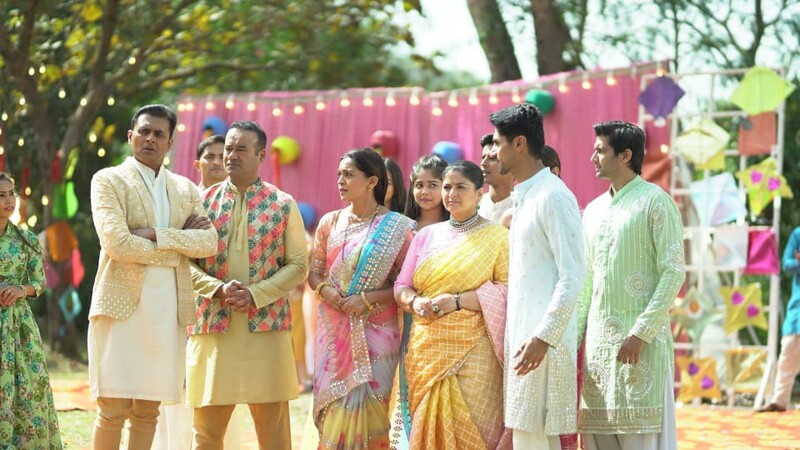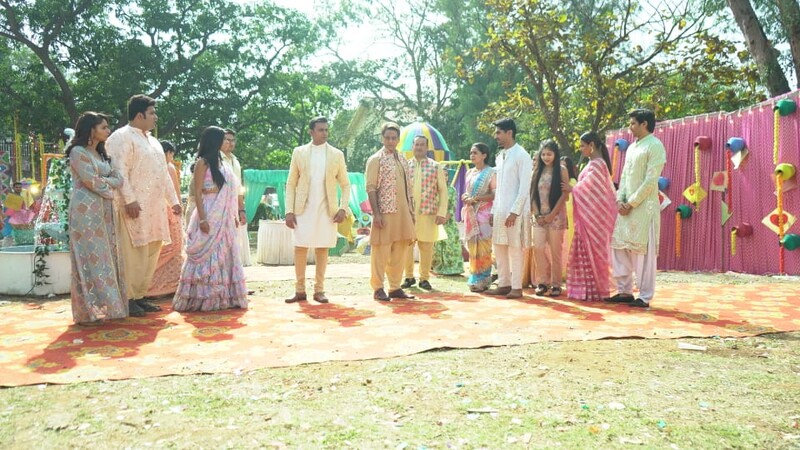 Yeh Rishta Kya Kehlata Hai also stars Mayank Arora, Sharan Anandani, Ami Trivedi, Ashish Nayyar, Pragati Mehra, Vinay Jain, Neeraj Goswami, Swati Chitnis, Sachin Tyagi, Ali Hassan, Niharika Chouksey and Niyati Joshi.
Image Source:PR