Yeh Rishta Kya Kehlata Hai SPOILER ALERT: Birlas And Goenkas Head To Jaipur For The Grand Wedding Of AbhiRa
Yeh Rishta Kya Kehlata Hai: Abhimanyu and Akshara will be tying the knot soon. Birlas and Goenkas are excited and head to Jaipur for the grand wedding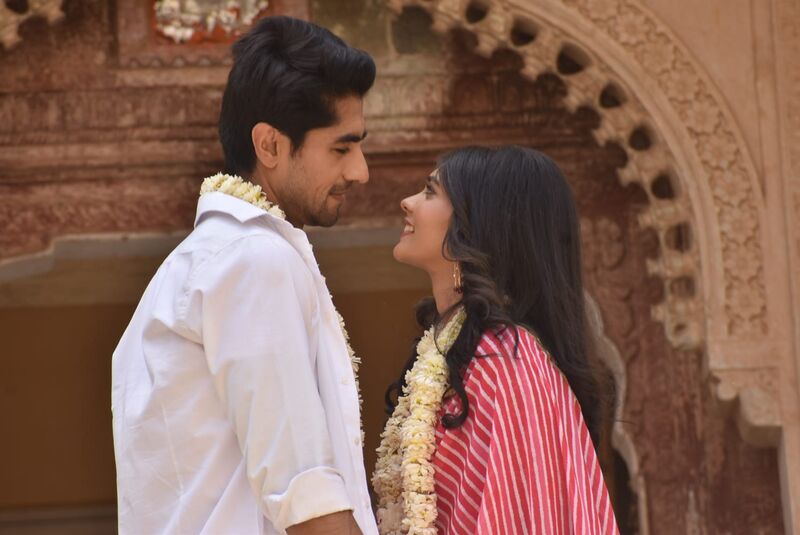 In the recent episode, we saw that
Abhimanyu
takes his words back and allows Aarohi to attend the
wedding
and the family members happily prepare for AbhiRa's wedding in Jaipur. In today's episode, we will see Swarna helping Akshara to drape a saree. While doing so, she says that it has become a ritual of wearing mother's saree for wedding festivities as Naira had also draped her mother's saree and now Akshu is also draping Naira's saree. As soon as she leaves, Akshu calls Abhimanyu and informs him that she is looking very pretty whereas Abhimanyu tells her that he can't wait to see her. Meanwhile, Harshvardhan stands behind and hears their conversation yet pretends that he heard nothing in front of Abhimanyu.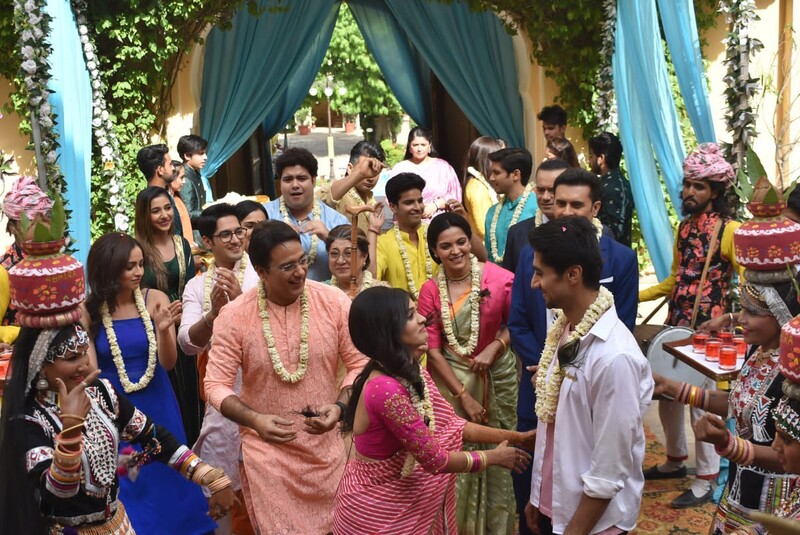 Once they reach Jaipur, AbhiRa spends a romantic day out in the city. On the other hand, the families get disturbed as they both go missing, but after a while, both come to the venue and join the family. All the family receives a warm welcome as planned by Reem.
Later in the evening, Abhimanyu goes swimming where Akshara sees a girl standing behind him and wonders if Abhimanyu will flirt with her but he doesn't. Akshu informs Abhimanyu that she is very lucky that her man is not like other men. Later, Abhimanyu pulls her into the pool and they both spend some cosy time.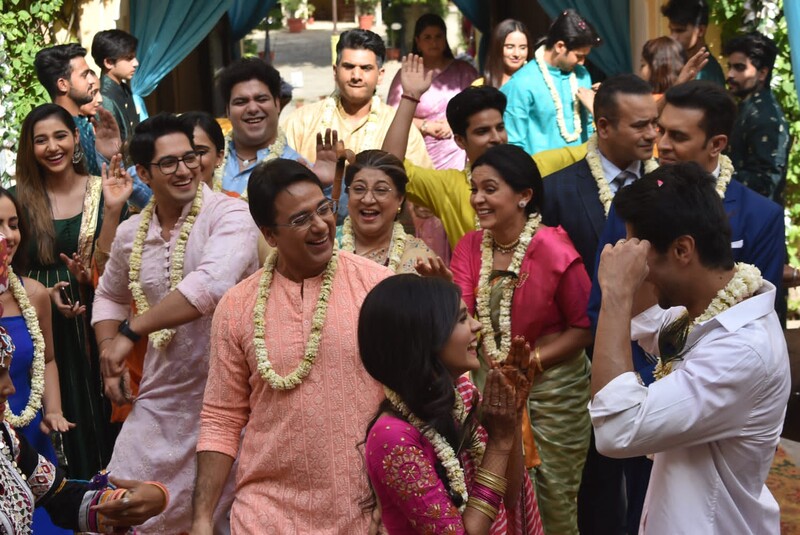 In the forthcoming episode, we will see that Mahima insists on the Haldi ceremony where Akshu needs to prepare her Haldi with her hands. Akshu begins to prepare her Haldi but finds out that some guys are teasing a girl and gets scared. Now, it will be interesting to find out what happens next!
Image Source: PR