Yeh Rishta Kya Kehlata Hai SPOILER ALERT: Here's Why Akshara is upset with Abhimanyu-DETAILS BELOW!
'Yeh Rishta Kya Kehlata Hai' is produced under Shahi's banner Director's Kut Productions and airs on Star Plus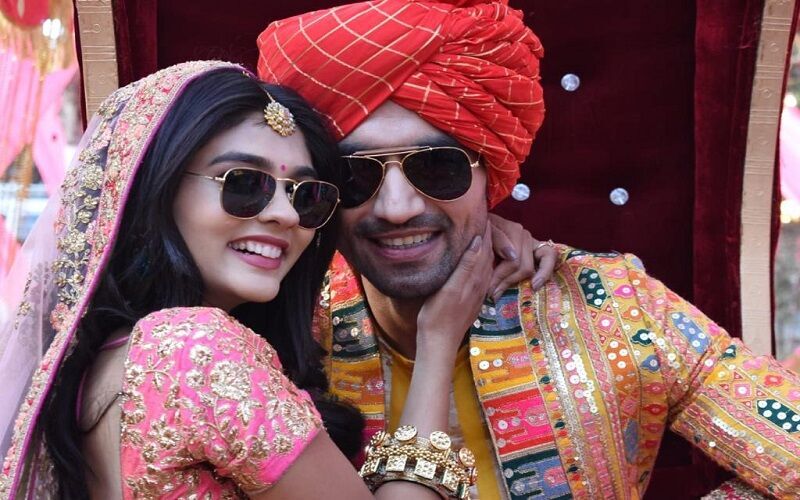 The Saturday episode of Rajan Shahi's 'Yeh Rishta Kya Kehlata Hai' will start with Abhimanyu joining Manjari in the puja. She tells him that he should talk to his father to fix things and not fight or argue. Abhimanyu tells him that it won't do any good because Harshvardhan will not understand. Just then Harshvardhan comes there and he tells Abhimanyu that he is uninviting himself from his and Akshara's wedding. Manjari gets upset hearing this. Once both Harshvardhan and Abhimanyu leave, Manjari gets a call from Swarna and she tells her that they should meet and discuss the wedding and the arrangements. Manjari agrees to it, but Suhasini feels that she was not happy about it. Swarna tells her that she must be busy.

Akshara and Aarohi see this and while Akshara is happy about it, Aarohi is quite upset. She looks at the pic of her parents and cries. Kairav comes to her and tries to console her. She tells him that everyone is happy about Akshara and Abhimanyu and have forgotten about what happened with her. She tells him that she is happy about him and Anisha and Akshara-Abhimanyu but she feels very lonely and doesn't know how to get over that feeling. Kairav consoles her.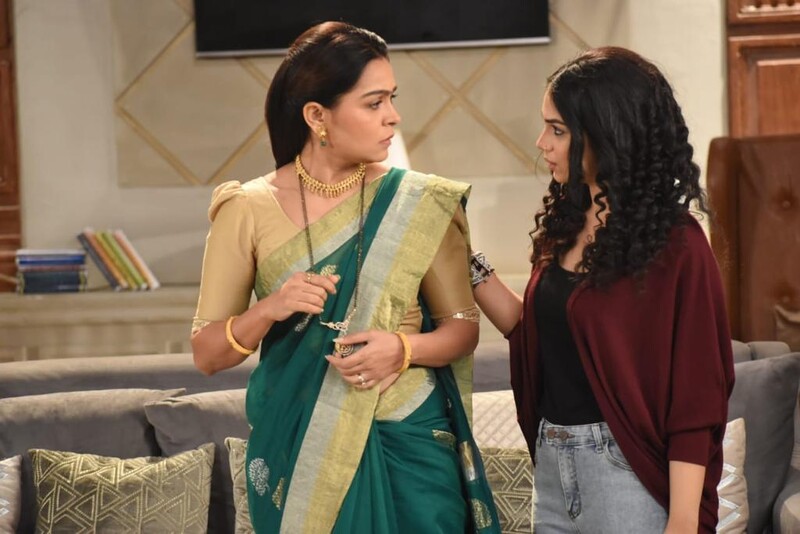 Later, at the hospital, Harshvardhan tells Abhimanyu that a VIP patient is waiting in his cabin. Abhimanyu then tells him that Akshara hasn't received her offer letter yet. He then sees Akshara there and Harshvardhan asks her to meet him. Akshara asks Abhimanyu if everything is fine at home, to which he says yes it is and that he will talk to her later.
Akshara goes to Harshvardhan's cabin and he gives her the offer letter. While she is filling it, he remembers all the arguments that happened between him and Abhimanyu because of her. Harshvardhan then blames Akshara for creating problems between him and his son. Akshara asks him why he hates her so much, to which he tells her that it's because of her that Abhimanyu has asked him to stay away from his wedding. He tells her that she is taking revenge from Manish's side for what all happened between them. Harshvardhan leaves from there. Akshara then goes to meet Abhimanyu and tells him that what he did was wrong. She tells him that she wants to get married to him but with everyone's presence and blessings. Abhimanyu tells her that it won't be possible. Akshara gets upset with this and leaves from there.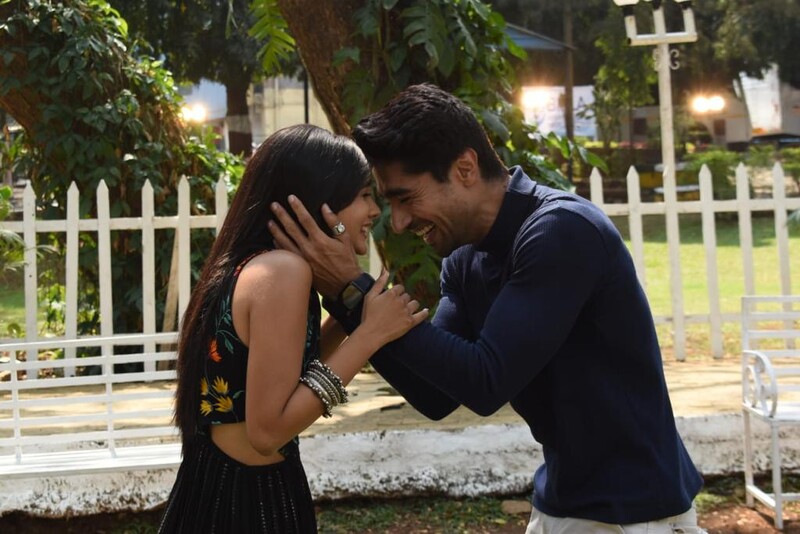 In the upcoming episode, we will see that Swarna, Suhasini and Manjari inform Akshara and Abhimanyu that they have fixed a day for their tilak ceremony. They are quite happy about it. On the day of the tilak, Harshvardhan congratulates Abhimanyu and tells him that he won't be going. Manjari too says she won't go if Harshvardhan doesn't come along. Abhimanyu then asks Aanand to inform the Goenkas that they won't be coming. To know what happens next, keep watching 'Yeh Rishta Kya Kehlata Hai'.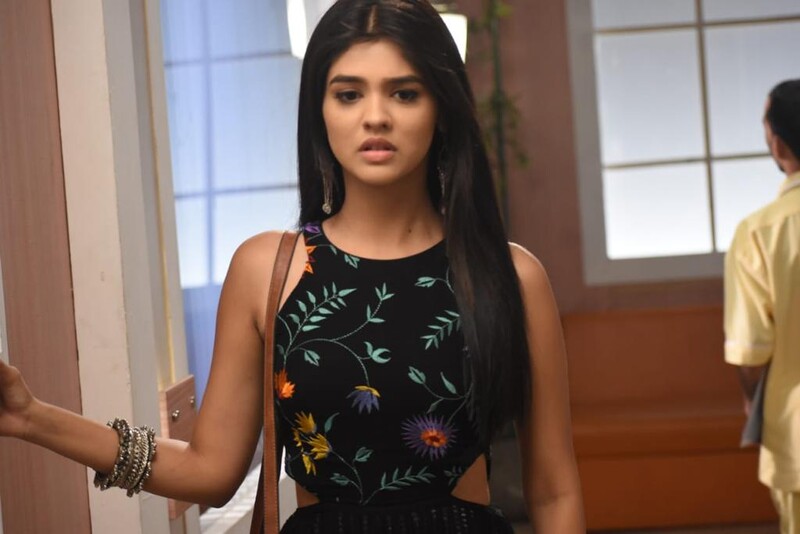 'Yeh Rishta Kya Kehlata Hai' is produced under Shahi's banner Director's Kut Productions and airs on Star Plus. It features Harshad Chopda, Pranali Rathod, Karishma Sawant, Mayank Arora, Sharan Anandani, Ami Trivedi, Ashish Nayyar, Paras Priyadarshan, Pragati Mehra, Vinay Jain, Neeraj Goswami, Niharika Chouksey, Swati Chitnis, Sachin Tyagi, Ali Hassan and Niyati Joshi.
Image Source: PR