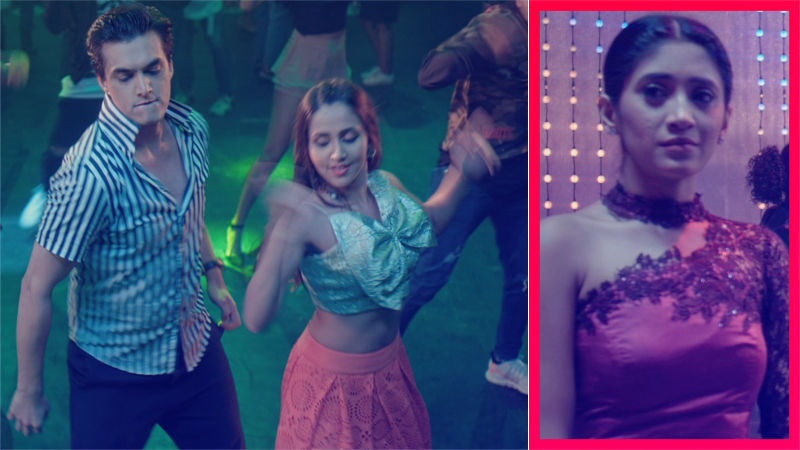 What's happening in Kartik and Naira's life in Yeh Rishta Kya Kehlata Hai? We now get you the latest scoop which will raise your excitement levels. Kartik (Mohsin Khan) will groove on Tareefan from Veere Di Wedding with Ashi (Mrinal Singh). And guess what? Naira ( Shivangi Joshi ) will witness all this in front of her eyes.

As we all know, the two have parted ways ways, but Dadi (Rukmani), in particular, is trying hard to unite them, whereas Suvarna (Parul Chauhan) wants Kartik to marry Ashi and forget Naira. During the shaadi dram,a Kartik and Ashi go to a pub where they bump into Naira, Keerti and Naksh, and thus, begin the fireworks. Jealousy can play a big role in uniting lovers and the same seems to be true in the latest developments in Rajan Shahi's Yeh Rishta Kya Kehata Hai.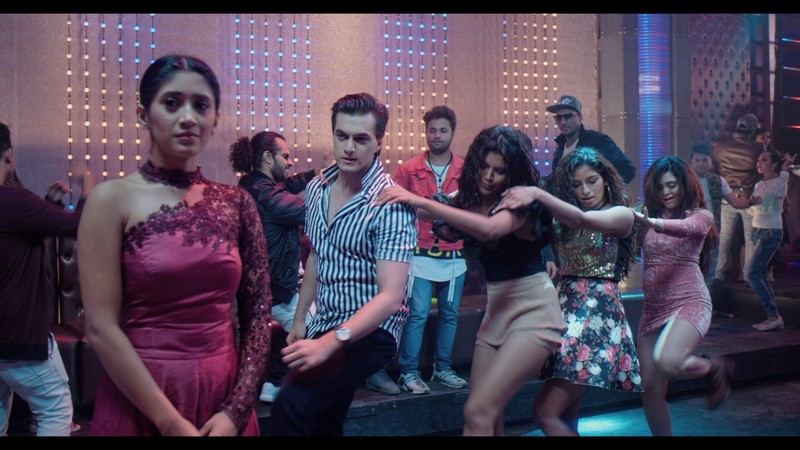 A Still From Yeh Rishta Kya Kehata Hai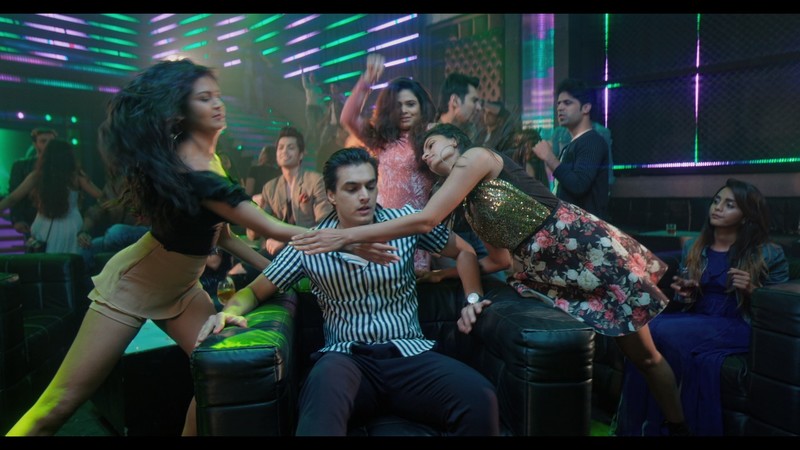 A Still From Yeh Rishta Kya Kehata Hai

So, the dance begins. As you can see from the pictures, Kartik is seen making Naira jealous with his cosy dance moves with Ashi. But let us also tell you Naira's reaction that will leave you shocked. Naira starts dancing on a seductive Bollywood dance number!