Yeh Rishta Kya Kehlata Hai Spoiler Alert: Kartik's Smart Move Proves Sirat Innocent In Front Of Goenka Family
Fans of Yeh Rishta Kya Kehlata Hai will see Kartik and Sirat celebrating their happy moment; Goenka family too supports Sirat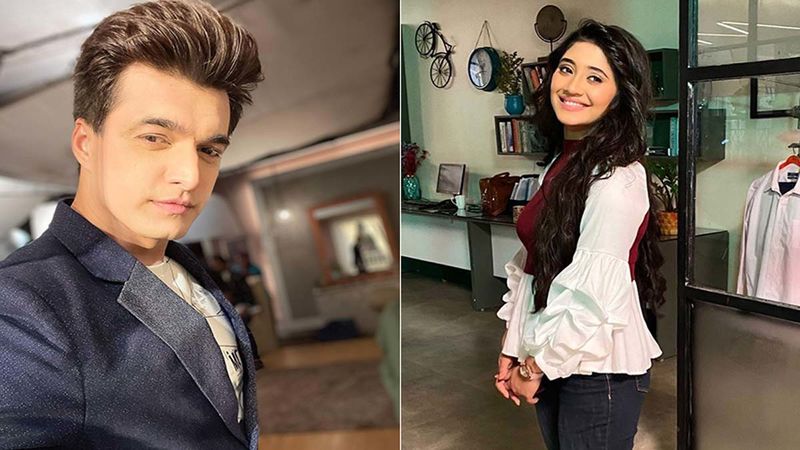 Yeh Rishta Kya Kehlata Hai, aired on Star Plus, has seen major twists and turns after Kartik got back Sirat to the Goenka residence. The two are going through testing times as the Goenka family is upset with the sudden return of Sirat to the family. Also, the show saw a six month leap in recent times. The upcoming episode will have a major drama, compelling the audience to remain glued to their couch.
In the upcoming episode, Sirat will try to prove her innocence with very little time on her hand; and simultaneously pressure on Kartik is also on rise. Kartik, in order to prove her innocence, will trick Chauhan into compelling him to accept it was his fault and he framed Sirat for something she never did. This smart move of Kartik's gets Sirat to heave a sigh of relief. Followed by Kartik and Sirat being happy and celebrating this moment, soon Sirat hugs Kairav. The Goenka family too comes in support of Sirat.
Meanwhile, on the other hand, Sirat is reviving her boxing career. Though she is not able to bag the National Championship, she will have to prove herself on the professional front as well. Kartik will be seen motivating Sirat for the same.
Image Source: Instagram/shivangijoshi18/khan_mohsinkhan