Yeh Rishta Kya Kehlata Hai SPOILER ALERT: Mahima Comes To Know Aarohi Was Behind Manjari's Accident, Angry Abhimanyu Brings Police To Arrest Her
Yeh Rishta Kya Kehlata Hai: Mahima comes to know the truth about Manjari's accident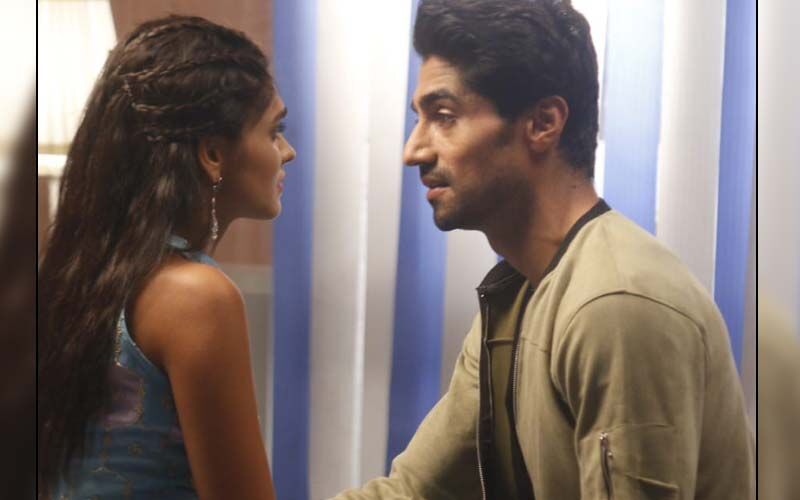 Yeh Rishta Kya Kehlata Hai is high on drama and entertainment. Harshad Chopda, Pranali Rathod and Karishma Sawant starrer has kept the viewers glued to the screens. The latest episode of YRKKH started with Abhimanyu asking Akshara what she wanted to tell him. He tells her that Aarohi is fine and she can share whatever she wants to with him. Later, Kairav comes there and tells her that Aarohi is awake and Abhimanyu takes Akshara to see her.
Paarth asks the Goenkas to sit in the cafeteria and Aanand tells them that they are crowding the place and it can be uncomfortable for other patients. Once they leave Aarohi asks Akshara if she has told everything to Abhimanyu. She then requests her not to reveal any truth.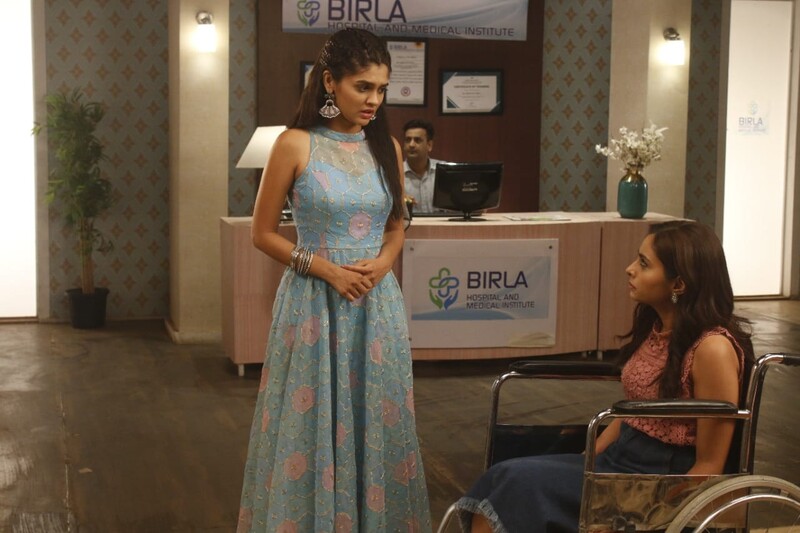 On the other hand, the Goenkas are happy that Abhimanyu is always so concerned about Akshara and that he opened a whole department for her. The Birlas then taunt them that what he did was not right because he did not consult them before doing it. The families then end up arguing.
At the same time, Abhimanyu takes Akshara to a room and asks her what is bothering her. She's about to confess but a doctor calls Abhimanyu for an emergency case. After a while, Akshara hears the door open and believes it to be Abhimanyu. She then confesses the whole truth but turns out it's Mahima and not Abhimanyu.
Akshara then goes to look for Abhimanyu. She also tells Aarohi that she has told the truth to Abhimanyu. On the other hand, Mahima also tells Harshvardhan that she has something important to share. Kairav takes Aarohi home and Akshara waits for Abhimanyu.
In the upcoming episode, we will see that Abhimanyu along with Akshara brings police to the Goenka villa to arrest Aarohi. Now, it will be interesting to see how the families will react to this.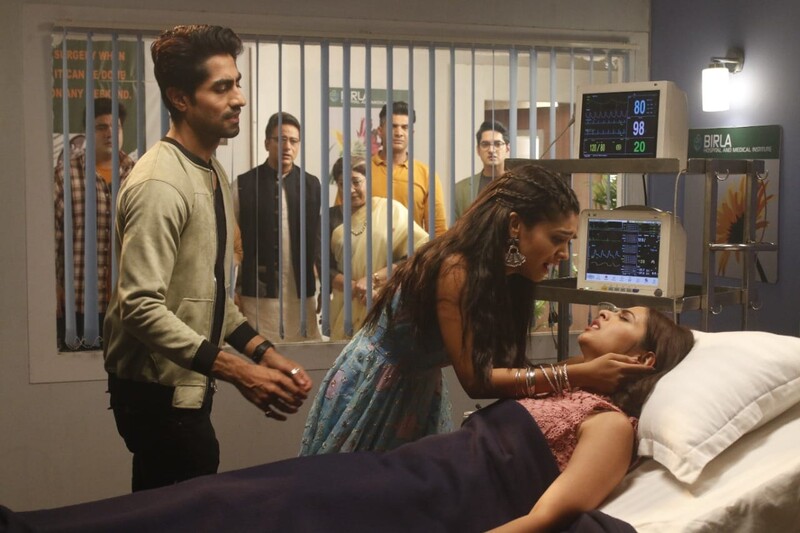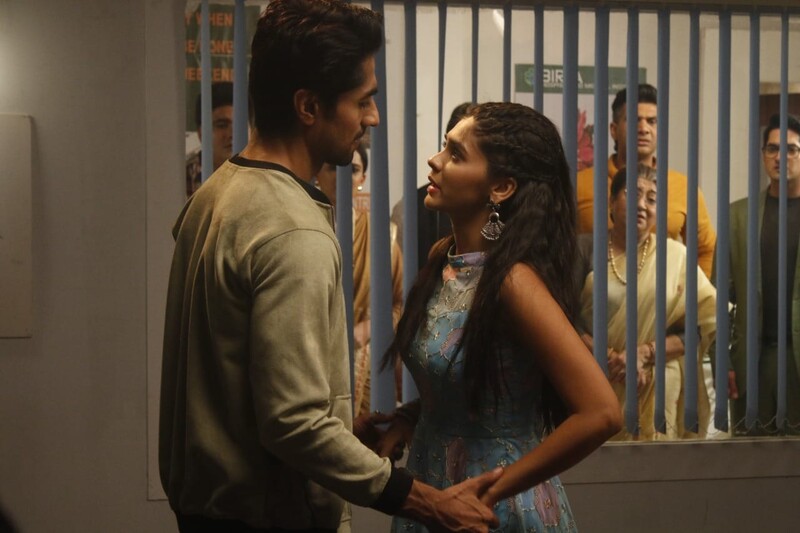 Yeh Rishta Kya Kehlata Hai also stars Mayank Arora, Sharan Anandani, Ami Trivedi, Ashish Nayyar, Pragati Mehra, Vinay Jain, Neeraj Goswami, Swati Chitnis, Sachin Tyagi, Ali Hassan, Niharika Chouksey and Niyati Joshi.
Image Source:PR