Yeh Rishta Kya Kehlata Hai SPOILER ALERT: Ruby Files A Molestation Case Against Abhimanyu, Will Akshara Reveal The Truth?
Yeh Rishta Kya Kehlata Hai Spoiler Alert: What will happen next as Ruby has a molestation case filed against Abhimanyu?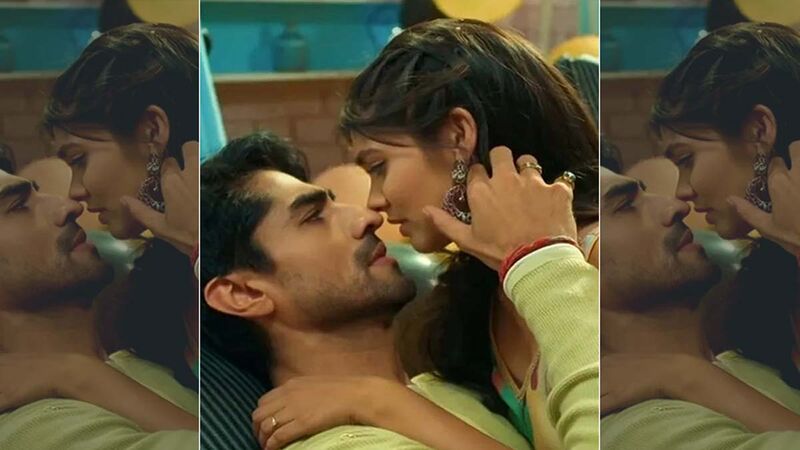 Viewers of Yeh Rishta Kya Kehlata Hai have many reasons to remain glued to their seats. Abhimanyu feels Akshara is in his cabin and tries to look for her amongst the gifts. Meanwhile, Akshara continues to hide and observe Abhimanyu. Later he is changing his clothes, Ruby walks into his cabin, but he refuses to have a conversation with us. Ruby shares that she is fallen for someone and won't take a 'no' for it. Ruby being a bit pushy tries to show Abhimanyu that she belongs to a big family.
However, Abhimanyu sticks to his thing that he is in love with Akshara. Ruby in anger calls Akshara a cheater, reacting to this Abhimanyu asks her to stop ill speaking about Akshara and leaves the cabin. Abhimanyu resumes searching Akshara amongst the gift, finds her. The two have a moment, but Neel interrupts. He tells Abhimanyu it was Akshara's plan to surprise her. Aarohi who is also in love with Abhimanyu overhears the conversation and confronts Akshara on this.
Aarohi threatens Akshara that she would tell this to everyone in the family and she will have to face the repercussions.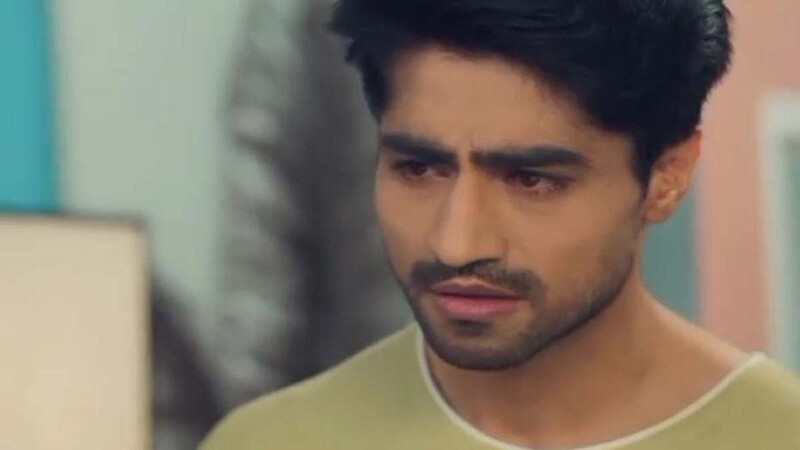 Akshara too shares with the Birla family that she has witnessed whatever happened between Abhimanyu and Ruby and will speak in Abhimanyu's favour.
Image Source: PR