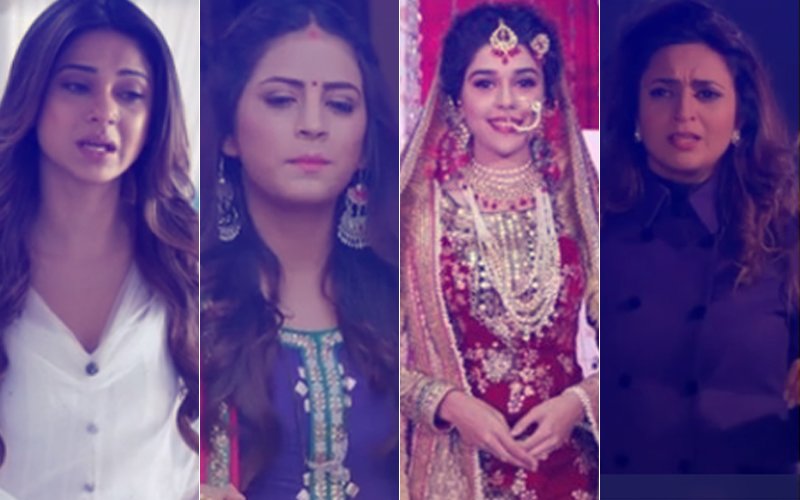 Week 12 (March 17-23) was quite a mix. It witnessed some surprising slips and new entrants too.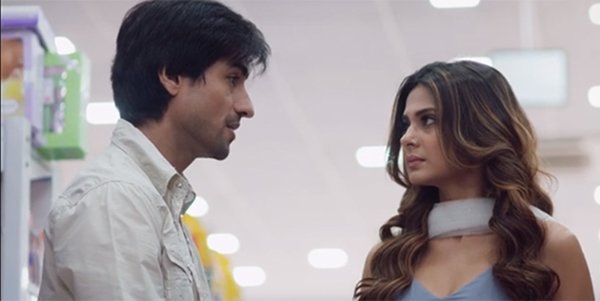 Bepannah

Jennifer Winget's show, Bepannah (aired on Colors TV) has made a smashing debut not only on your idiot box but also in the list of top 10 shows. It ranked on No. 5 in the first week of it being aired. Clearly, this can be attributed to Jennifer's popularity as the rating shows that fans were indeed eager to see Ms Winget back on small screen.

However, next week will be the litmus test for Bepannah, where we will know if it has managed to retain the audience's attention.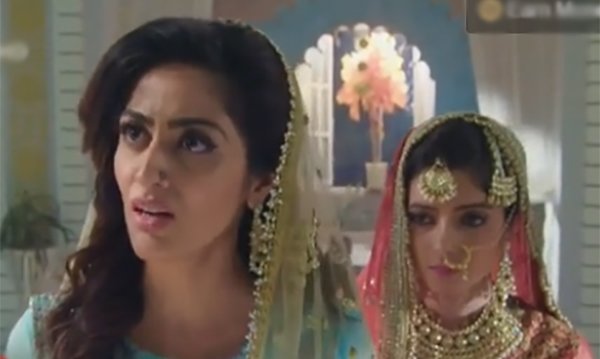 Ishq Subhan Allah

While there were smiles for some, a few had a tough luck too. Zee Tv's Ishq Subhan Allah, which was on the No 9 spot last week could not manage to hold the fort and has slipped out of the top 10 in Week 12.