HIT OR FLOP: Kumkum Bhagya, Ishq Subhan Allah, Kullfi Kumarr Bajewala, Yeh Hai Mohabbatein?
Your weekly dope on the ongoing TV shows. In Week 21 (May 19-25), as expected, makers of a few shows were left smiling from ear to ear, while others will have to think of ways to lure the audience...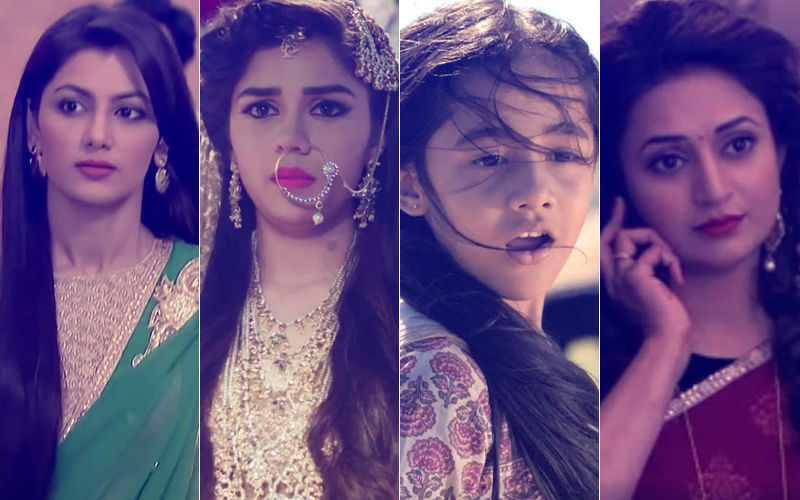 Let's dive straight into the show which showcased maximum improvement in Week 21 (May 19-25). Divyanka Tripathi and Karan Patel starrer Yeh Hai Mohabbatein's Saturday episode seemed to have worked wonders. For, it helped the family drama climb to the 5th spot. Last week, it had to settle for the 8th position.

Ekta Kapoor's Kundali Bhagya refused to let go of the top spot and was the most-watched show this week again. Kumkum Bhagya came in a close second. Like we mentioned a couple of weeks ago, after falling in impressions for a few weeks in between, Kumkum has once again got back on track and is stable at No.2.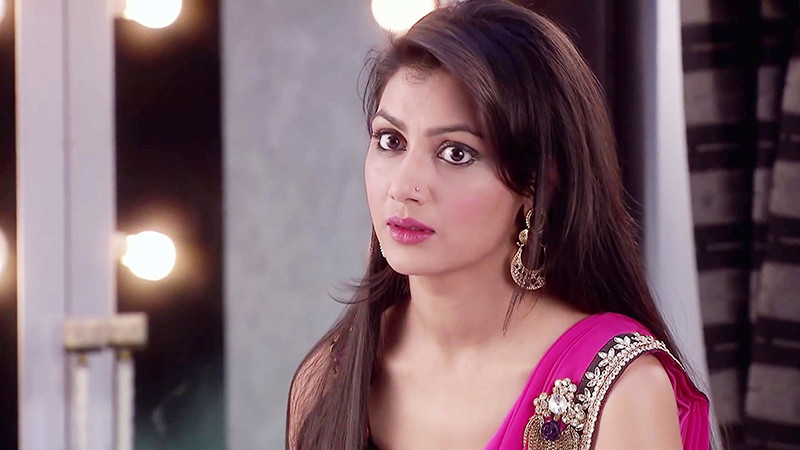 Sriti Jha In Kumkum Bhagya

Furthermore, Zee TV's Ishq Subhan Allah registered a minor dip in its ratings and was at the 4th spot this time around. The show tells the story of Kabeer (Adnan Khan) and Zara (Eisha Singh), both devout followers of Islam, who happen to interpret the Quran very differently. While Kabeer is a 'maulvi' (priest) who abides by the widely followed, traditional moral ethical code of conduct, Zara is a well-educated young woman who applies the teachings of Allah to a logical, liberal way of life based on modern fundamentals of practicality, rationality, gender equality, justice and fairness.

On the 3rd position was Yeh Rishta Kya Kehlata Hai. This family drama too has been a Top 5 staple. Week after week, the show lands a spot in the list.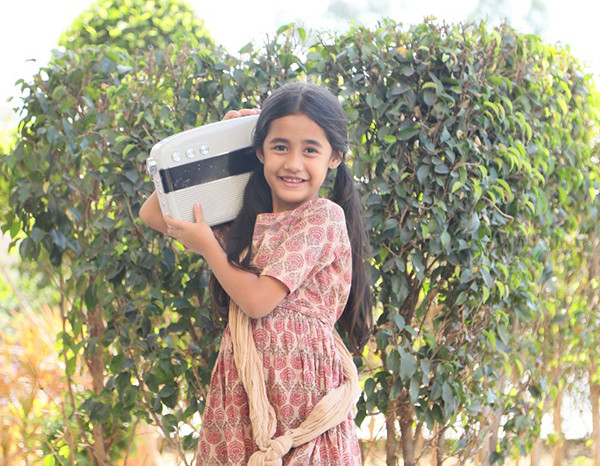 A Still From Kullfi Kumarr Bajewala

Up next, Kullfi Kumarr Bajewala, registered substantial dip in its position. It went from No. 5 to 8 in a matter of a week. The show, which premiered on March 18, stars Aakriti Sharma, Mohit Malik, Shruti Sharma and Anjali Anand in the lead roles and follows the journey of a young singing prodigy Kullfi, who sets out to find her father.

Let's see if it improves next week.



Image Source:- Taazaupdates,charmboard,yeni,peepingmoon