Sony SHOOTS UP To No.2, Thanks To Amitabh Bachchan
Your weekly dope on the ongoing TV shows. Amitabh Bachchan's Kaun Banega Crorepati turned out to be Sony's lifeline in desperate times. Now, the channel is only a few points below Star Plus which currently rules the leader board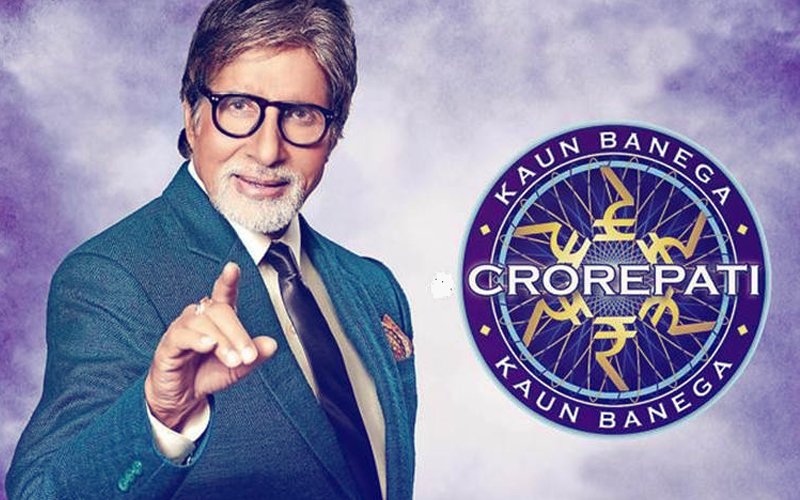 Amitabh Bachchan's Kaun Banega Crorepati premiered on Indian television on August 28 and in less than a month has changed the fortunes of Sony Entertainment Television (broadcaster).

The channel has moved up 2 notches ever since the quiz show aired – it soared from No.4 to 2. Here's a lowdown on the steep upswing in ratings after KBC premiered.

Week Sony TV - GRPs
Week 30, 2017 - 114
Week 31, 2017 - 119
Week 32, 2017 - 118
Week 33, 2017 - 113
Week 34, 2017 - 112
Week 35, 2017 - 142
Week 36, 2017 - 147
Week 37, 2017 - 159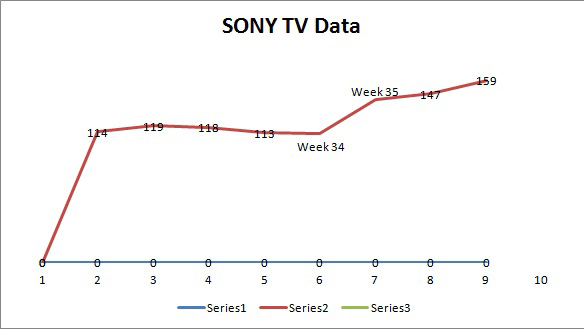 Sony Tv Data

It's evident that between Week 34 and 35 (when KBC premiered), the ratings of Sony soared. What's more is that the show's performance only gets better week after week.

Goes without saying, Kaun Banega Crorepati continued its winning run and was the most-watched show on TV in Week 37 (September 9-15).

Zee TV's Kumkum Bhagya and Khatron Ke Khiladi exchanged positions this time and were at No. 2 and 3 respectively. We wouldn't be surprised if the latter comes back at the second place next week since it will include the ratings of the finale.