Bandgi Kalra: Dennis Nagpal Is The Biggest Mistake Of My Life
In a candid chat with SpotboyE.com, just evicted Bigg Boss 11 contestant Bandgi Kalra talks about her stay in the house, Hina Khan, ex-boyfriend Dennis Nagpal and, of course, Puneesh Sharma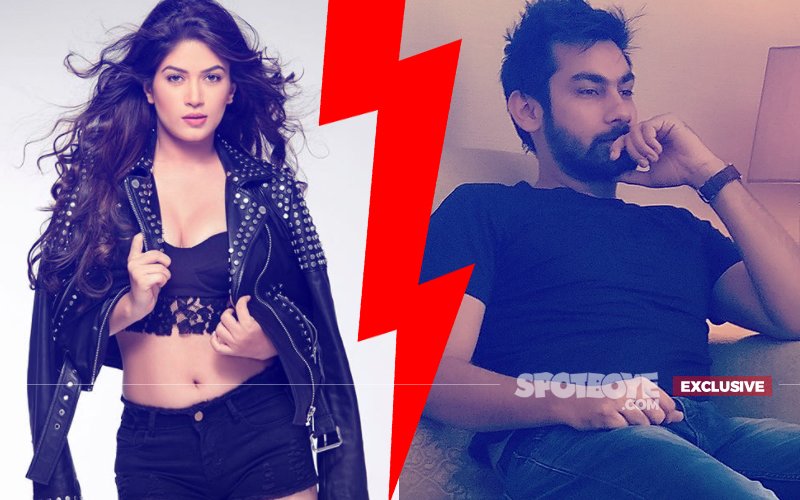 Bandgi Kalra is the latest contestant to bid adieu to the Bigg Boss house. The starlet, who hails from a small town in Punjab, always stayed in the news for her intimacy with Puneesh Sharma and ex-boyfriend, Dennis Nagpal's antics outside the house.

Spotboye.com got in touch with Bandgi and she took the volley of questions head on.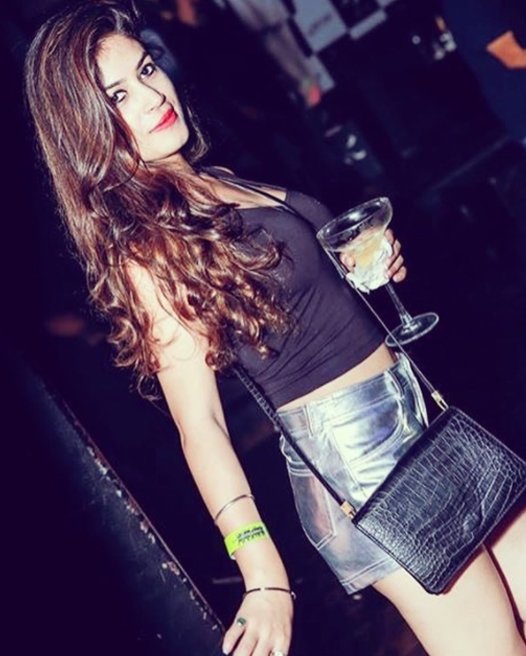 Bandgi Kalra Evicted From Bigg Boss 11

Excerpts:

Are you missing Puneesh?
Honestly, I am shocked by the eviction. It was difficult for me sleep and I was awake till 6 amthinking about what comes next. I am unable to come to terms with the fact that I am no longer a part of the house. Before the interviews began, I had feeling that it's just a task and I have not been evicted – they will call me back. As for Puneesh, I can't tell you how difficult it is for me to be without him.

You made headlines when it was said that you would be thrown out of your house once you return. Were the society members waiting for you to come out?
They are still waiting, but to welcome me and not to throw me out with my luggage. It was all a rumour. The lease of the house expired while I was inside the house. My landlord was confused and called my friends to discuss the matter. That's about it.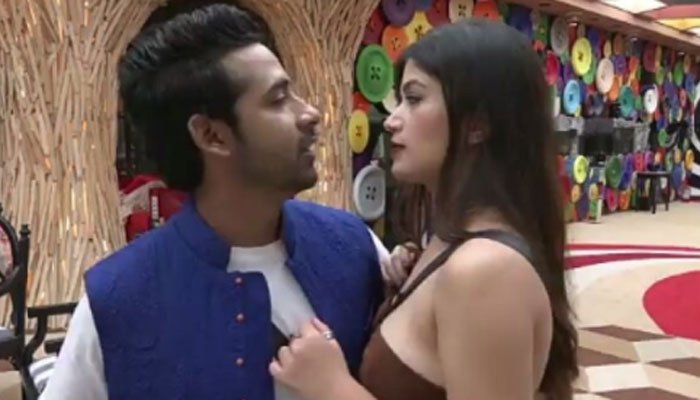 Puneesh Sharma And Bandgi Kalra In Bigg Boss 11

It was also reported that your dad was hospitalised...
Says who? It was just a rumour. It's well-known that I am attached to him. I used to discuss him a lot inside the house and you must have seen that footage too. People cooked stories up. My dad is perfectly fine.

You and Puneesh were pulled up for getting intimate with each other...
See, I was not doing anything because there were cameras inside the house. Every coin has two sides; there are people who will support me and some who will not. However, I will welcome whatever comes my way because I am ready to bear the consequences.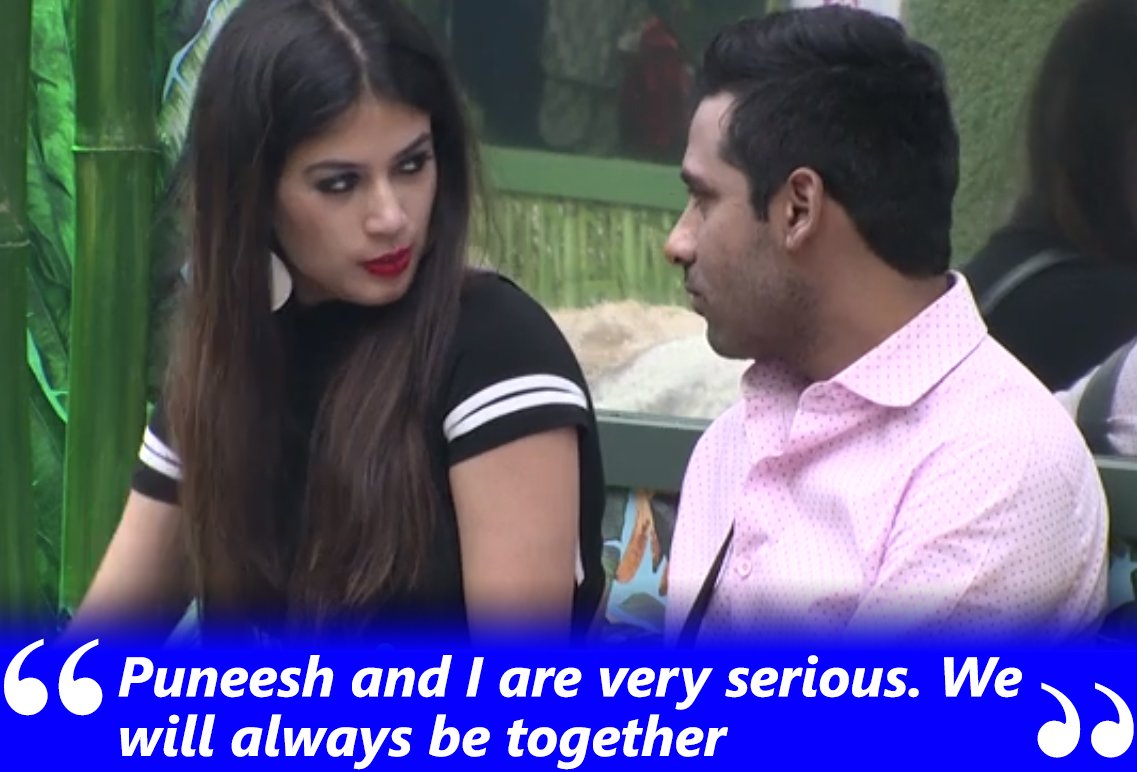 Your relationship with Puneesh was fake or real?
Our relationship was never fake. It was real from the beginning. In fact, we didn't realise when we fell in love. There came a point where we so got involved that we forgot that others are also staying with us in the house. And, as far his divorce is concerned, he has discussed it with me and I have no issues.

Dennis told us that you and Puneesh knew each other before entering the Bigg Boss house?
First of all, don't take that man's name. He is lying. I didn't know Puneesh before going in, we had not even met. Dennis wanted to come with me to the house. He wanted fame and still does. He is desperately trying to get noticed since he is a casting director. Dennis will say anything and give you any photos just to make headlines.

You were seen wearing Dennis's T- shirt inside, which you promised him to wear when you miss him...
I have never said that to him. Two people can have same T-shirt, it's not a big deal. Think about it, if I was serious about him, Puneesh wouldn't have been in the picture. Dennis is the biggest mistake of my life.

Hina Khan and you never got along...
I am happy that fans are getting to see her real image. In Bigg Boss house however hard you try you can't fake anything for a long time. And Hina Khan's reality is out there for all to see.

She put chillies in my eyes. How evil was that? I feel I am the only one who always gave it back to her because I have no fear. She indulges in groupism so that she has support. She always lost out on tasks despite trying all methods to win it. That's called Karma.

We were expecting Luv to come out...
He is inside because of Hina. The day he will play alone and take a stand, he will be out. Right now he is enjoying and involved in Hina's Panchayat.

Who is likely to win Bigg Boss 11?
No one is genuine inside. But I would say Shilpa Shinde, Puneesh Sharma and Vikas Gupta are playing really well and they deserve to go in the finale. For me, the next in line to get eliminated is either Aakash or Arshi. They are floating from here to there. The moment Hina's supporter Priyank Sharma and Luv Tyagi leave the house, she will lose everything and is bound to be evicted as well.

What's the next step for you and Puneesh?
We are very serious and will always be together. In fact, he will be shifting to Mumbai for me, although he is based in Delhi.

Professionally, what is the plan of action now?
I am hoping this industry welcomes me with good work.


Image Source: twitter/biggboss, instagram/bandgikalra & instagram/dennisnagpal & twitter/dennisnagpal