Dheeraj Dhoopar: I Owe My Success To My Wife Vinny Arora
Dheeraj Dhoopar, the leading man of Zee TV's hit show Kundali Bhagya, says that his wife Vinny Arora brought him luck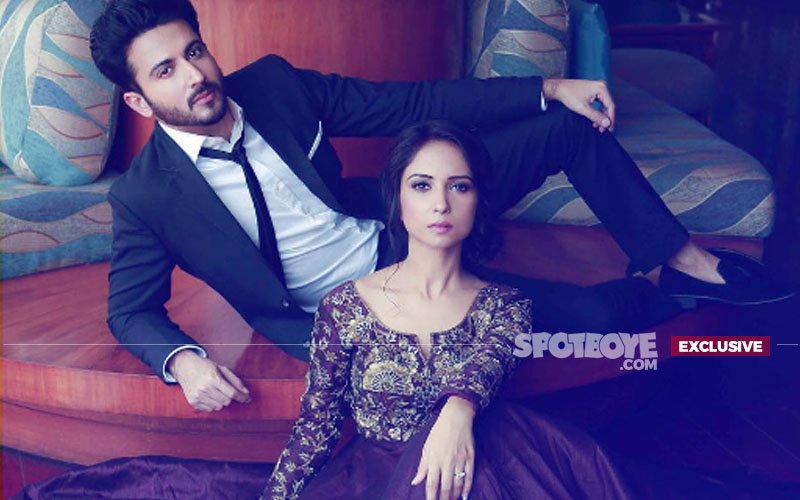 Dheeraj Dhoopar is winning over fans with his portrayal of Karan Luthra, the complex leading man of the hit TV show Kundali Bhagya, which airs on Zee TV.

Kundali Bhagya, which is a spin-off of Zee's popular show Kumkum Bhagya, shot to the top of the TRP charts when it premiered earlier this year. In an interview with SpotboyE.com, Dheeraj Dhoopar opens up about success, comparisons with Shabbir Ahluwalia, his wife Vinny Arora and lots more. Excerpts:

What was your reaction when you were offered the lead in Ekta Kapoor's Kundali Bhagya?
It was the biggest thing I could have ever asked for? I am finally here and I am extremely happy.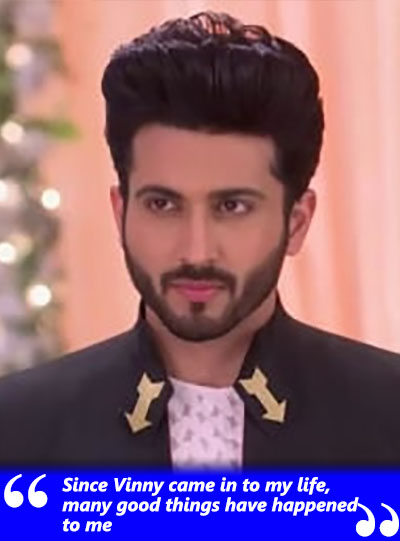 You got married to Vinny Arora last year and your life seems to have turned around since then...
Yes, since Vinny Arora Dhoopar came in to my life, many good things have happened to me. The success of Kundali Bhagya proves it all. I am glad that she is part of my life.

Does she influence your professional decisions?
I discuss even the small things with her, I ask her advice for everything. Vinny is also an actor so we help each other. We are alone in the city. My parents are settled in Delhi. So we support each other professionally as well as personally.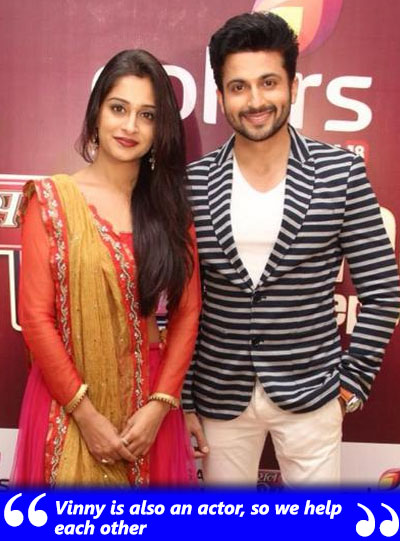 Comparisons were made between Kumkum Bhagya star Shabbir Ahluwalia and you from the very beginning...
Shabbir is a doing a fabulous job. But Kundali Bhagya is my show for which I worked very hard.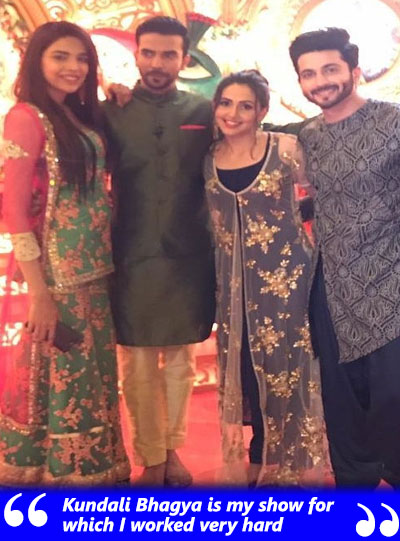 Karan Luthra is not the typical goody-goody hero...
I am not an Anti-hero. I am a hero. There is a very thin line between having an attitude and downright arrogance. He is a star cricketer. But there is nothing negative about the character.


Image Source: hdimages