Flora Saini On Her Lesbian Scene: "Felt Shy To Kiss Anveshi, But Eventually We Rocked It"
XXX series actress Flora Saini says, "We had never done such a thing before. It was the first time in Gandii Baat 2 for both of us"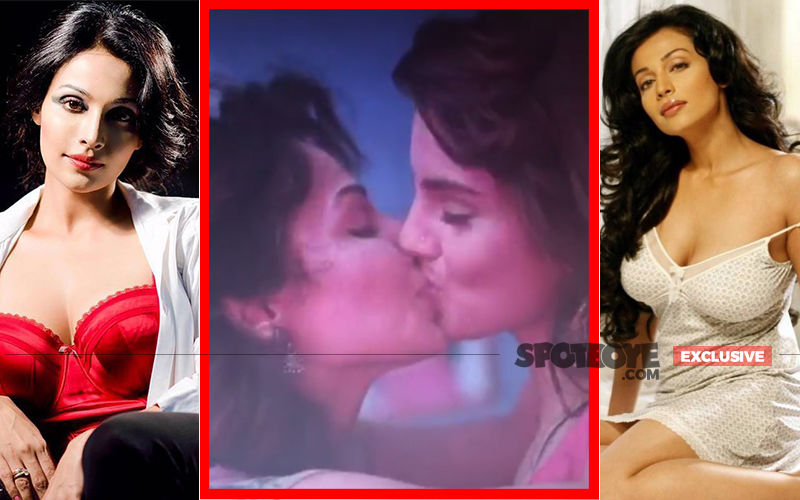 Flora Saini has done a lesbian scene in Gandii Baat 2 which has become the talk of town. Ask her about it and she is very frank and forthcoming about it.

Was it easy to shoot the lesbian scene with Aniveshi?
If you see it in totality, it's a raunchy make-out scene. Of course, it wasn't easy.

Was it difficult to make love? Or was it tough to kiss?
What a question! Frankly speaking, it was the kiss. Running hands on each other's body was okay because we both are women and the anatomy is same. Plus, we girls help out each other in dressing up. So yeah, it was the kissing part that was a bit awkward.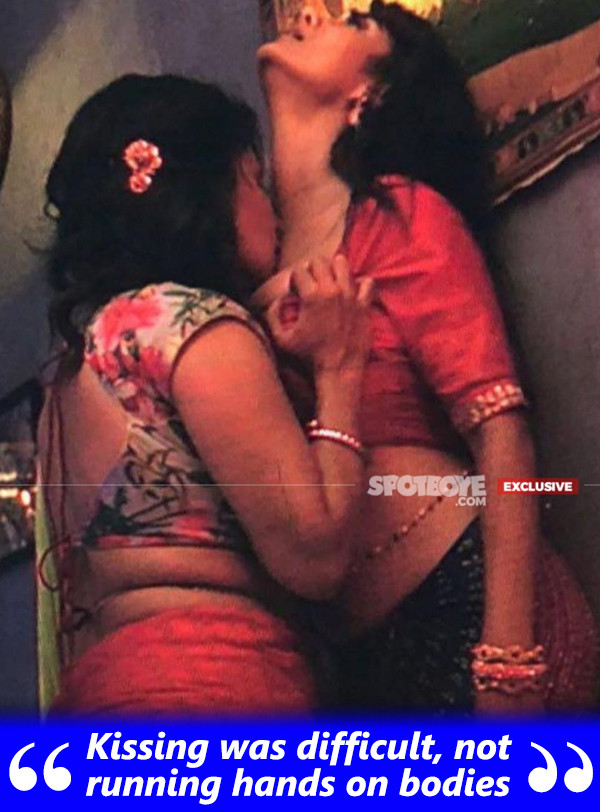 Were you both tense?
We both were nervous, no doubt. My mother was on the sets. And as a woman, I have a very strong sixth sense that who is watching and in what manner.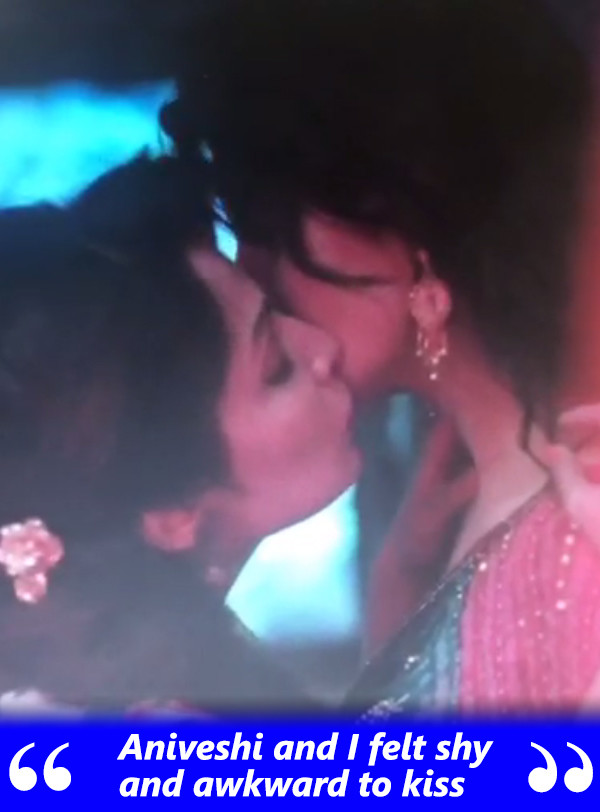 Has a girl ever made a pass at you?
In real life? Yeah. A girl asked me out on FB messenger. She said she found me hot.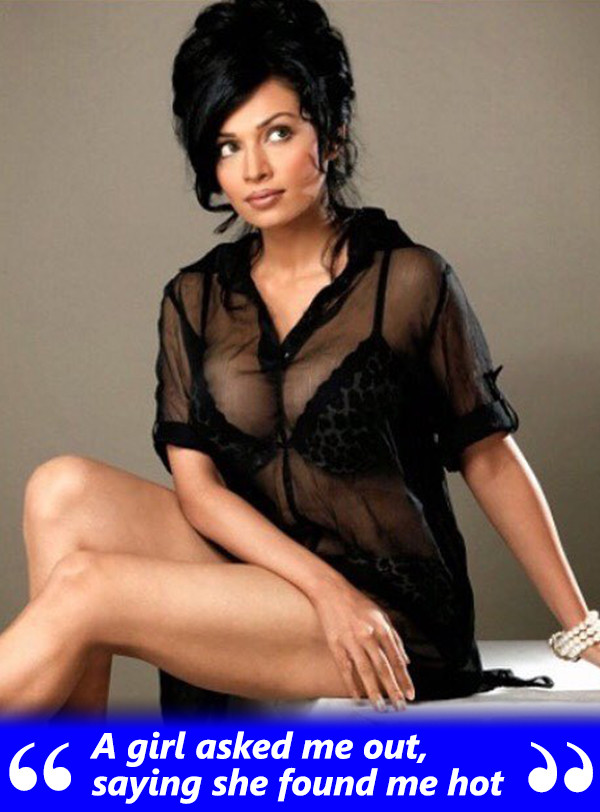 And then?
I blocked her.
Image Source:- Instagram/chilliflex,oddnaari