Gaurav Chopra's Ex-Girlfriend Narayani Shastri BREAKS HER SILENCE On His Marriage
The extremely attractive Narayani Shastri (of Kyunki, Piya Ka Ghar, Rishton Ka Chakravyuh) opens up EXCLUSIVELY to SpotboyE.com about Gaurav Chopra's shaadi, his wife Hitisha Cheranda and lots more...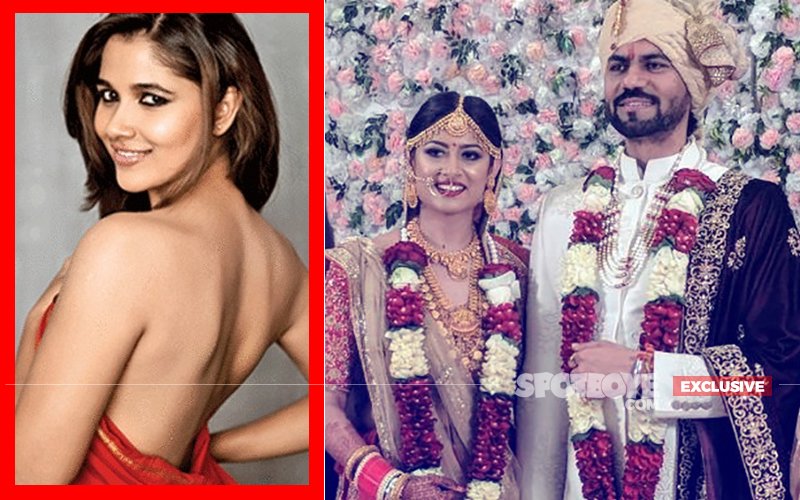 This morning, we brought you the news that the tall and lanky TV star Gaurav Chopra has tied the knot with fashion consultant and stylist Hitisha Cheranda.

Near noon, we spoke EXCLUSIVELY to Gaurav's ex Narayani Shastri, who is now happily married to Steven Graver aka Tony since nearly two-and-half years.

Excerpts from the conversation that transpired:

I wish that you talk on Gaurav Chopra's marriage...
Sure. Why not? Main zaroor bolna chahungi. Ask.

You start...
Well, I was supposed to go for the wedding. But on Feb 18 when Gaurav got married, mere shoot ka last day tha. And, I couldn't go.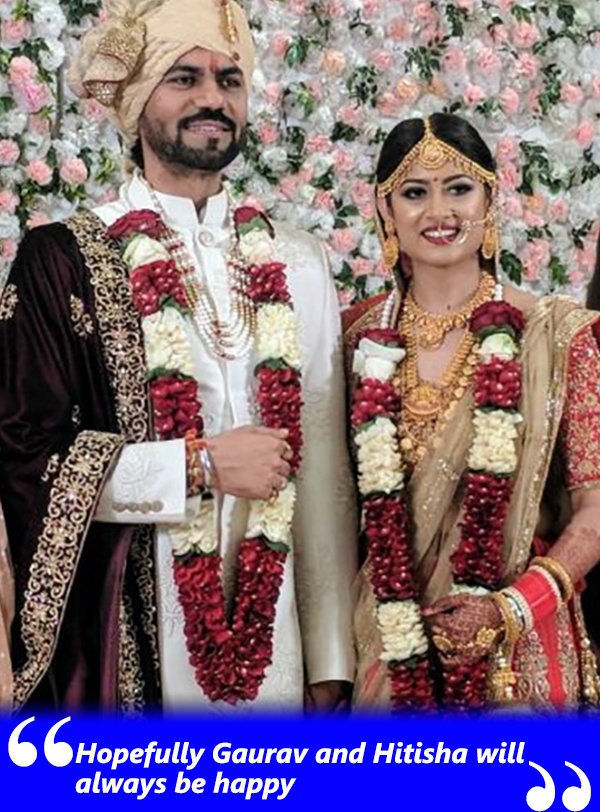 Go on...
Gaurav and Hitisha, both, are amazing people. They are perfect for each other. Hopefully they will always be happy.

You knew that they were dating?
Of course, I knew.

Gaurav and I are still friends. I am friends with Hitisha too.

Tell us about Hitisha...
Hitisha is a very smart, sensible and secure girl. Gaurav loves her a lot and she doesn't have to fear anything.

It's great and I bet not easy to be friends with your ex...
Well, I am good friends with all my ex-boyfriends. I would never let go off a good friend. And, aren't two people in love often good friends first before they enter into a relationship?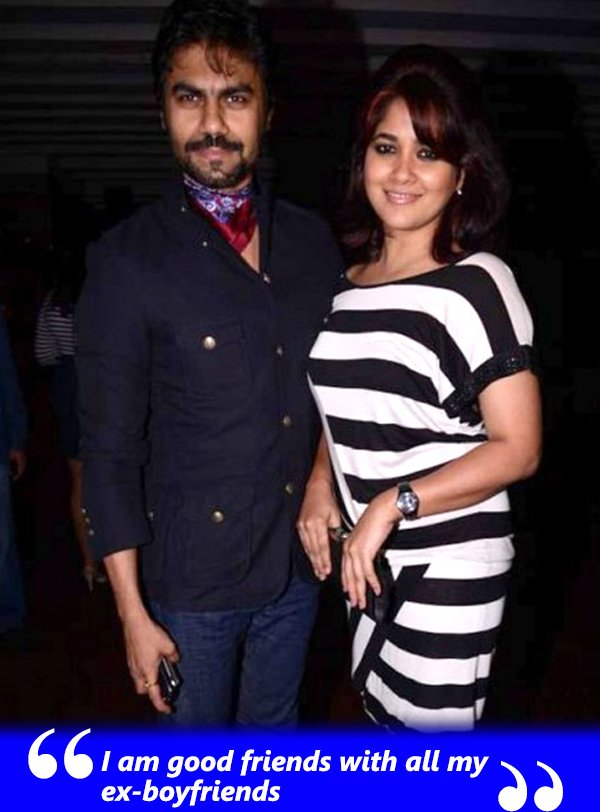 Coming to Gaurav, he is an awesome human being. Why would I let go off such a friend- and vice versa?

Wasn't there any animosity when Gaurav and you split?
Arre, but even I was dating na? He was dating Mouni and I was dating someone else. It's just that his dating was out in the open, but mine remained concealed.

You are a smart girl...
(Laughs) That I Am.

Kisiko bhi pata nahin chala?
Kisiko pata chalne jaise baat hi nahin thi. You have just broken up. You don't get into a relationship, but yeah, you start dating people.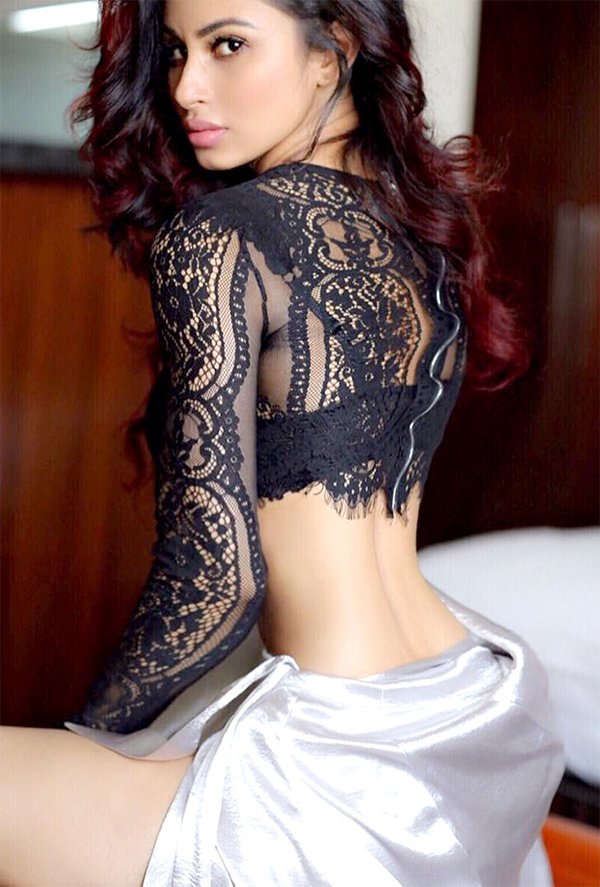 Mouni Roy

Now while Gaurav and Mouni found each other soon in a steady relationship--- some people do, it's not that nobody does, and it is just destined---they could talk about it. I didn't find anybody during that dating period whom I could talk about. I was not dating them seriously. So if I had spoken, it would have been just dragging names. Surely, I would never stoop low. So yeah, kisiko bhi pata nahin chala (laughs).

Did it come as a jolt to you when Gaurav and Mouni broke up?
They were not meant to be together. They two had drastically different temperaments.

Gaurav and Mouni have drastically different temperaments.

Mouni is a very sweet girl. But dekha jaye toh it eventually didn't work out between Gaurav and me too na? But yeah, Mouni and Gaurav ended it differently. I want to be friends with Gaurav, but maybe Mouni doesn't think that way. But it's ok na? Different people think differently.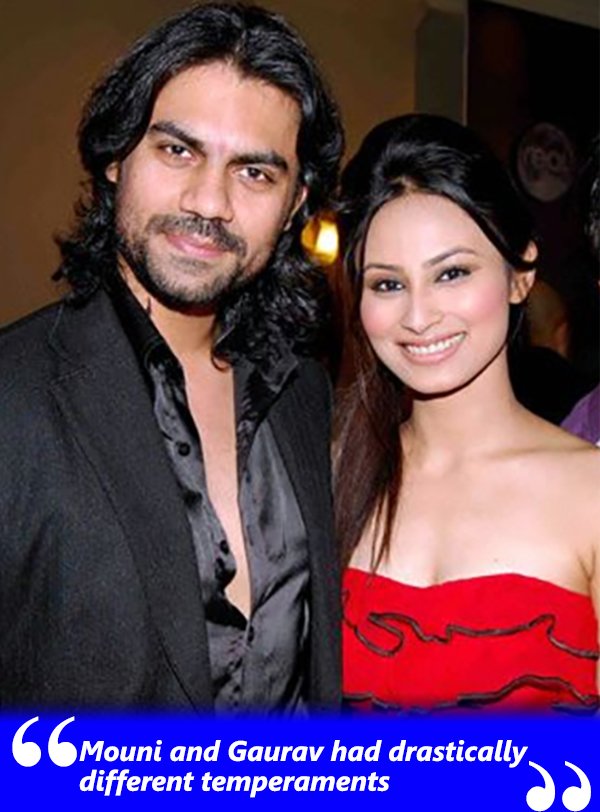 Was it a case of different temperaments in your case too with Gaurav?
Absolutely. Love is one thing, compatibility is another (pauses).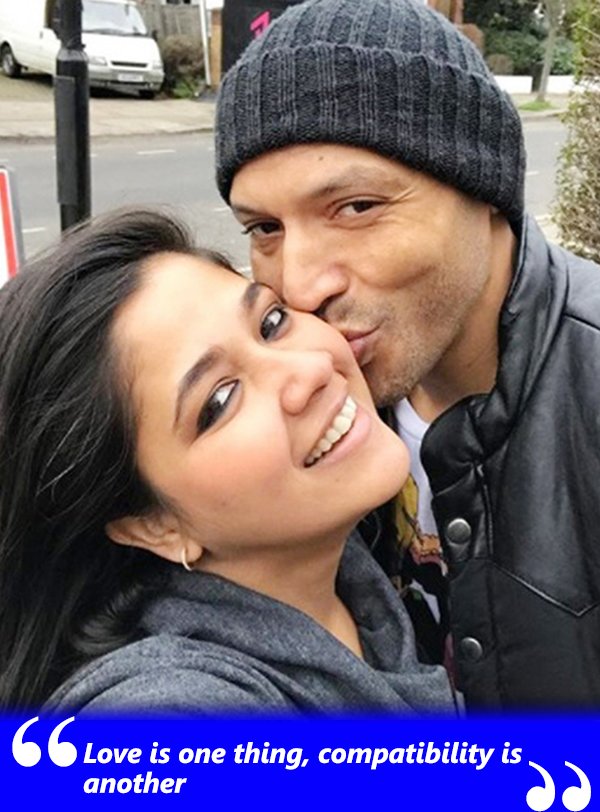 Go on...
Hitisha knows exactly what she wants. She is a very strong girl. Gaurav needs someone like her.

As for my husband Tony, believe it or not, he has become a very good friend of Gaurav. They talk more than Gaurav and I do. They like each other's company and so often hang out with just each other.

If two such men can be friends, why can't even two such women be friends?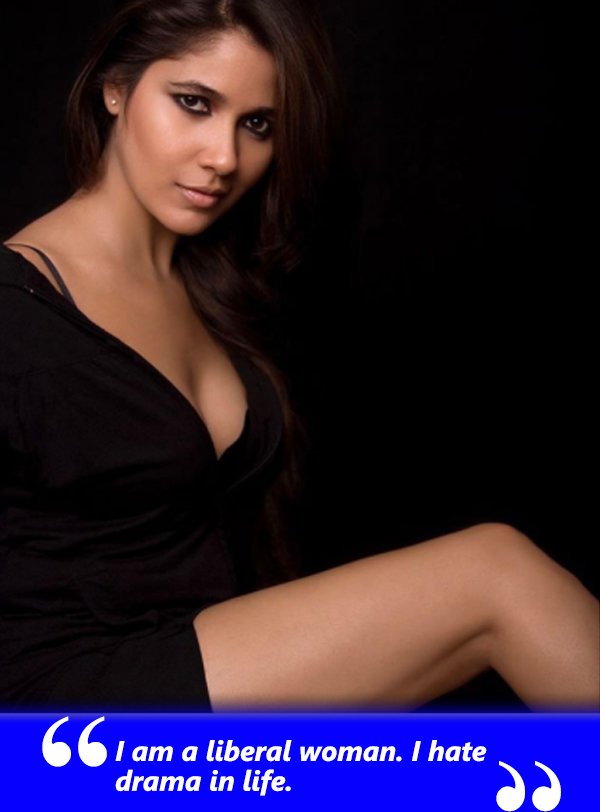 Will I be misusing the word "liberal" if I call you a liberal woman?
I am a liberal woman. I hate drama in life. I have deleted the word 'drama' from my dictionary. I don't know why most of us love to create lots of drama around everything in our day-to-day life.

... And it doesn't end here. The conversation veered to Narayani's husband Tony, at length. We shall bring that to you, soonest. Don't go away.



Image Source: Instagram/ gauravchopra/ imouniroy