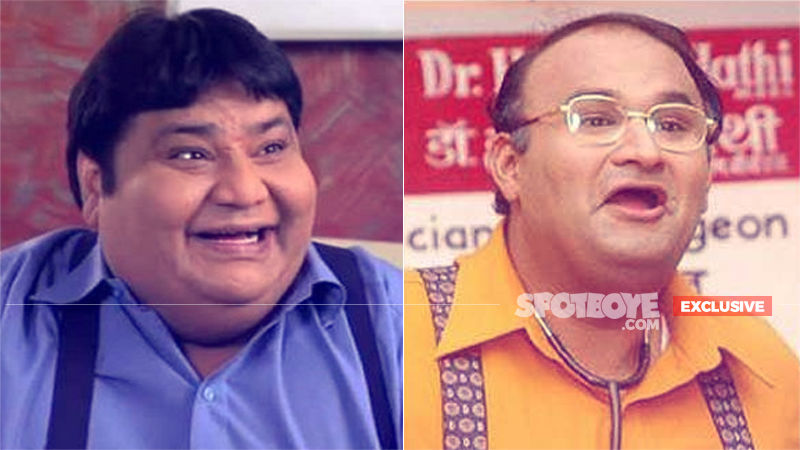 There is a buzz in the TV industry that after the unfortunate death of Kavi Kumar Azaad, who was playing Dr. Hathi in Taarak Mehta Ka Ooltah Chashmah, Nirmal Soni will be stepping into his shoes yet again (earlier played Dr. Hathi in 2010). We contacted Nirmal to confirm the news and here's how the conversation unfolded:

Are you becoming the new Dr Hathi in Taarak Mehta Ka Ooltah Chashmah?
How can I reply to this? I haven't got any call from them.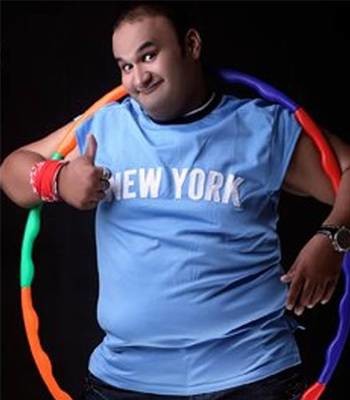 Nirmal Soni

Media reports suggest your name?
Yes, I read those reports. But honestly, that is also news for me.

If they offer you to play the same character again will you do?
It's too early to comment on that. Let them call me first and then I will think.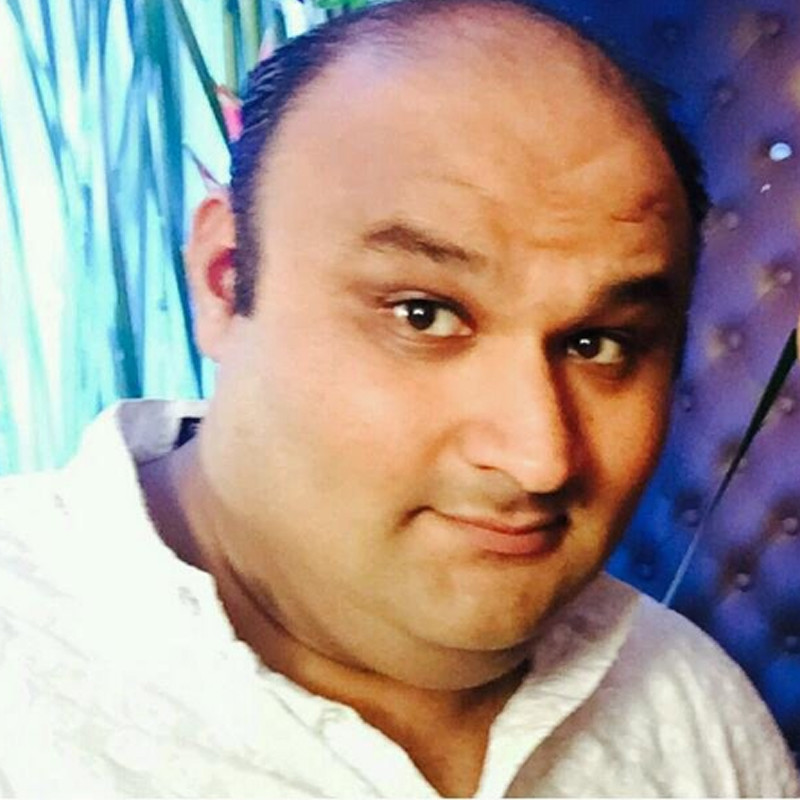 Nirmal Soni

Have you lost weight, or are you still eligible for the character?
I am 150 kg right now. I can't decide if I am eligible or not.

Would you have time for Taarak Mehta if they call you? What if they insist you to comeback?
Currently, I am doing a TV show but I am not supposed to talk about it much.. It's called Nazar and will be aired on STAR Plus. If Team Taarak calls me, I can give it a thought.

What are you playing in Nazar?
I am not allowed to disclose that. Sorry!

How did you came to know that Dr. Haathi passed away?
Through you guys (SpotboyE.com broke the news FIRST and then it travelled).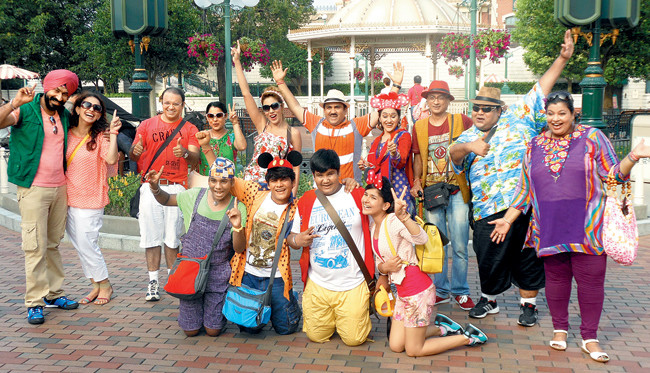 A Still From Taarak Mehta Ka Ooltah Chashamah

And?
I was shocked.

Did you share screen space with Kavi Kumar Azaad anytime?
We have done only one episode together when I was taking exit from the show and he was in.

Why did you quit Taarak Mehta?
Date issues. I was doing something else too that time.

Kavi Kumar Azaad and you had any bonding?
No, we hardly knew each other. Sirf ek baar hello bolna hua tha Film City ke set pe.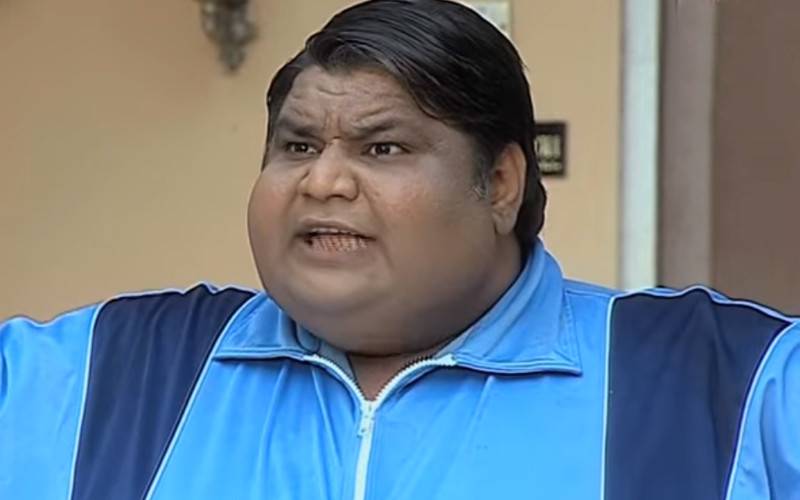 Dr Hathi (Kavi Kumar Azaad)

Do you follow Taarak Mehta Ka Ooltah Chashamah, nowadays?
It has been years and years that I haven't watched the show.

You did a reality show hosted by Suniel Shetty where you were seen losing weight?
That was the show I did before Taarak Mehta. I haven't lost weight after that.