Mujhse Shaadi Karoge: Jasleen Matharu's Father On Paras Chhabra's Past Affairs, 'These Things Are Common'- EXCLUSIVE
Jasleen Matharu's father is least perturbed by Paras Chhabra's past affairs and has left it on his daughter to decide what she wants to do on the show Mujhse Shaadi Karoge, wherein she's trying to woo Chhabra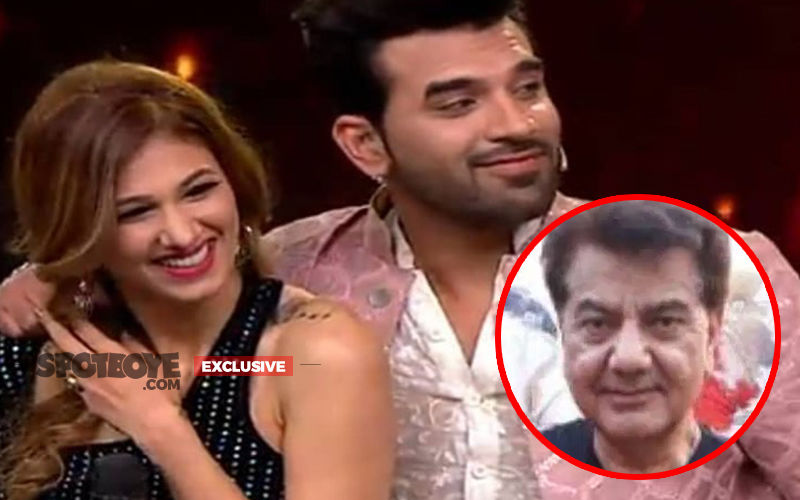 Former Bigg Boss contestant Jasleen Matharu who was once said to be dating Bhajan Samrat Anup Jalota, who's 65, is now seen on the Colors show Mujhse Shaadi Karoge as she tries to woo Paras Chhabra.
We engaged in a quick chat with her father to know how it all panned out and he seemed to be least perturbed by Paras' persona of an aggressive man, who's had several love affairs in the past.
How did it happen and how did you'll agree for Jasleen's participation on the show?
It's good if she wanted to participate on this show.

So you don't mind if she gets married on National TV?
Shaadi toh karni hi hai na. Usse uske hisaab se ladka milta hai toh achchi baat hai. Baat ban jaAti hai toh acha hai.

Have you seen Paras in Bigg Boss 13?
I haven't seen much of him on that show as I was busy with a film shoot. Now, on Swayamvar I'll see how his behaviour is.

But, Jasleen would have liked him at first sight, and probably that's why she agreed to participate on the show...
Definitely, she found him good-looking. Now, she's a grown-up girl, so I don't interfere in these matters. If she asks for my opinion, I give it and if she doesn't, then I don't.

So, did she ask for your opinion?
Yes, she asked me initially and I said yes, he is handsome, and the rest you will discover when you talk to him.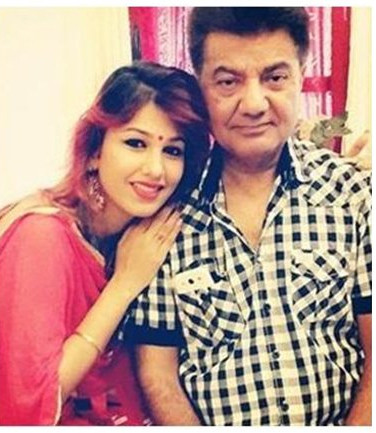 But, he was in the news for breaking up with his girlfriend recently...
These things happen in every man's life. This is a very childish thing. Itna bada ladka hai woh, aise kaise hoga ki zindagi mein usne kisise baat hi na ki ho. Woh toh hota hi hai.

Prior to that also, he was with Pavitra Punia and then Akanksha Puri happened...
I don't have much knowledge about this. I'm sure my daughter knows what she's doing. Because every person has a past, what matters is how he/she is in present.

Paras was also said to be quite aggressive in the Bigg Boss house...
Yes, I also had heard about his aggression and this is one point where problems could arise between the two of them because my daughter first needs to handle herself and only then will she be able to take care of his aggressiveness.

So have you told her about this?
She already knows, in fact she even had told me that Paras is aggressive. But many times, until you don't meet someone, you wouldn't really know how that person is.


Image Source:- pinterest/instagram/jasleenmatharu