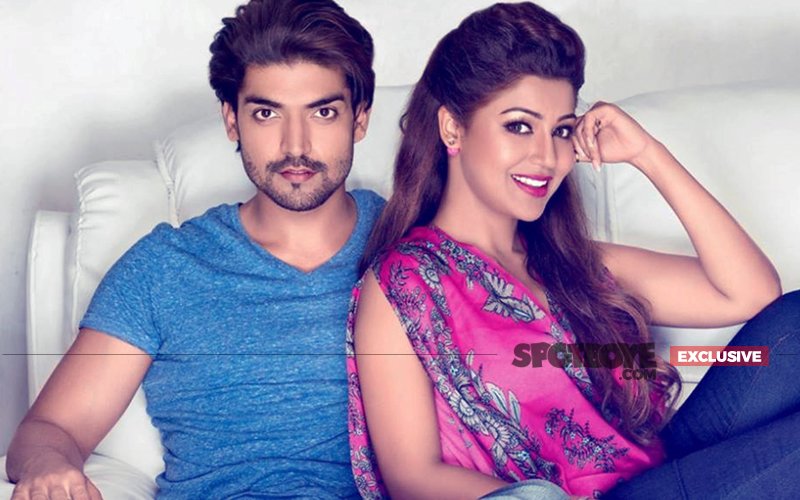 After tying the knot in 2011, TV stars Gurmeet Choudhary and Debina Bonnerjee became parents this year after they adopted two young girls from Bihar.
Pooja (6) and Lata (9) are from Gurmeet's native place Jarampur and now live in Patna. Debina, who is seen on Comedy Dangal with Bharti Singh and Anu Malik, spoke to SpotboyE.com about motherhood, marriage and a lot more. Excerpts:
How did Gurmeet react to your decision to foray into comedy?

He finds me very funny. I don't have to do anything special to make him laugh. See, comedy is all about action and reaction. I am surrounded by successful comedians on the show and that helps me.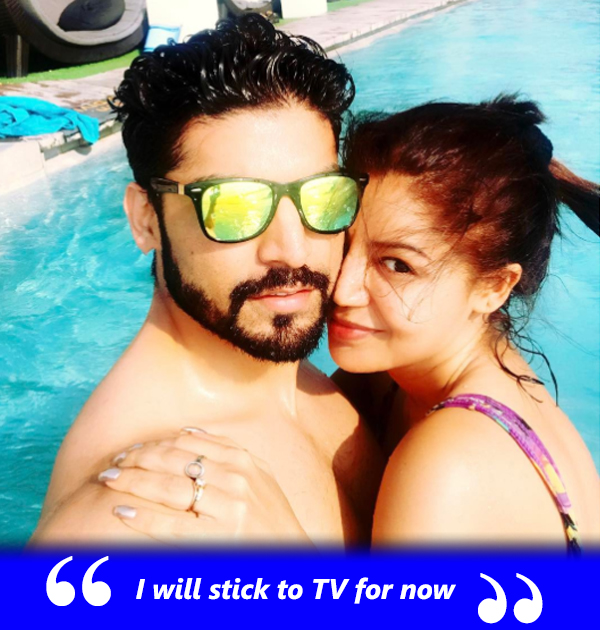 You have got a glamorous makeover it seems?

I feel we should mould ourselves according to the times we live in. The new comers who are joining the industry are already so stylish. I was a super jhalli person. Now I have started studying myself, grooming myself. This industry taught me to keep myself updated and I am following that.

Gurmeet has moved to Bollywood. Do you want to follow him?

No, not at all. It is a dream that we have seen together for Gurmeet, we want to see him succeed on the silver screen. I don't want to experiment with my career and I will stick to TV for now.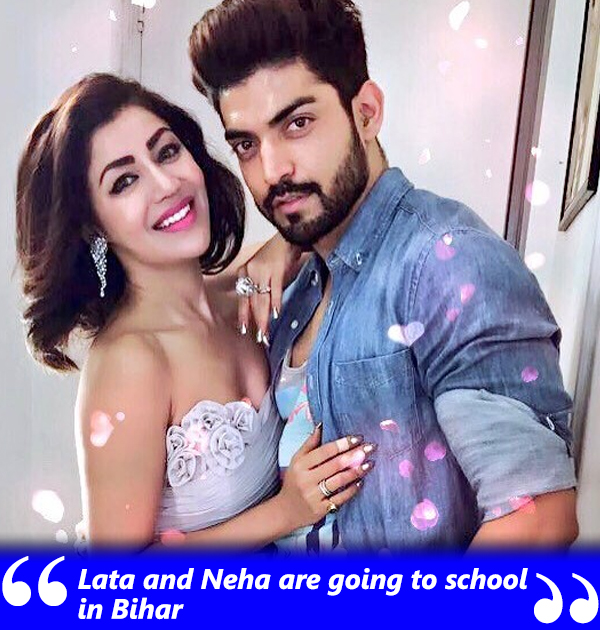 Tell us about your adopted daughters?

They have lived a very deprived life. And now we are trying to give them an education and a better life. The two girls are currently in Patna with Gurmeet's brother and they are going to school there. We recently visited them and we keep in constant touch. We want them to become independent women, capable enough to get a job when they grow up.
When will you bring them to Mumbai?

They are from Gurmeet's village and life there is totally different. It took me ten years to adjust to Mumbai after moving here from a city like Calcutta. We don't want them to grow through that culture shock. So as of now we want them to go to school in Patna.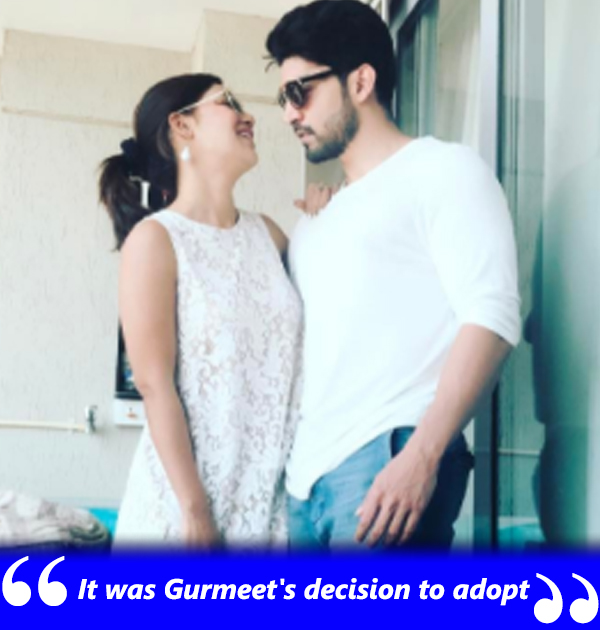 How do you keep in touch with them?

Me and Gurmeet regularly do video calls to see them and talk to them.
What do they call you?

They call us bhaiya and didi. They started addressing us like that when we first met them, they are more comfortable with that. But we know that they are our children and they will be forever ours.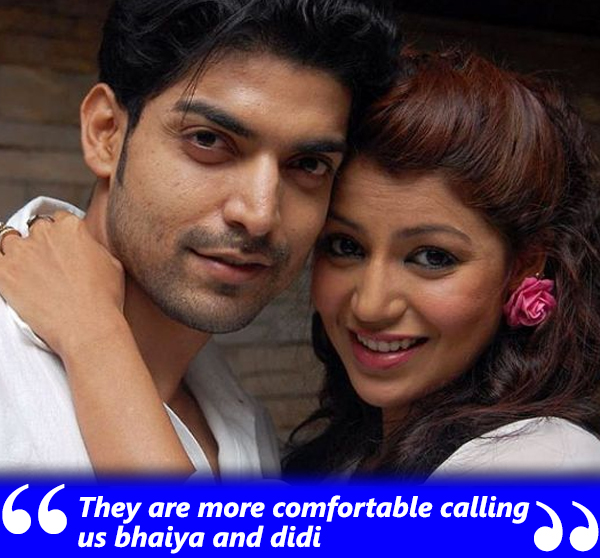 Have you given them new names?

No, we call them by their respective names, Lata and Neha. Too much change will be difficult for them to handle as they are not babies. They are six and nine already.
Whose decision was it to adopt the children?

It was Gurmeet's decision. His parents told him about them and he decided to adopt them. We two are always on the same page. And I support him on all his decisions.
Image Source: instagram/debinabon